Brittney Griner appeals Russian jail sentence
Moscow, Russia - US basketball player Brittney Griner, who was sentenced to nine years in prison in Russia, has appealed, according to reports on Monday.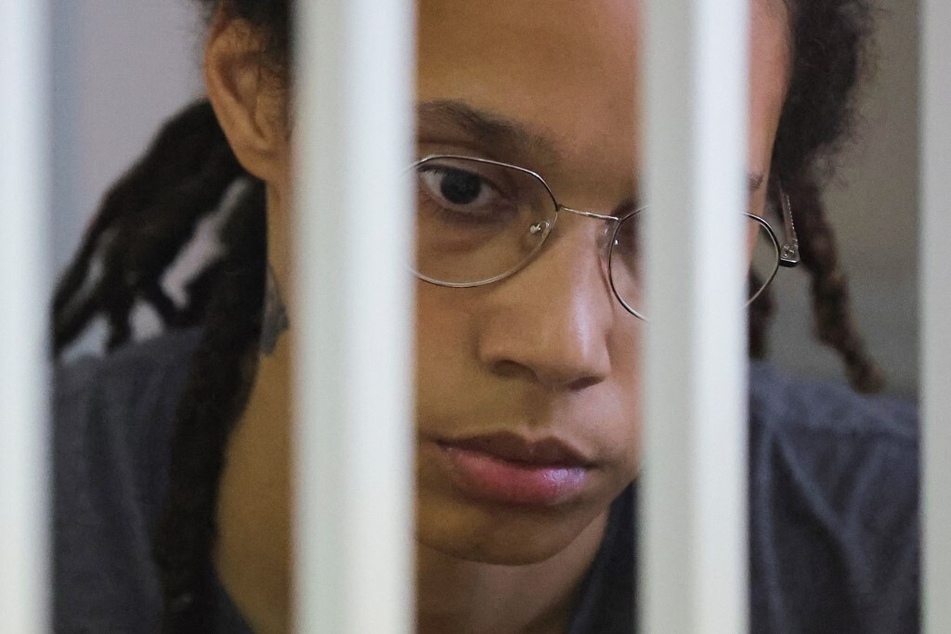 Several Russian news agencies reported the appeal by the two-time world and Olympic champion, citing Griner's lawyer Maria Blagovolina.
Griner was convicted of drug possession and smuggling by a judge in Moscow earlier this month after she was arrested in February at Sheremetyevo airport in the Russian capital with vape cartridges containing cannabis oil.
The basketball star admitted that she had been carrying cannabis oil, which she was using as a painkiller in consultation with a doctor, a common practice in the US, she told the court.
Griner pleaded guilty to the charges but said she had had made a mistake and had not intended to break Russian laws.
Griner's jailing has caused outraged worldwide, with US President Joe Biden naming the verdict "unacceptable" and called on Russia "to release her immediately, so she can be with her wife, loved ones, friends, and team-mates."
Griner could possibly be released if Russia and the US agree on a prisoner exchange, with such talks reportedly having been held, and the completion of her trial possibly accelerating proceedings.
Moscow, however, has criticized public debate over the possibility of such a deal, amid soaring tensions between Russia and the West unleashed by the Kremlin's war on Ukraine.
Griner was to play with the Yekaterinburg team in Russia, which she has represented since 2015 during the off-season in the WNBA, where she is an eight-time all-star.
Cover photo: EVGENIA NOVOZHENINA / POOL / AFP