The athletes who made Time's 100 Most Influential
New York, New York - Time magazine released its annual list of 100 Most Influential People on Monday, and a number of notable athletes earned a spot among this year's prestigious trailblazers.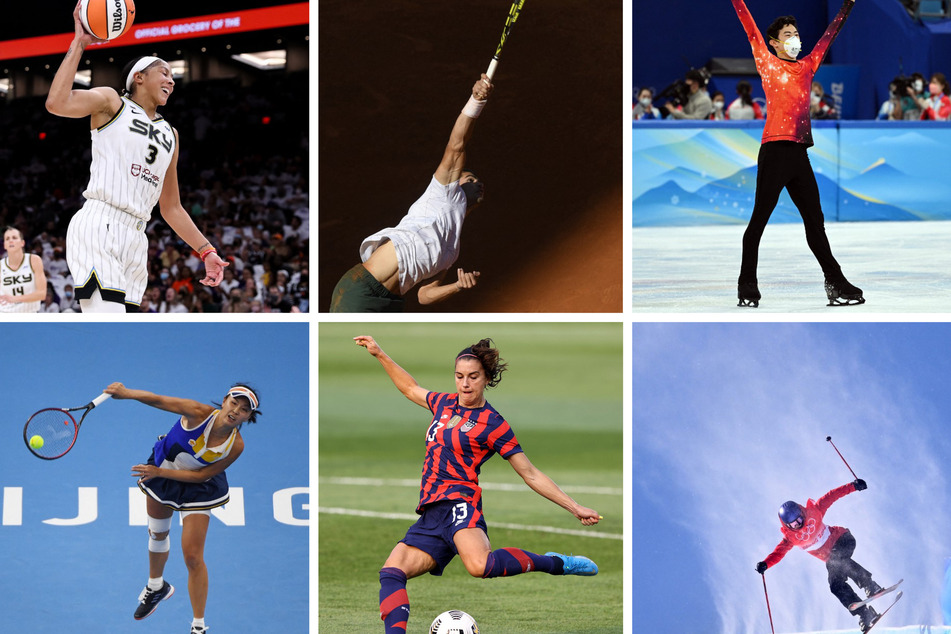 Each year, Time magazine assembles a list of the 100 most influential people around this world.
This year, a number of extraordinary athletes made the cut for their achievements, contributions, and impact on changing sports, society, and the world around us.
Divided into the four categories – Artist, Titans, Icons, and Pioneers – and chosen by a distinguished board, here are the key players who made this year's 100 Most Influential People:
US Olympic Champion figure skater Nathan Chen, who took home Olympic gold in Beijing in February.


US Soccer players Megan Rapinoe, Becky Sauerbrunn, Alex Morgan, and the US Women's soccer team, who won victory this month in equalizing gender compensation for the first time in history.


Rafael Nadal, who, after winning the Australian Open, became the first man to collect 21 Grand Slam titles.


Peng Shuai, who raised concerns with her story about overcoming sexual assault from a top Chinese Government Official, despite facing societal and government backlash.


Two-time Olympic Champion Candace Parker, who this year became the oldest women's basketball player to record a triple-double, and the first to have achieved the record twice in a regular season.


Olympic Champion skier Eileen Gu, who in February became the first freestyle skier to win three medals at a single Winter Olympics.

As some of sports' biggest names, each athlete was honored by their fellow peers through a written excerpt of praise in the issue. They joined icons in pop culture, music, activism, and politics on 2022's list.
Cover photo: Collage: OSCAR DEL POZO / MIKE MATTINA / GREG BAKER / ELSA / BEN STANSALL / MANAN VATSYAYANA / GETTY IMAGES / AFP