College basketball: A new era emerges as top teams fall from grace
Houston, Texas - After seeing the nation's top two teams fall at home in the same weekend for the first time in college basketball history, where are things headed this season?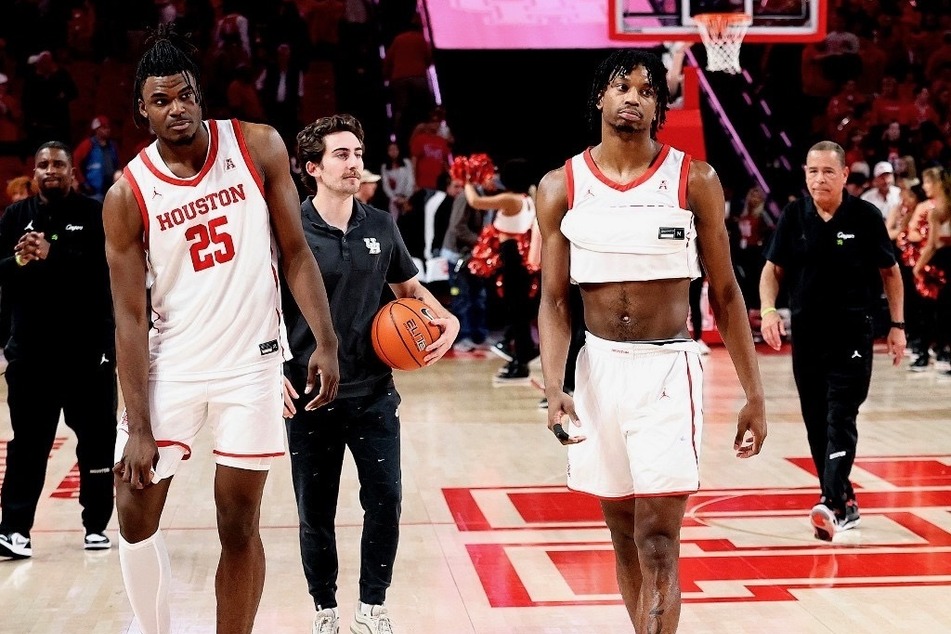 Much like this year's college football season, the NCAA basketball world has been full of chaos and surprising upsets since the start of the year.
Week 12, however, just might take the cake for hosting the most shocking losses of the season yet.
Coming off of a major loss to in-state rival Kansas State, the former No. 2 Kansas Jayhawks were blown away by TCU 84-59 - their second-largest home upset in school history and second-straight loss this season.
Kansas' top scorer Jalen Wilson put up a 30-point game against the Texas team on Saturday that led the scoreboard by 10 at halftime, keeping Kansas at arms length the rest of the way. But it was not enough to pull out a win.
Continuing the upset train, Temple basketball surprised the entire basketball community when they defeated then nation's best Houston 56-55 on Sunday.
The Owls' victory marked the first time in 23 years the school has beaten a No. 1-ranked team, and the win became Houston's first conference defeat this season.
The reigning national champions Kansas' and Houston's losses mark the first time in AP Poll history that the country's top two ranked teams lost at home in back-to-back games.
More significantly, the Cougars' and Jayhawks' defeats over the weekend further revealed the bigger picture the college basketball landscape is currently facing: traditional power programs may be officially coming to an end.

The new face of college basketball is beginning to emerge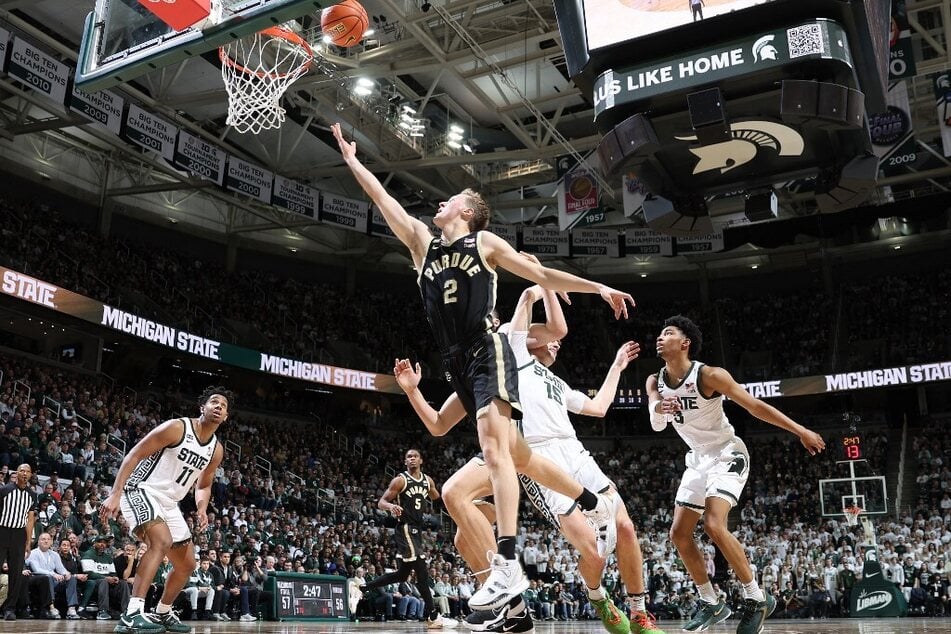 The possibility of seeing new teams compete in March Madness for the first time in NCAA history just got a bit more real.
Last week, Purdue reclaimed their top ranked spot, with Alabama trailing closely behind after a triumphant performance against Vanderbilt.
The surge of new teams dominating the college hardwood is beginning to catch national attention, and fans are witnessing a new era of college basketball. Traditional powerhouses Kansas, North Carolina, Duke, Gonzaga, and University of Kentucky are no longer in the national title conversation.
Instead, teams like Kansas State, Rutgers, Alabama, and Tennessee, which have never made tournament Final appearances, have surfaced this year as the new face of college basketball.
In a game where anything can happen, will this be the year a team wins a national title for the first time in its school's history? The stars are certainly aligning.
Cover photo: Bob Levey / GETTY IMAGES NORTH AMERICA / Getty Images via AFP