College basketball: Rick Pitino officially leaves Iona with heartfelt tweet in big St. John's move
New York, New York - After a disappointing First Round loss to UConn in the NCAA March Madness Tournament, head coach Rick Pitino will end his Iona basketball coaching run to head up the Big East ballers at St. Johns.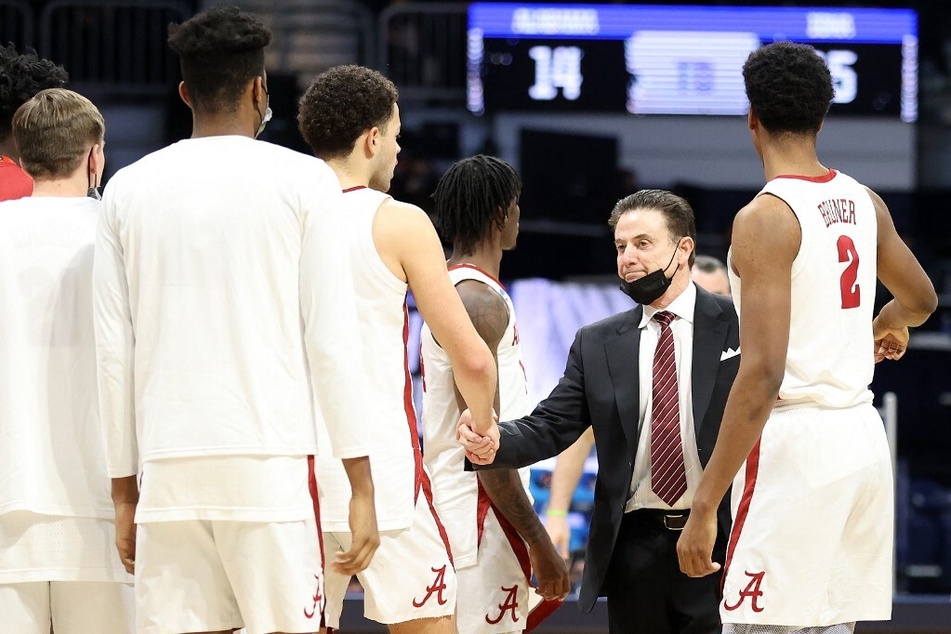 Over the past several weeks, Pitino's future coaching college basketball has become a hot topic.
And after many fans speculated the legendary coach would leave Iona for a more high-profile coaching position, Pitino has put that speculation to rest.
Moments before St. John's basketball revealed the big coaching news on Twitter on Monday, the coach tweeted a cryptic message alluding to his departure.
"To my players, the last three years. All I can say is you know how much I love you," Pitino tweeted.
Now, after two tournament conference titles and two regular season championships with Iona, the 70-year-old will head to the Red Storms in the Big East conference!
"I am delighted to welcome Rick Pitino and his family to the St. John's family," president of St. John's University Reverend Brian J. Shanley said in a statement.
"I am excited that this seasoned coaching veteran – who has won at the highest levels and is as passionate as ever – is committed to leading our student-athletes and our program to national prominence.
"Rick knows BIG EAST basketball and is determined to take and keep the Red Storm program where we know it belongs."
Will Rick Pitino become a threat in the Big East?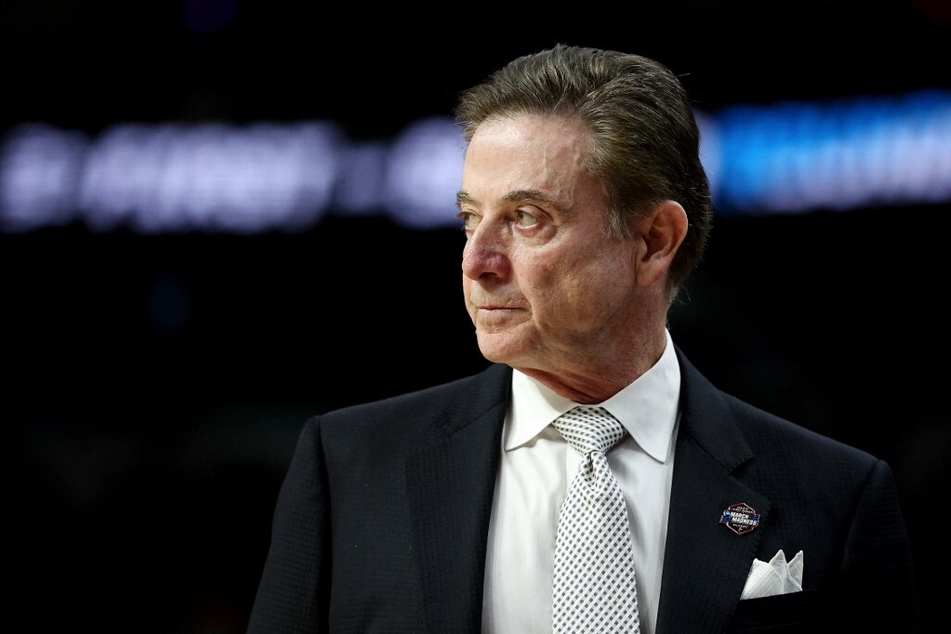 Pitino's move to St. Johns is arguably one of the biggest coaching shakeups in college basketball in recent memory.
The basketball Hall of Famer is the first coach in college basketball history to take three different schools to the Final Four. He is also the first coach ever to win an NCAA Championship with two different schools, Kentucky and Louisville.
With his long history of coaching at the collegiate and NBA level, Pitino knows how to transform teams into confident national champions.
Will this happen for St. John's? And can the Red Storms become the new face of the Big East? Pitino could certainly make the difference.
Pitino will be formally introduced as St. John's head coach on Tuesday at 12 ET in a press conference at Madison Square Garden.
Cover photo: ANDY LYONS / GETTY IMAGES NORTH AMERICA / Getty Images via AFP