Celtics keep NBA finals hope alive with a big win in Miami
Miami, Florida - The Boston Celtics kept their NBA Eastern Conference finals hopes alive with a 116-99 victory over the Miami Heat on Tuesday to reduce the series deficit to 3-1.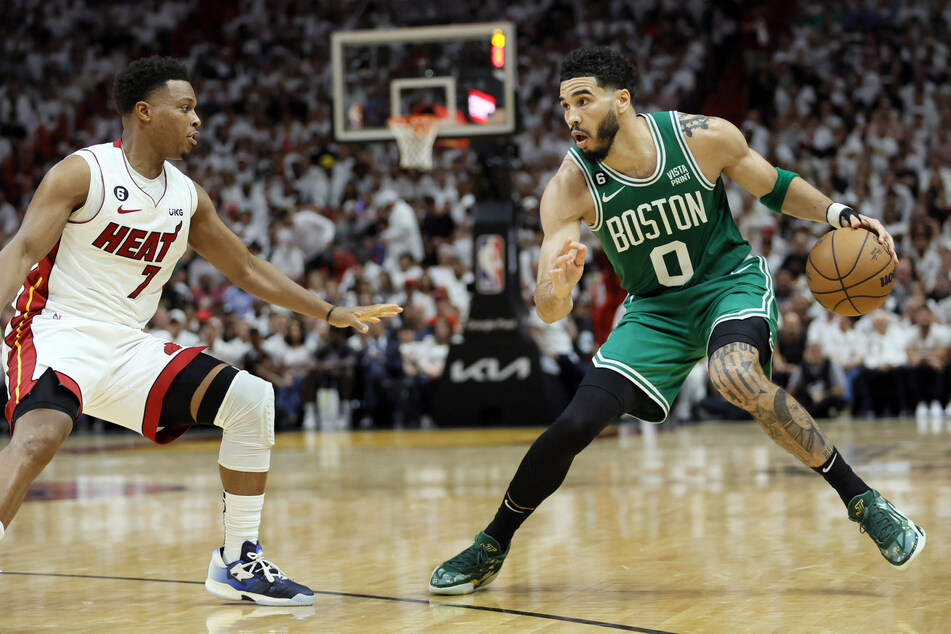 Jayson Tatum inspired the Celtics with 33 points, as well as 11 rebounds and assists, while five other players reached double figures in what was a determined team display from Joe Mazzulla's side.

After the Heat's 128-102 win on Sunday, the Celtics were facing the possibility of a humiliating 4-0 exit but they will now be looking to put further pressure on Miami in Thursday's clash back in Boston.
While no team in NBA history has ever come back from 3-0 down to win a best-of-seven playoff series, Boston will have drawn belief that they can now deliver a comeback and reach the Finals where the Denver Nuggets await.
The Heat, looking to reach the NBA finals for the seventh time as they search for their first NBA Championship since 2013, started strongly and took a 22-15 lead with four minutes left in the first quarter.

With Gabe Vincent in inspired form, the Miami crowd sensed another convincing win for Erik Spoelstra but Boston kept themselves in the game and went in just 56-50 down at half-time.
But Miami never recovered from allowing a rapid 18-0 Celtics run in the third quarter with Tatum claiming half of those points as the visitors went from nine points down to nine up.
Miami ran out of ideas against a strong Boston defense, who had 16 steals, and the Celtics never looked in danger from that point on.
Celtics still believe they can save their season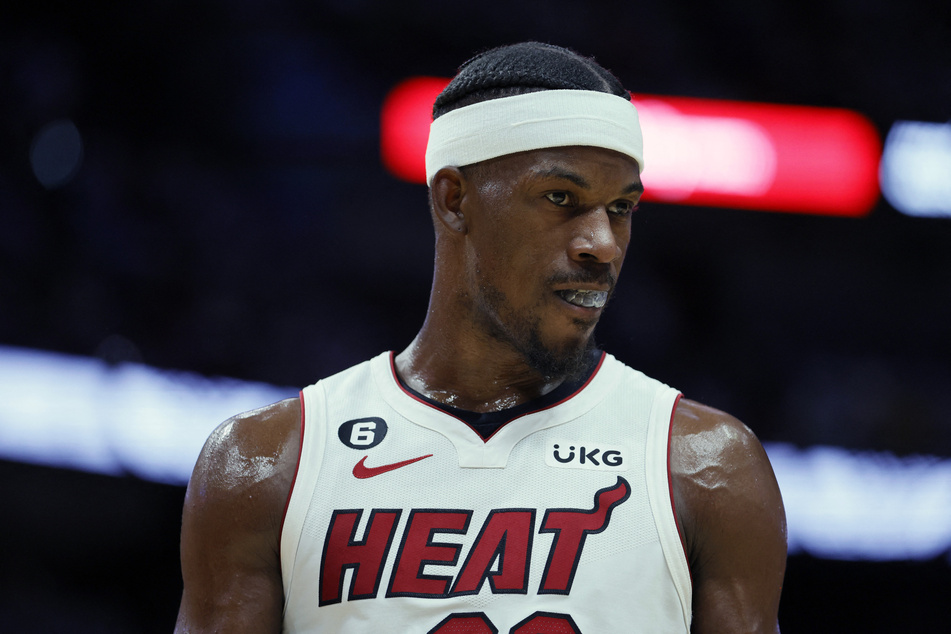 Jimmy Butler put up 29 points for Miami but managed only one of four three-pointers and his team made only eight-of-32 attempts from that range.
Boston in contrast made 19-of-45 three-pointers. The Celtics are 30-6 when they make 18 or more three-pointers in a game.
Gabe Vincent, scorer of 17 points, suffered an ankle injury in the fourth quarter and went off for treatment before returning but, it's not yet clear how serious the problem is.
Miami might not be panicking, but Boston certainly head home with some renewed belief.
"We've just got to go win another one. That's all that matters," said guard Marcus Smart. "We understand the odds are stacked against us, but we're a team that believes in ourselves no matter what"
Tatum added: "We weren't thinking about winning four in a row tonight, we were just trying to save our season and win tonight and we did that."
Jaylen Brown, who put up 16 points, agreed: "We wanted to make sure that we stayed together, we looked each other in the eye and we came out together and I am proud of the group."
"You see (some) teams, with their backs against the wall, they just collapse, we didn't do that, we came together. I think that showed our character."
Cover photo: USA TODAY Sports via Reuters Connect