Kwame Brown and NBA legends rip Ja Morant amid second gun suspension
Memphis, Tennessee - Will the NBA make Ja Morant pay a hefty price after the Memphis Grizzlies athlete was seen holding up a gun in another video?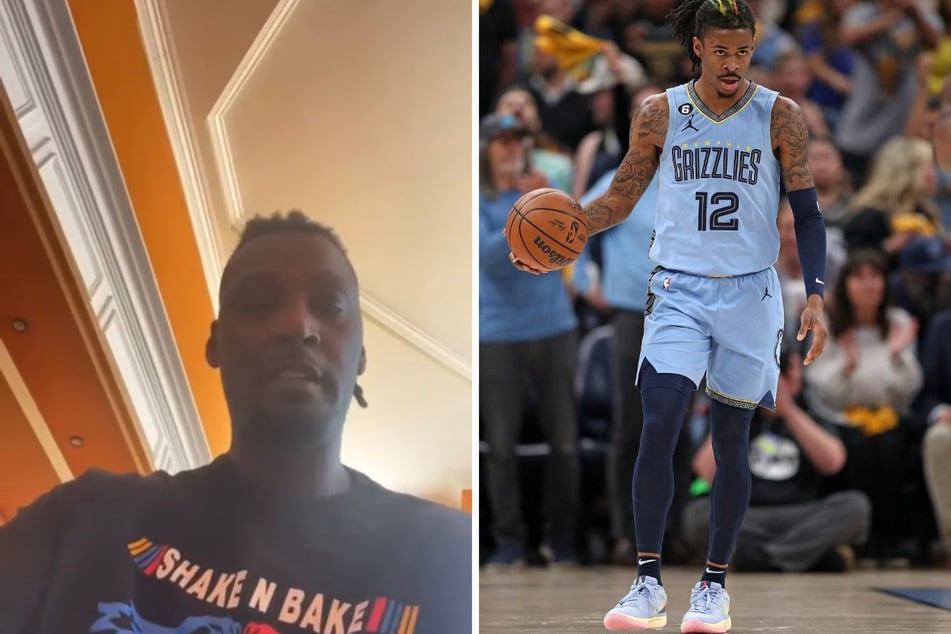 Once again, Morant has been suspended from the NBA after raising a gun in an Instagram live for the second time in just two months.
Morant is coming off of an eight-game suspension without pay and completed a counseling program In Florida. Unfortunately, it looks like Morant didn't learn much, and NBA legends are anything but pleased with the 23-year-old hooper.
On Monday, former first overall pick Kwame Brown ate Morant alive in a NSFW video, ripping the point guard for his disappointing actions.
"Ja Morant, you like to play with guns, huh? You like to play with guns, huh boy? Instead of you just being at your house buying all the guns you want, playing with all the guns you want off camera? You want to get in trouble for having a gun at a club, give a bullsh*t apology and show a gun on Instagram live. I've heard of NBA YoungBoy, but you NBA dumb boy," Brown said. "You gotta be the dumbest motherf***er in the league. You've got $231 million promised to you, and you want to be a f**king thug."
Brown didn't stop there – not even close.
"Your friends ain't your godd**n friends because I've done dumb s*** before, and you know when I noticed a real friend. A real friend, they are going to tell you when you're wrong and they ain't going to argue with you, but they just not going to participate and go with you in the bullsh*t."
Fans call for Nike to end partnership with Ja Morant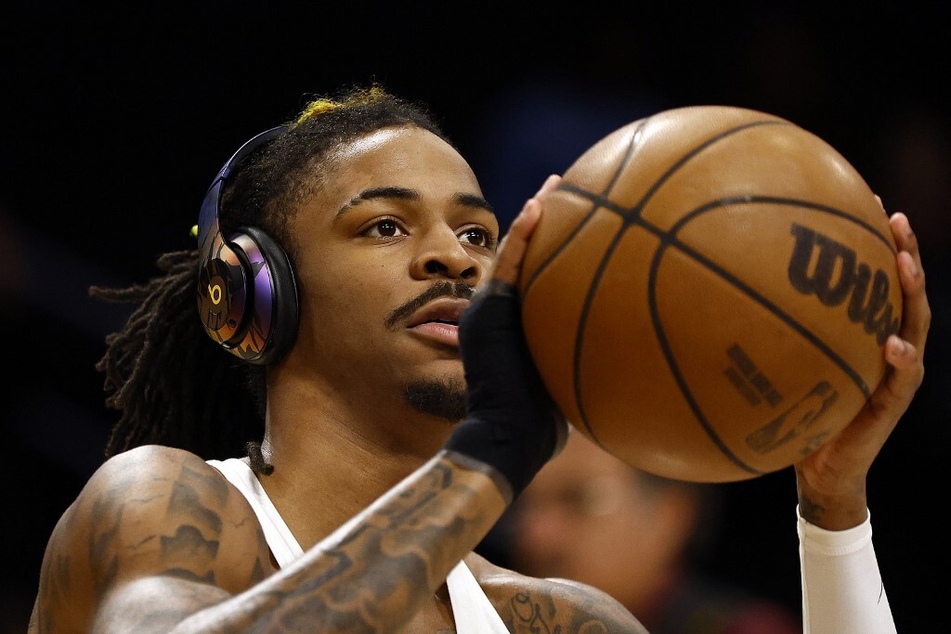 Following Morant's latest gun incident, notable NBA legends and current players spoke out on Twitter against the hooper's actions.
"I don't get it. I just don't get it," NBA Champion J.R. Smith tweeted.
"Suspend him all of next season," former Grizzlies player Chandler Parsons commented.
"Ja friends really the police. Why they always recording?" Utah Jazz swingman Juan Toscano-Anderson wrote. "If ppl got they phone out recording my privacy and private time-that's a way to never be invited around me again," Toscano-Anderson added.
NBA fans are also calling for Nike to end its partnership with Morant over the incident.
"Nike needs to drop their deal with Ja Morant and he deserves whatever is coming his way from the league, can't believe he's trying to destroy his career like this So many people look up to him and he's setting such a horrible example," one fan tweeted.
"Ja Morant seen with a gun on live stream again. @Nike you have to drop this thug from all sponsorships. Immediately," another fan added, while someone else posed a comparative question: "@Nike - you drop Kyrie Irving, but keep Ja Morant?"
Nike has yet to release a statement regarding its partnership with Morant.
Cover photo: Collage: Screenshot / Twitter / Ballislife / Justin Ford / GETTY IMAGES NORTH AMERICA / Getty Images via AFP