Coco Gauff makes moves at the US Open as tennis' next rising star
New York, New York - Entering a new era of tennis as an emerging young athlete rising to international fame, Coco Gauff is quickly becoming the next big sports star with every serve she hits. And as the US Open continues, the New York crowd is still screaming, "Let's go, Coco!"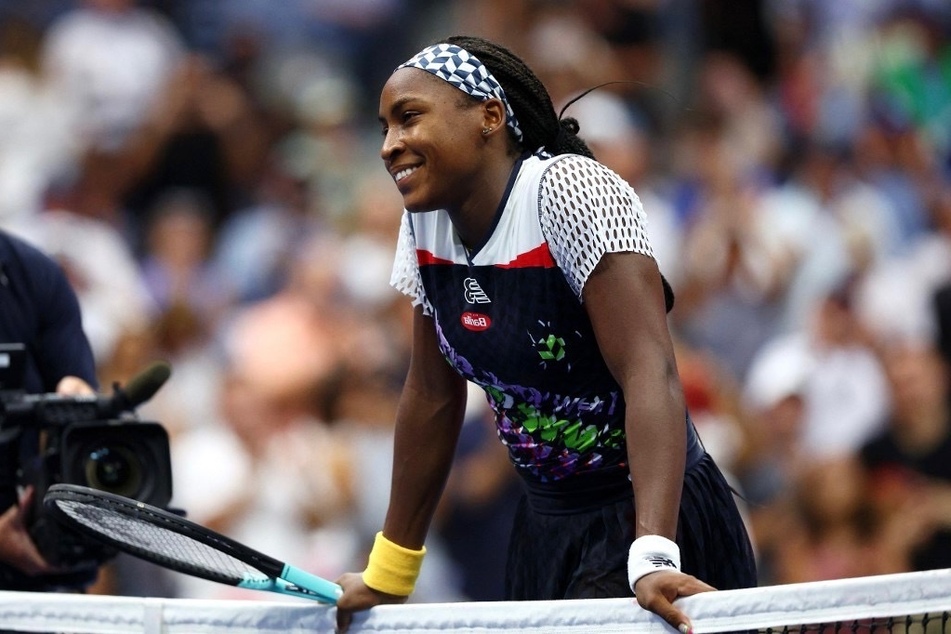 When Serena Williams played her final round at the US Open and sealed the deal on her retirement, the tennis world mourned one of the greatest pioneers and players ever to hit the court.
On Saturday morning, the New York grounds at the Arthur Ashe Stadium were audibly quiet as the first official day of the post-Serena Williams era.
But on Sunday, a wave of roars began to rise for another American tennis player who is seemingly beginning to usher in a new wave of talent on the court.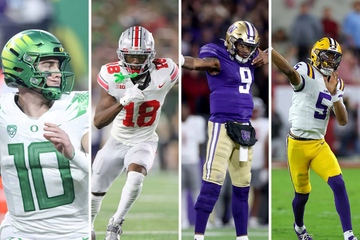 "It's way different [to a normal tennis crowd]," Gauff told media. "On the 6-5 changeover, people were saying, 'Let's go, Coco.' I was literally trying not to smile.
"This is a surreal moment for me – on Arthur Ashe Stadium and people are chanting my game."
She's spoken out about her comparisons to Serena, but now Coco Gauff is showing she has what it takes to make it. The 18-year-old is captivating tennis fans through her own style of play, similar to the one she admired in those that came before her.
Playing on Sunday afternoon, Gauff defeated China's Zhang Shuai to become the youngest American woman and first teenage woman since Victoria Azarenka to advance to the quarterfinals since 2009.
Coco Gauff is finding stardom in her own time
While only three matches stand in the way of winning her first Grand Slam title, beginning with a tricky quarterfinal match against Caroline Garcia on Tuesday night, it is clear she is one of the game's next big superstars. And she's doing things on her own terms.
In June, the athlete advanced to her first Grand Slam semifinal after graduating from high school, and spoke out about the pressures that mentally affect her game on the court for the worse.
Gauff struggled with celebrating wins if she couldn't advance to final round matches and ultimately win titles.
Now, she's tried to switch gears to just "enjoy" the moment and is living in the "reality" of her current abilities in tennis. Gauff has also tried to find a new meaning with each win and loss, and look at how it can shape her going forward.
"I think that it helps, because I feel like I know what's going on on the court and I know why I lost the match, and I know what I need to work on for the next time," Gauff said during her time at the 2022 French Open.
"I'm in a mindset now. I mean, I'm going to be happy, regardless. My parents are going to love me, regardless. So I'm just going to go into it like another match," she added.
One thing's for sure, at the US Open and beyond, all eyes are on Coco.
Cover photo: Mike Stobe / GETTY IMAGES NORTH AMERICA / Getty Images via AFP