Abortion rights group sues three states on behalf of women denied care
Boise, Idaho - The Center for Reproductive Rights on Tuesday filed legal actions in Tennessee, Idaho, and Oklahoma on behalf of eight women who say they were denied abortion care in medical emergencies.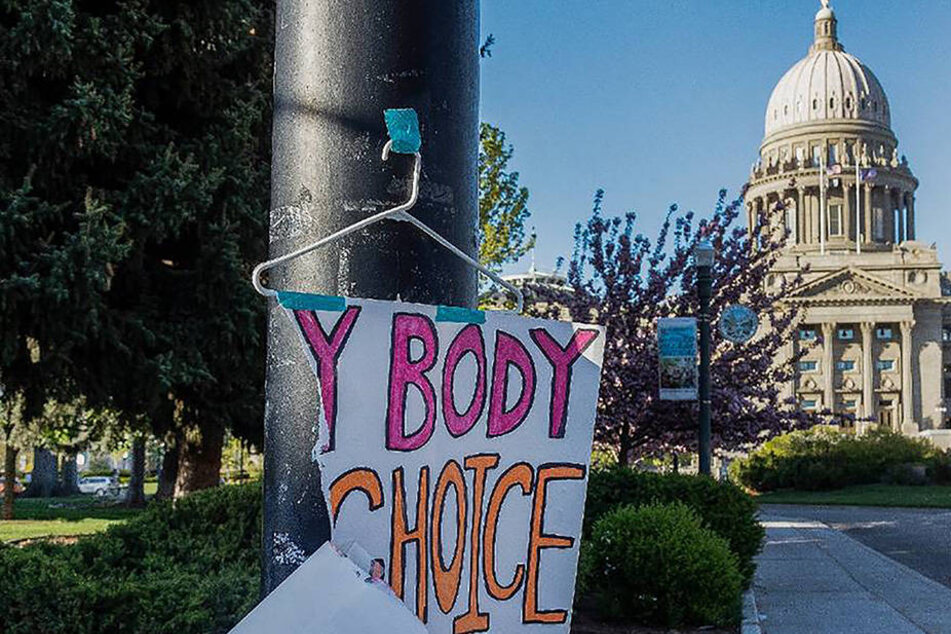 In addition to the women, four OBGYNs, and an Idaho medical organization are part of the three lawsuits.
While not seeking to overturn the abortion bans in the three states, the lawsuits cite personal testimony to expose the trauma the plaintiffs say they experienced by being denied health care.
They also lay out the moral dilemmas confronting doctors who face fines and prison terms for offering the care.
"No one should have to be at death's door to receive essential health care, but that is exactly what happens when doctors are forced to practice medicine under threat of imprisonment," Nancy Northup, president and CEO of the Center for Reproductive Rights, said in a statement.
The law suits ask for holds and clarifcation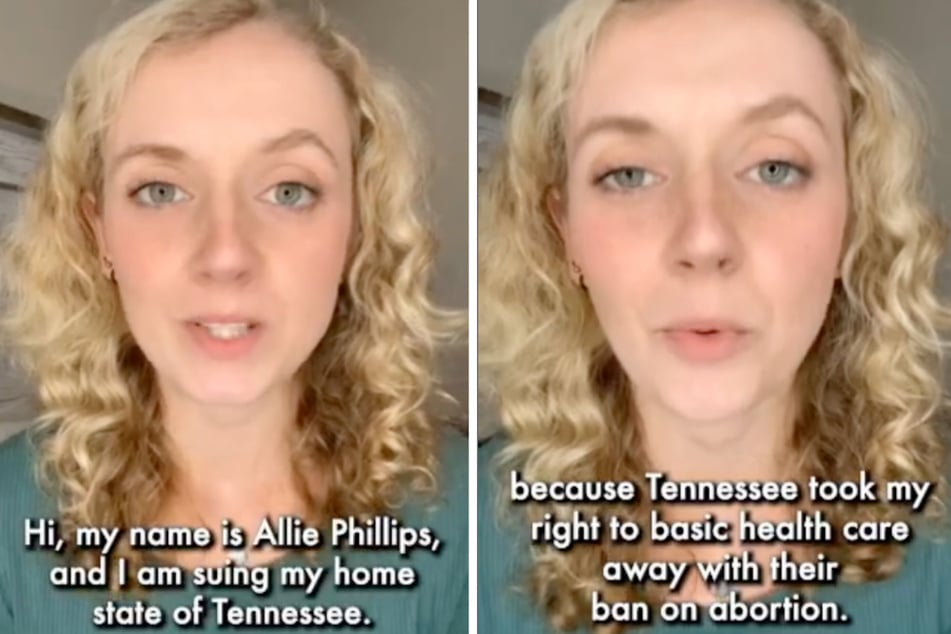 The two lawsuits filed in Idaho and Tennessee say that the state abortion laws not only endanger the lives and health of pregnant people, they also prevent physicians from practicing medicine ethically.
They ask the courts to put abortion laws on hold and clarify what defines the "medical emergency" exceptions.
"The confusing language and non-medical terminology in these bans have left doctors uncertain when they are legally able to provide abortion care. It's unclear how sick or near-death a patient must be before a doctor can intervene," the Center for Reproductive Rights said in a news release.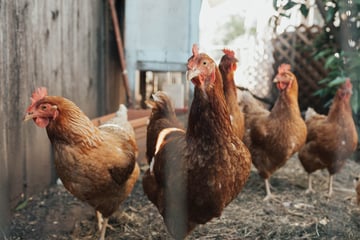 In Oklahoma, a woman is taking legal action against the Oklahoma Children's Hospital. Jaci Statton's complaint argues that the hospital violated the Emergency Medical Treatment and Labor Act (EMTALA) when they turned her away from their emergency room despite confirming that her pregnancy was life-threatening without treatment.
The legal challenges filed on Tuesday follow a similar lawsuit filed earlier this year in Texas by the Center for Reproductive Rights. A Texas judge recently ruled that in cases of dangerous pregnancies, doctors must be allowed to use "good faith judgment."
Cover photo: IMAGO / ZUMA Wire