Biden administration to boost privacy protections amid GOP attacks on abortion rights
Washington DC - The Biden administration has proposed new health privacy protections for abortion seekers and providers amid the growing rightwing attack on reproductive rights.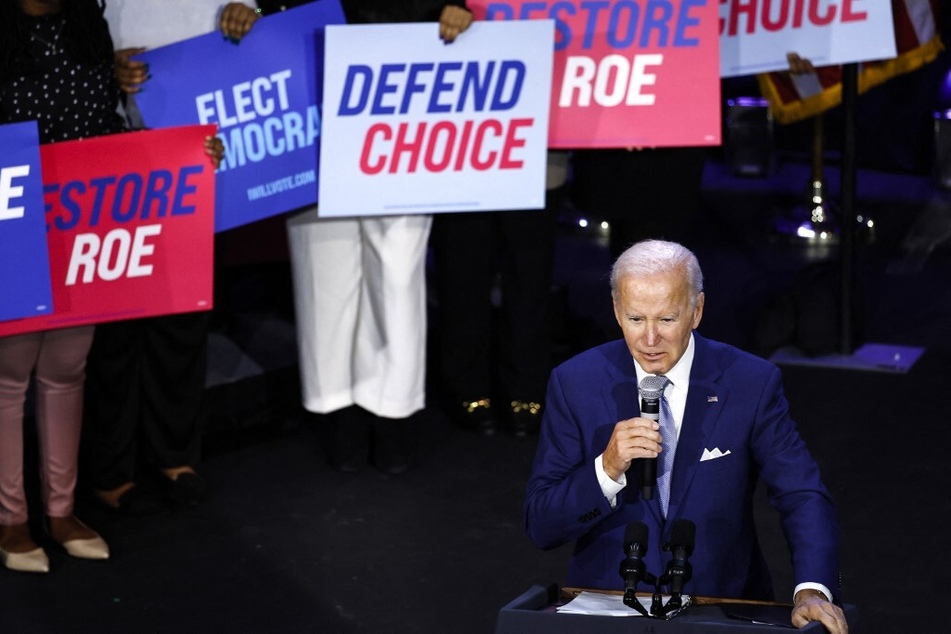 The US Department of Health and Human Services' (HHS) Office for Civil Rights on Wednesday issued a notice on the proposed changes, which are designed to protect access to out-of-state abortion services.
The updates to Health Insurance Portability and Accountability Act (HIPAA) – the US' primary health privacy law – include language that would prohibit health care providers and insurers from disclosing information to state officials intending to investigate, sue, or prosecute an abortion seeker or provider.
The new protections would apply to people seeking or providing reproductive health care in their state or across state lines.
Biden steps up privacy protections for abortion providers and seekers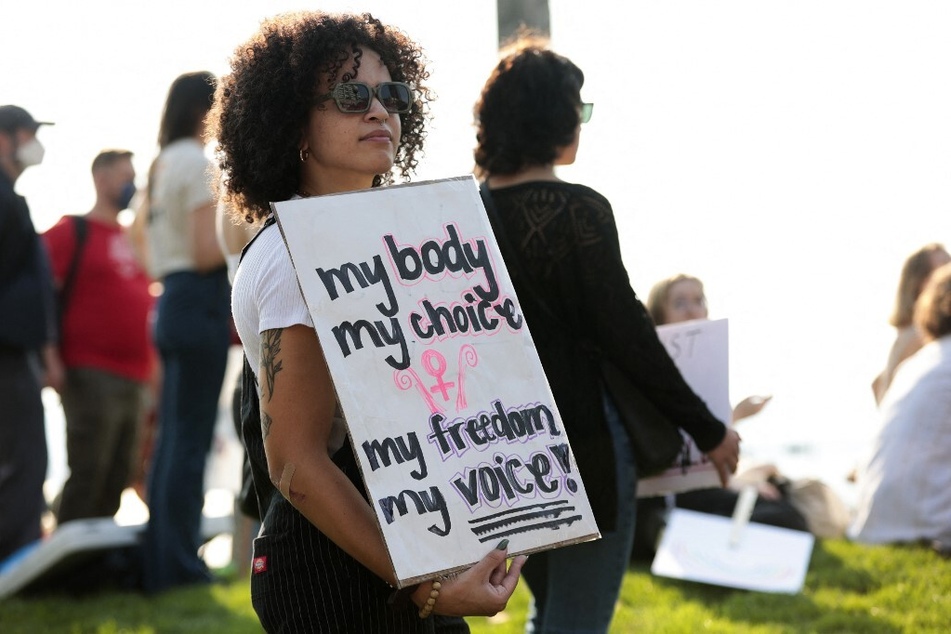 The announcement comes as Republicans have ramped up their attacks on abortion rights, including measures that would criminalize health care providers in Idaho for making out-of-state referrals.
Just this week, two federal judges issued competing rulings about access to the abortion drug mifepristone in a showdown that could go all the way to the Supreme Court.
Amid this atmosphere of repression and fear, the long-awaited HIPAA updates are intended to reassure patients and abortion providers that they do not have to comply with out-of-state subpoenas.
Though the Biden administration released guidance after the fall of Roe v. Wade saying that health care providers do not have to comply with law enforcement or state officials in abortion investigations, reproductive rights advocates have been urging the HHS to go further to safeguard patients' and medical providers' privacy.
The HHS is holding 60-day public comment period on the proposed HIPAA rule changes via the Federal Register before the department issues a final ruling.
Cover photo: Anna Moneymaker / GETTY IMAGES NORTH AMERICA / Getty Images via AFP