Idaho attorney general sued over extreme abortion restrictions
Boise, Idaho - Planned Parenthood and the American Civil Liberties Union (ACLU) have filed a lawsuit against Idaho's attorney general over his guidance restricting out-of-state abortion referrals.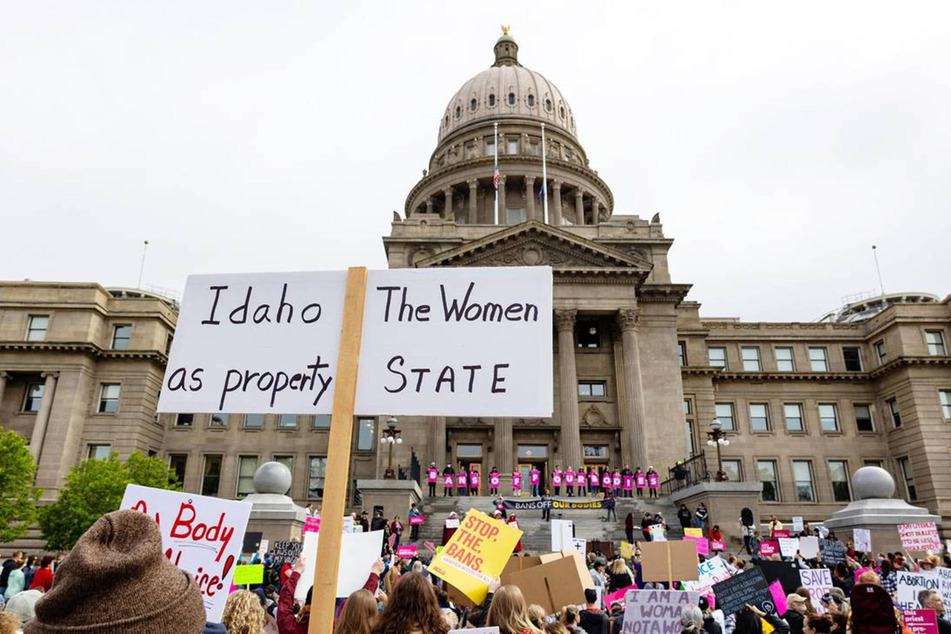 The two organizations are suing Idaho's Republican Attorney General Raúl Labrador, who issued an opinion on March 27 stating that state law prohibits health care providers from referring people across state lines for abortion services or pills. The AG's letter says that a medical professional's license should be suspended if they do make out-of-state referrals.
The plaintiffs in the lawsuit argue that Labrador's opinion violates First Amendment rights to free speech.
"Labrador's interpretation is unprecedented and amounts to a clear threat that Idaho will seek to punish individuals for speech and conduct related to abortions that take place in states where abortion is legal," Planned Parenthood Great Northwest said in a court filing on Wednesday.
"This is a five-alarm fire," Planned Parenthood Great Northwest CEO Rebecca Gibron added in a statement. "Banning abortion wasn't enough for anti-abortion extremists in Idaho; they now want to ban where you go, what information you're legally allowed to obtain, and even what health care providers can say."
"Attorney General Labrador's opinion is an egregious extension of Idaho's abortion ban. We won't stand for it," she insisted.
Idaho Republicans impose harsh restrictions on abortion access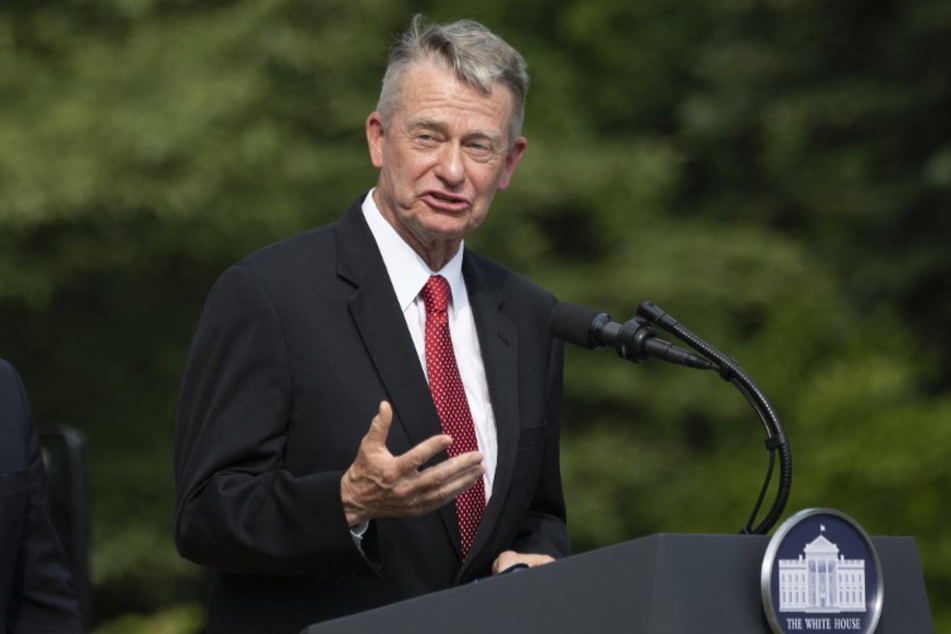 The same day Planned Parenthood and the ACLU announced their lawsuit, Idaho's Republican Governor Brad Little signed HB 242 into law, making it a crime for an adult to help a minor access out-of state abortion care without parental permission.
The law is intended to crack down on what the bill dubbed "abortion trafficking."
Idaho has already passed a six-week abortion ban that allows family members to sue medical professionals who perform an abortion outside that narrow time frame – before many people know they are pregnant. The state also had a near-total trigger ban, which took effect after the fall of Roe v. Wade.
Planned Parenthood has already said it plans to challenge HB 242 in court.
Cover photo: IMAGO / ZUMA Wire