Iowa judge puts the brakes on state's new abortion ban
Des Moines, Iowa - Abortion is once again legal in Iowa after district judge Joseph Seidlin temporarily suspended the new abortion ban, which was in effect for just three days.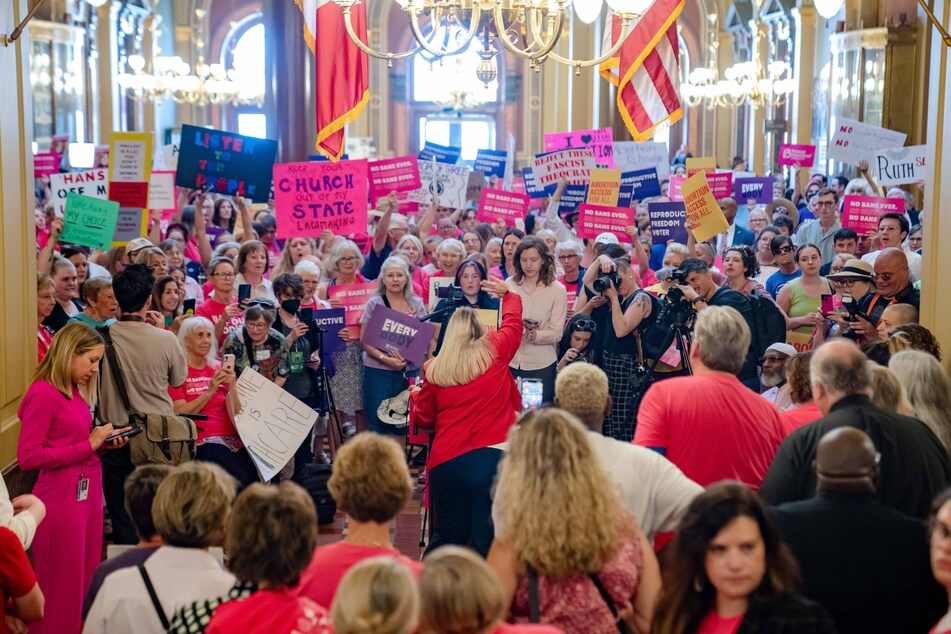 Judge Joseph Seidlin of Polk County heard arguments in a lawsuit brought by abortion providers and the ACLU of Iowa seeking to block the ban, signed into law by Governor Kim Reynolds on Friday.
Last week in a special one-day legislative session, Iowa Republican lawmakers pushed through a strict abortion ban after six weeks, before most people know they are pregnant.
The new law was in effect for three days until Monday, when Judge Joseph Seidlin of Polk County issued a temporary injunction blocking it from going into effect while a larger legal case moves forward.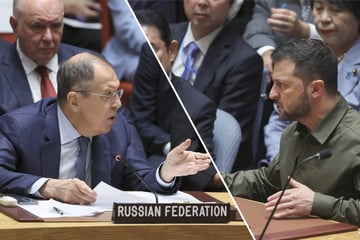 Abortion is still legal in Iowa for up to 22 weeks of pregnancy, at least for now.
Abortion Providers and Democrats celebrate the ruling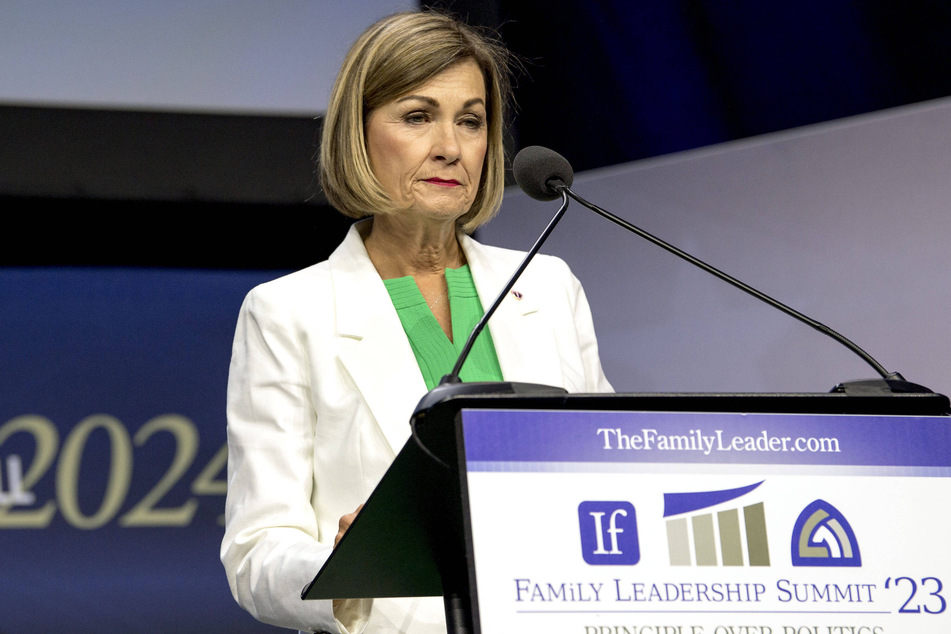 Abortion providers celebrated the temporary injunction. "We are deeply relieved that the court granted this relief so essential health care in Iowa can continue," Dr. Abbey Hardy-Fairbanks, medical director of the Emma Goldman Clinic and one of the plaintiffs, said in a statement.
"We are also acutely aware that the relief is only pending further litigation and the future of abortion in Iowa remains tenuous and threatened."
Iowa Governor Reynolds denounced the ruling, saying: "The abortion industry's attempt to thwart the will of Iowans and the voices of their elected representatives continues today, but I will fight this all the way to the Iowa Supreme Court where we expect a decision that will finally provide justice for the unborn."
In his ruling, Judge Seidlin said that he choose to preserve the status quo set by the Iowa supreme court last month. Then the court deadlocked on the previous abortion ban from 2018.
Seidlin called the new ban "virtually identical" to the one from 2018.
Cover photo: IMAGO / USA TODAY Network