2023 Met Gala horoscope: What look fits your zodiac sign?
Monday night was the biggest night in fashion: the 2023 Met Gala. But which of the night's looks best fits your star sign? This horoscope can help you pick the outfit that matches your astrological vibes!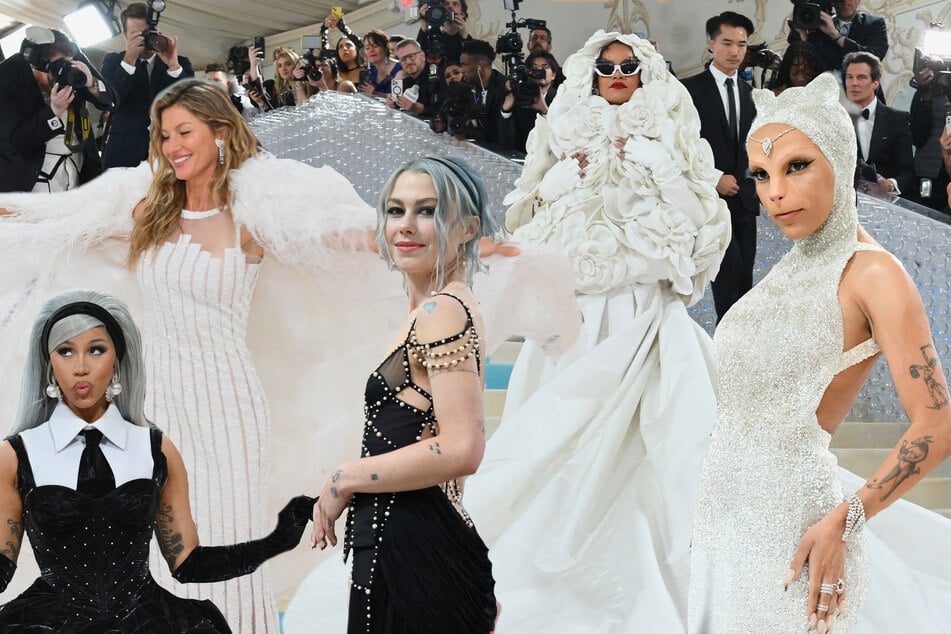 The 2023 Met Gala were stunning and weird and everything in between, with amazing dresses, striking suits, and cat heads.
Celebs were asked to dress in honor of fashion designer Karl Lagerfeld and they certainly delivered.
Cardi B rocked a look that screamed Karl Lagerfeld himself, while Jared Leto scared the press – and Lizzo – with a fluffy catsuit.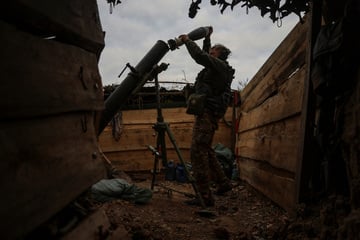 But with all that variety on show, it can be hard to pick. So why not let astrology guide you towards the choice of look that best fits your zodiac sign?
Are one of the best-dressed athletes, like Shai Gilgeous-Alexander in his stunning Thom Browne, or is feathery joy of Gisele Bündchen in Chanel more your thing?
Let your fashion horoscope be the stylist!
Aries (March 21 - April 19): Anok Yai in Prabal Gurung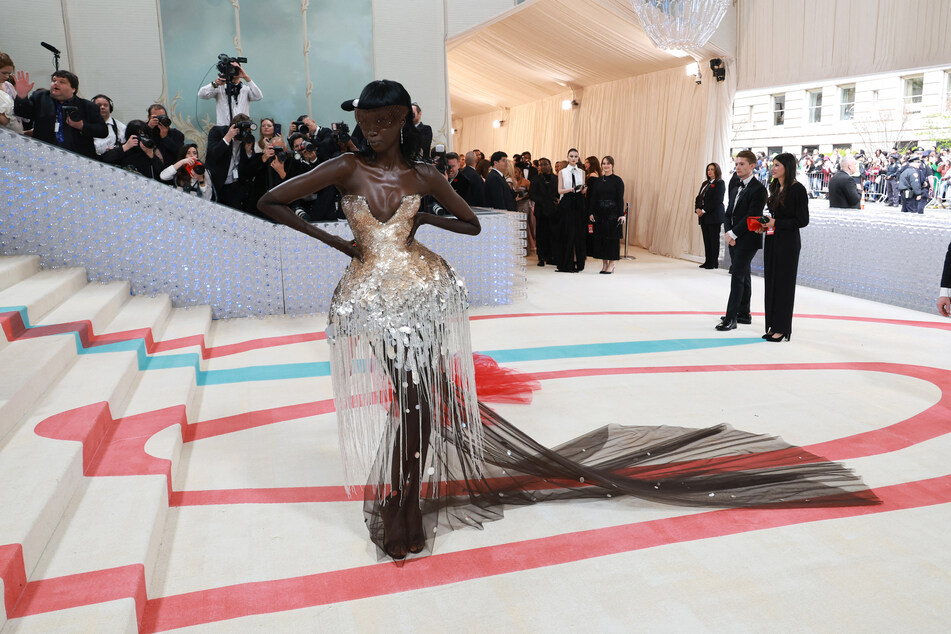 The Parabal Gurung dress that Anok Yai was in is like you: it's fire. The look is dynamic and shines so bright that it defies the critics. You've got the power to shine, Aries.
Taurus (April 20 - May 20): Lizzo in Chanel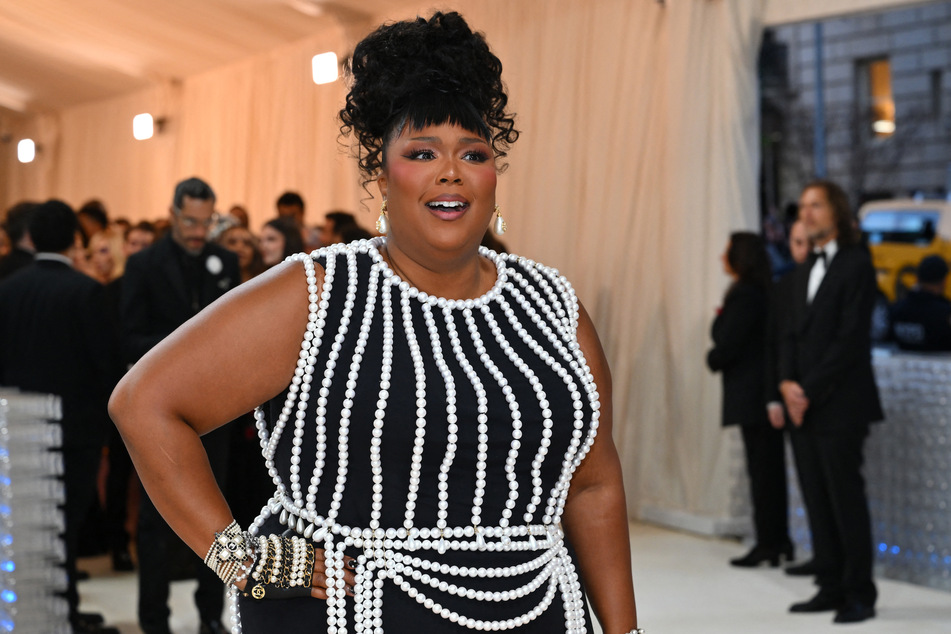 As an appreciator of simplicity, you know you don't need frills to shine. A classic LBD embellished with luxurious pearls, is enough for an earth sign like you. Like your star sign sister Lizzo, you know it's how you act and sing that matters and that you're special too.
Gemini (May 21 - June 20): Gisele Bündchen in Chanel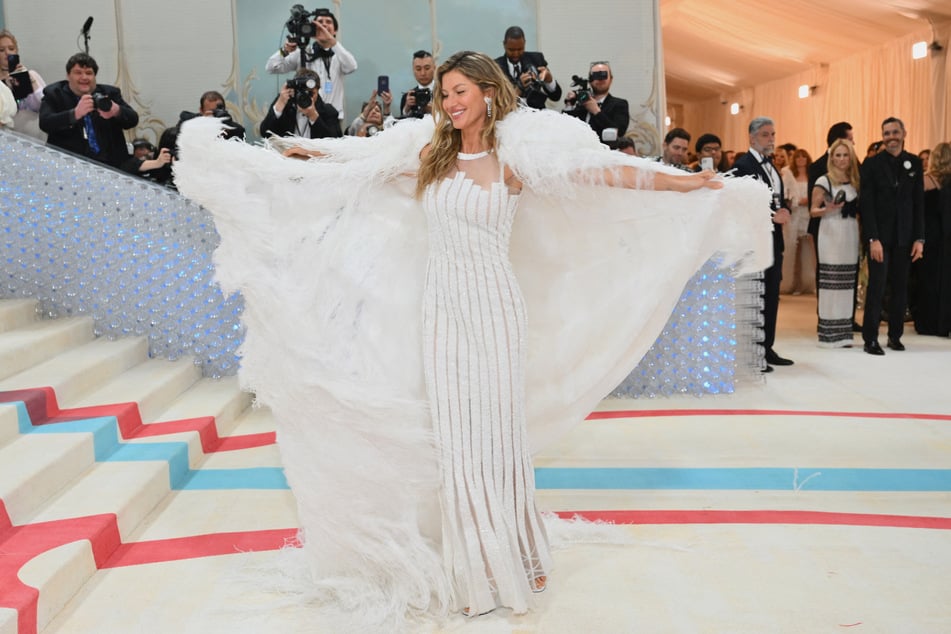 You social butterfly, you! Just the mention of a big party sends you dancing like Gisele Bündchen into the Met Gala in her white feathery Chanel. You feel free as a bird these days.
Cancer (June 21 - July 22): Phoebe Bridgers in Tory Burch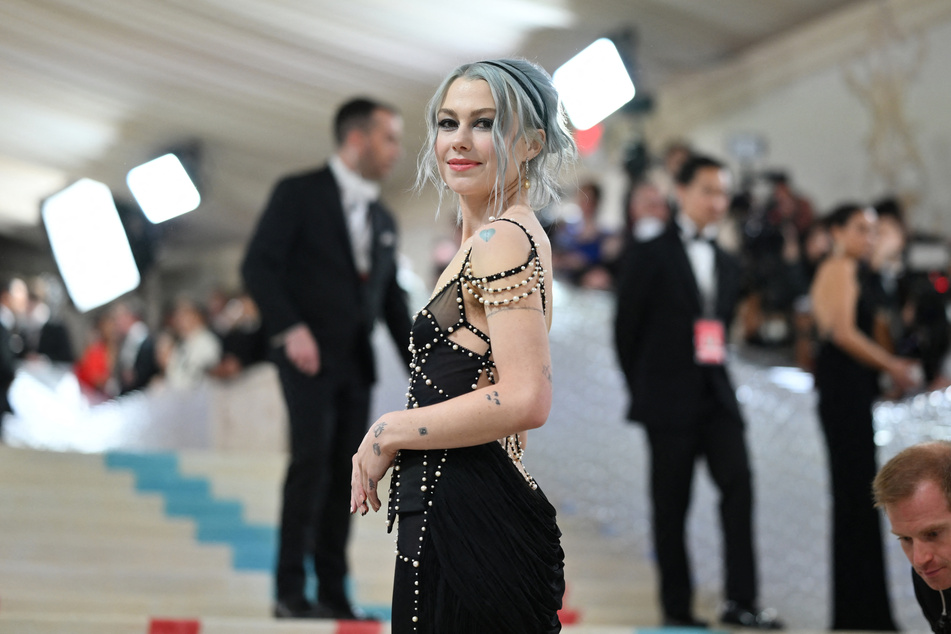 You're in your glam era, my dear crab. You want to show your sexier side, but you may not have hit the fashion brief of this year's Met Gala. Your dress was more you then "it."
Leo (July 23 - August 22): Rihanna in Valentino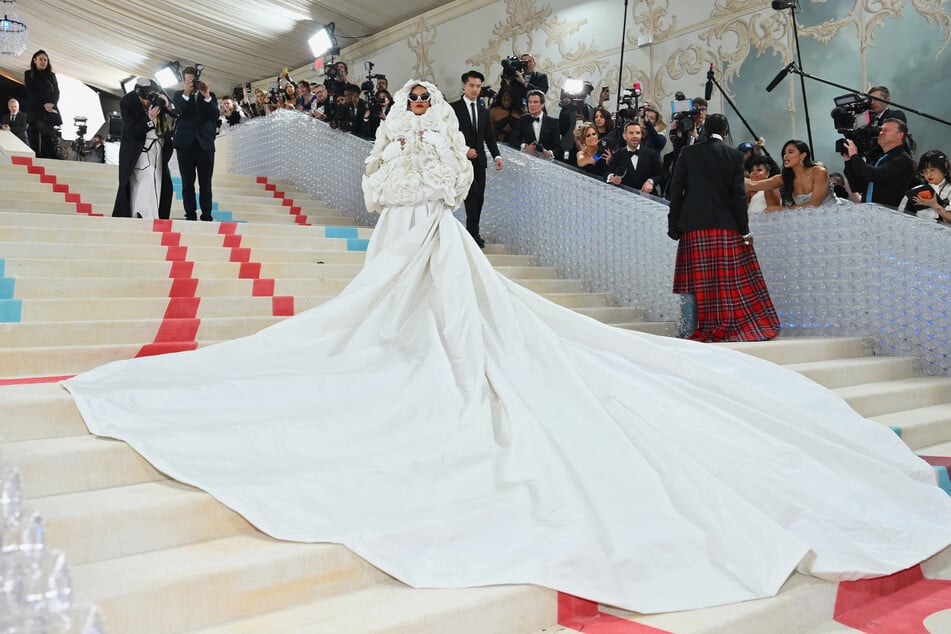 You like a look that shows off your figure. Like Rihanna, you're more than happy to make everyone wait for you to show up. You know you're the life of the party, Leo!
Virgo (August 23 - September 22): Jeremy Pope in Balmain cape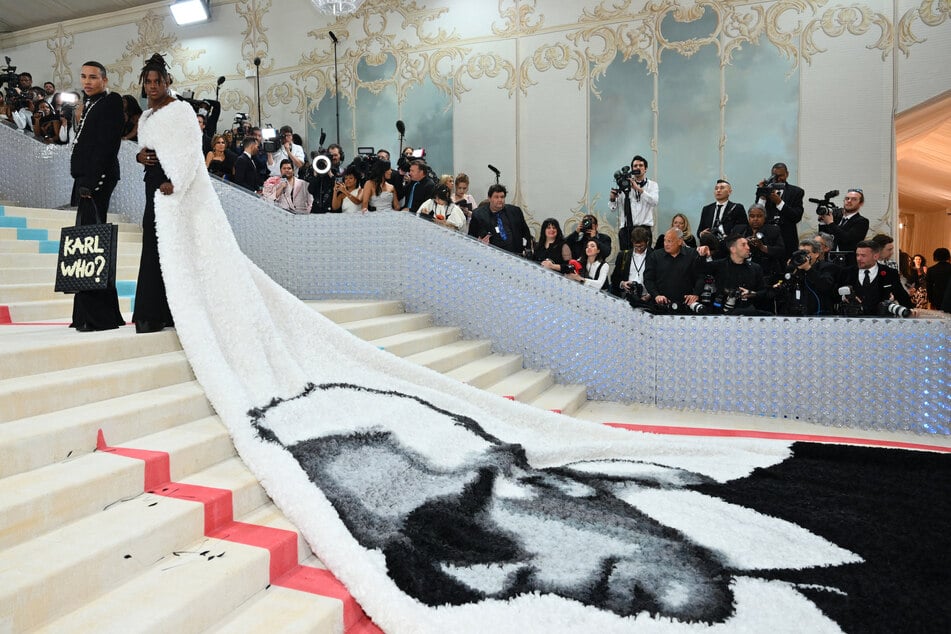 You're a reserved earth sign, but when it's time to make a statement, you don't shy away. You go big and a tad literal, like the Balmain cape Jeremy Pope was wearing with Karl Lagerfeld's face.
Libra (September 23 - October 22): Cardi B in Chen Peng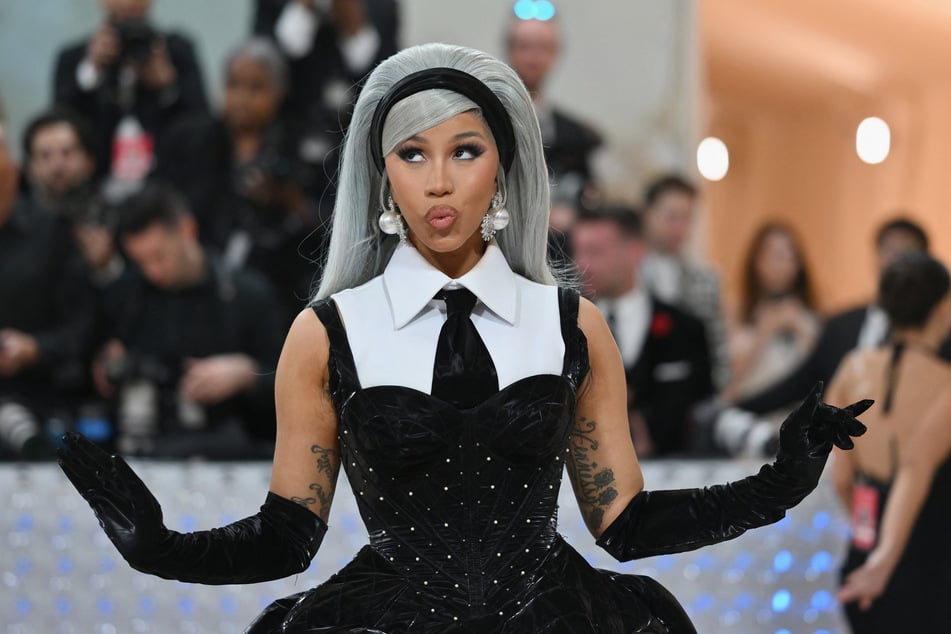 Libra, admit it you've got problems making decisions and love to get dressed up, which is why one look isn't enough. Like Cardi B you need to rock three looks to big events and have to have elements of sweetness and romance in each one.
Scorpio (October 23 - November 21): Billie Eilish in Simone Rocha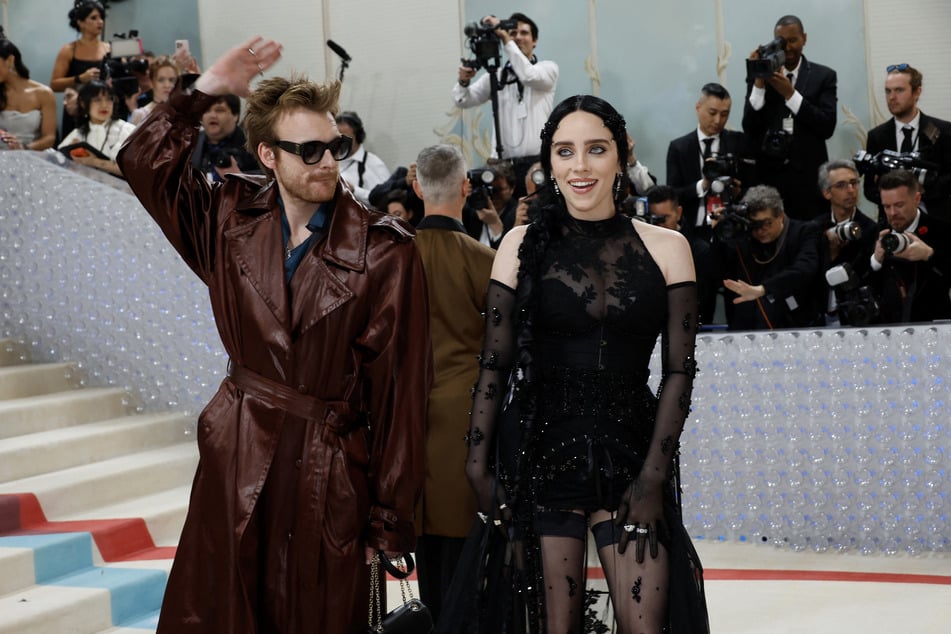 Dark, mysterious, and slightly disturbing is your thing. Billie Eilish was stunning in her sheer black reworked Simone Rocha, bringing some emo to the party while still keeping that vibrant energy. That's you to a T!
Sagittarius (November 22 - December 21): Jared Leto as Choupette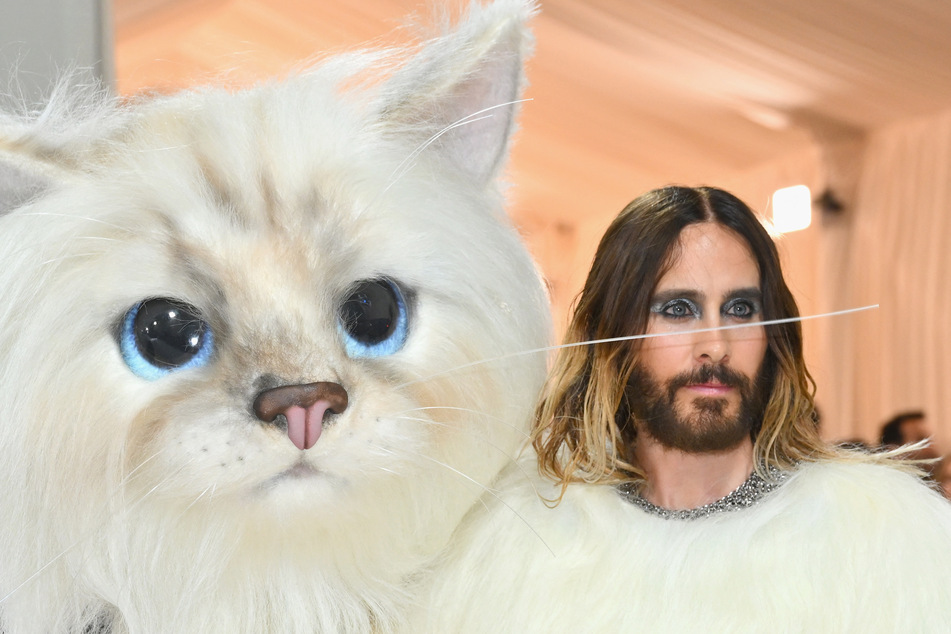 Sagittarius, you wild thing, you don't always have to run with the first crazy idea that comes to mind! At the 2023 Met Gala, you'd be Jared Leto's silly but befuddling interpretation of this year's Met gala theme: a huge white cat!
Capricorn (December 22 - January 19): Lily Collins in Vera Wang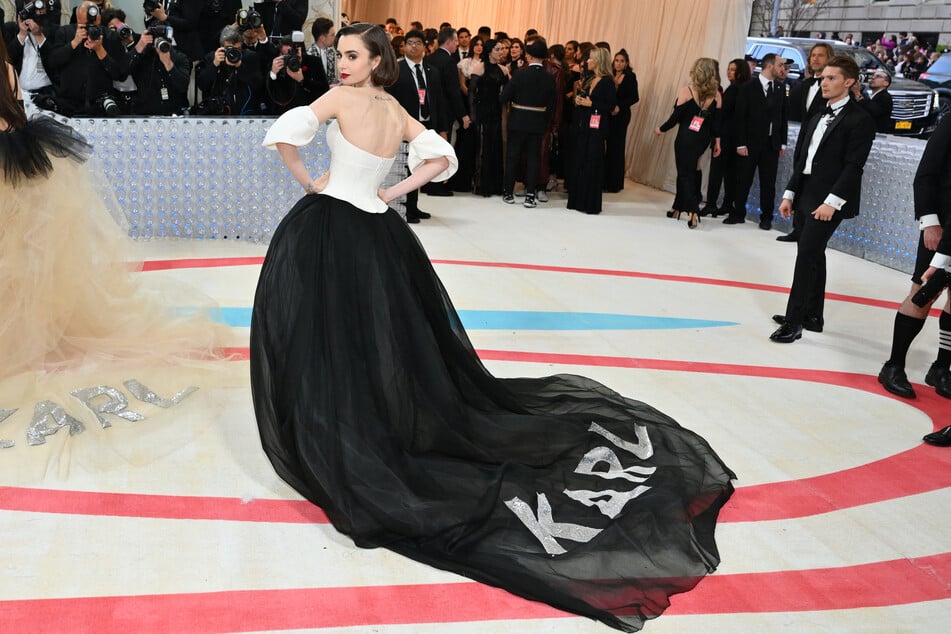 You almost got the idea, but you stopped short of taking the concept all the way. Could you have missed the potential for humor or bold sass? Lily Collins' dress is good, but a bit blasé. Dare to bring a bit more next time, Capricorn!
Aquarius (January 20 - February 18): Stormzy in Burberry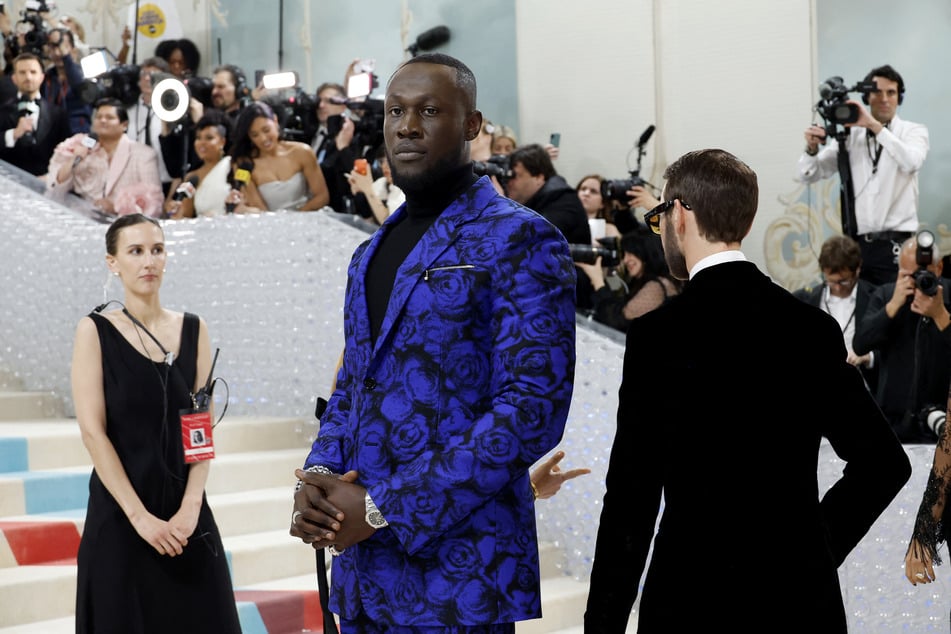 As an air sign and lover of all things blue, you'd rock a beautiful suit like Stormzy's Burberry creation. This is a gorgeous look and striking color, but you know you can try different forms too, Aquarius.
Pisces (February 19 - March 20): Janelle Monáe in Thom Browne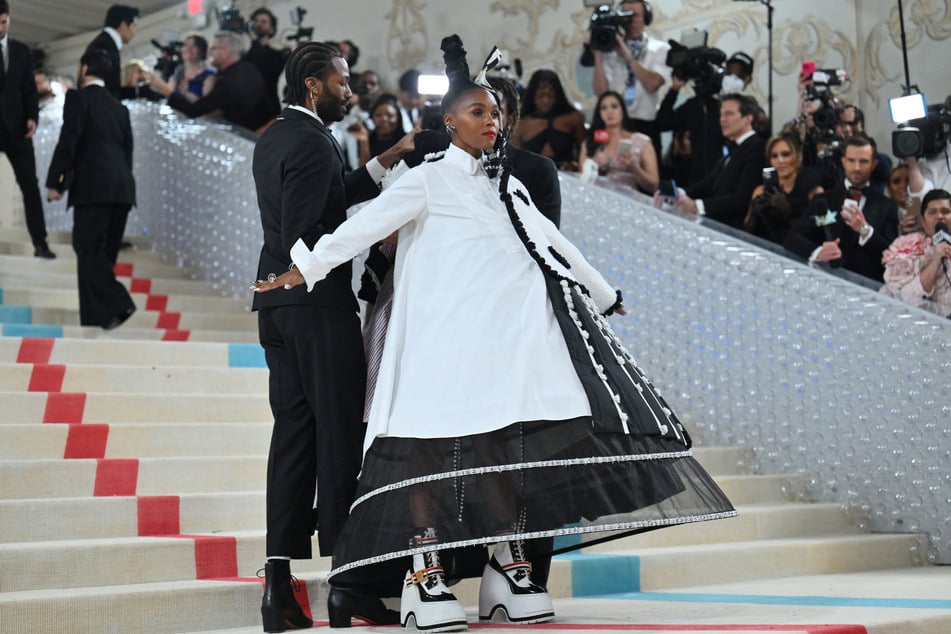 Pisces, your bring the attitude, and like Janelle Monáe, sometimes a fashionable strip tease too! Your big energy is catching and always exciting.
The stars can help you figure out what more than just what to wear on a special date. TAG24's daily and monthly horoscopes you need to take control of your fate!
Cover photo: Collage: photos/ANGELA WEISS / AFP