Israel-Gaza war: Israel launches another deadly strike on Gaza hospital
Gaza - The health ministry in the Gaza Strip said Monday 12 people were killed in an Israeli strike on a hospital in the north of the Palestinian territory.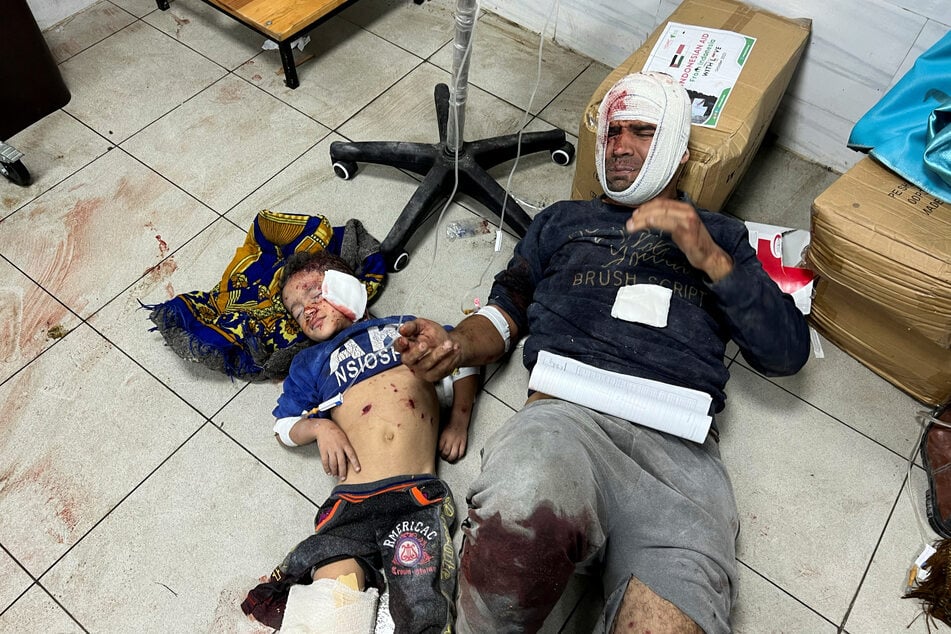 The 12, including wounded patients and their companions, "were killed and dozens wounded as a result of the Israeli occupation targeting the Indonesian Hospital," said ministry spokesperson Ashraf al-Qudra.

Around 700 people remain at the hospital where they are being "besieged" by Israeli forces, Qudra said.
Israel launched its latest assault on Gaza after attacks led by Hamas' military wing October 7 following decades of violent Israeli occupation and oppression.
Authorities in Gaza say the death toll from Israel's aerial bombardment and ground operations in the Palestinian territory since October 7 has reached 13,000, thousands of them children.
The Israeli military previously ordered residents of northern Gaza to flee southwards and said Sunday it was "expanding its operational activities."
Israel accused of launching "war against hospitals"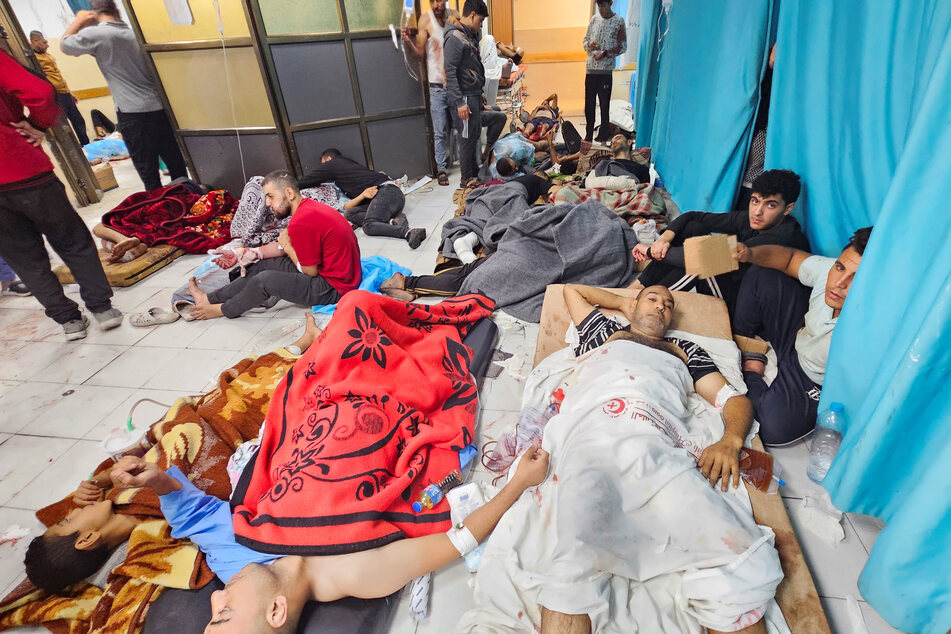 Palestinians have repeatedly accused Israel of launching a "war against hospitals," which scores of strikes on and near medical facilities in recent weeks.
The Israeli military claims the Hamas militant group has built underground infrastructure below hospitals for military usage, which Hamas and medical officials deny.
The United Nations humanitarian agency OCHA has reported the "collapse of services" at hospitals across northern Gaza, following widespread strikes and the lack of fuel and medical supplies.
Al-Shifa was described Sunday as a "death zone" by the World Health Organization, in the wake of incursions by Israeli soldiers and multiple strikes on the facility.
More than 250 patients and 20 healthcare workers remain at the hospital, WHO said, after 31 premature babies were evacuated southwards.
Cover photo: REUTERS