Bernie Sanders calls to subpoena Starbucks CEO Howard Schultz: "The time has come"
Washington, DC - After Starbucks interim CEO Howard Schultz refused to testify about alleged union busting, Senator Bernie Sanders has announced a move to subpoena him.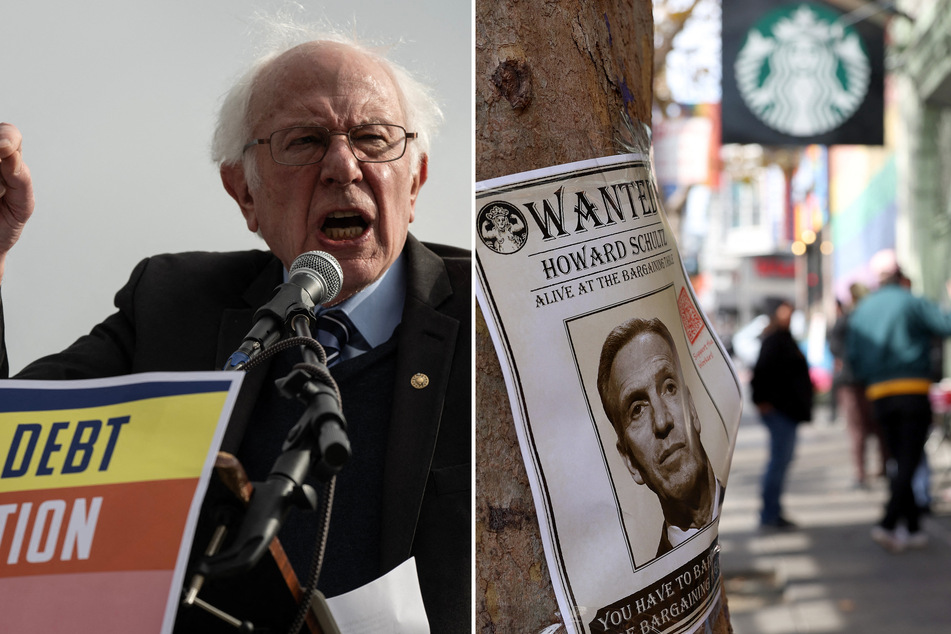 On February 7, Sanders demanded that Schultz testify at a hearing of the Senate Health, Education, Labor, and Pensions (HELP) committee over concerns about Starbucks' anti-union efforts and labor law violations.
Schultz refused to testify, and the company offered Executive Vice President and Chief Public Affairs Officer AJ Jones II in his place.
Sanders issued a scathing response to Schultz's decision and affirmed that he would "hold Mr. Schultz and Starbucks accountable for their unacceptable behavior."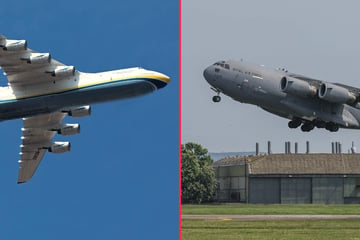 The Vermont senator has seemingly taken the steps to do just that as he announced plans to subpoena the CEO.
"Unfortunately, Howard Schultz has given us no choice, but to subpoena him," Sanders wrote on Twitter. "A multi-billion dollar corporation like Starbucks cannot continue to break federal labor law with impunity. The time has come to hold Starbucks and Mr. Schultz accountable."
The HELP Committee is set to vote on the subpoena on March 8.
Per CNBC, Andrew Trull, a spokesperson for Starbucks, said the move was "disappointing," but the company remains "optimistic that we'll come to an appropriate resolution."
Schultz recently opened up about the union movements in an interview and described labor unions as "contrary to Starbucks' vision."
Cover photo: Collage: ANDREW CABALLERO-REYNOLDS / AFP & JUSTIN SULLIVAN / GETTY IMAGES NORTH AMERICA / GETTY IMAGES VIA AFP