Four Planned Parenthood locations in Massachusetts vote to unionize
Massachusetts - Four Planned Parenthood League of Massachusetts (PPLM) locations overwhelmingly voted in favor of unionizing.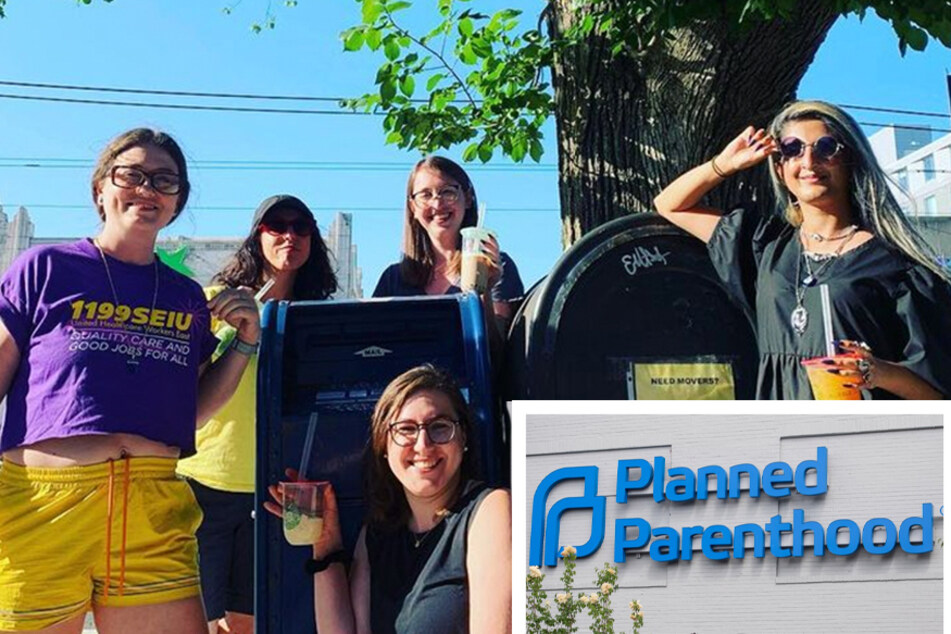 Clinics in Boston, Worcester, Marlborough, and Springfield voted to become members of the Local 1199 of the Service Employees International Union (SEIU). The union already represents nearly 1,000 Planned Parenthood workers across the US.
Nearly 200 employees voted in favor of unionizing, making up 98% of the total votes that were counted on Wednesday. The workers who voted to join the union include healthcare assistants, patient navigators, registered nurses, telehealth workers, educators, advanced practice clinicians, and advocates.
According to a press release, recruitment and retention efforts have become increasingly critical for PPLM workers.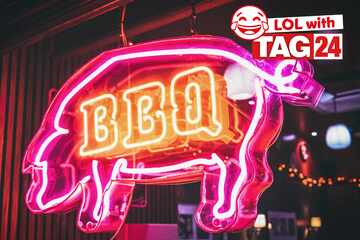 This is particularly true in the wake of Roe v. Wade being overturned, and the increase of patients seeking care in Massachusetts from states where abortion care has been outlawed or severely limited.
Employees were in talks with Local 1199 since the beginning of the year, and filed a petition for a union election with the National Labor Relations Board in May.
PPLM employee says union victory ensures patients will "get the quality care they deserve"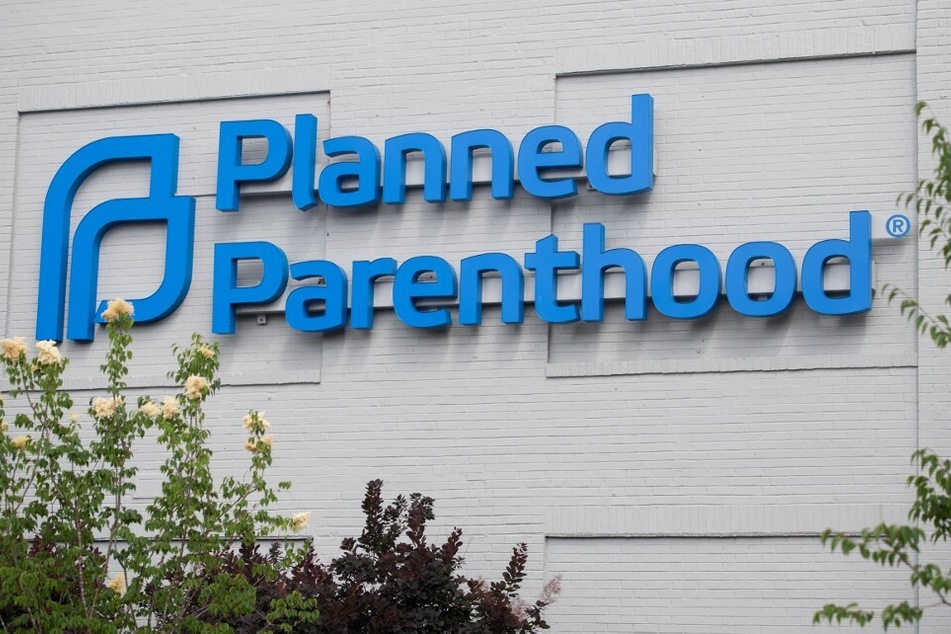 In the release, PPLM's continuity of care patient navigator Cara Callahan said, "This victory reinforces that there's a tremendous amount of power when workers come together," adding that, "unionizing has been a way for us to invest in each other and gain some control over what our workplace looks like, especially given the climate we are in."
Callahan continued: "We want to live our shared values to provide care for ourselves and one another. This ensures we can center our patients and make sure they get the quality care they need and deserve."
The executive vice present of 1199 SEIU United Healthcare Workers East Tim Foley said, "PPLM workers now have that opportunity and will be able to inform the future of reproductive and gender-affirming care in Massachusetts."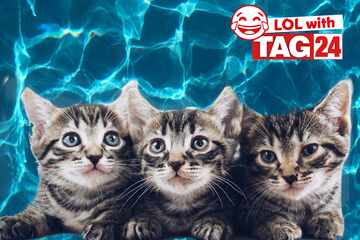 Though a majority of PPLM workers were in favor of unionizing, it doesn't seem like upper management is fond of the idea.
In early June, PPLM's CEO Jennifer Childs-Roshak reportedly emailed employees urging them to vote against unionizing, though she added Planned Parenthood would "honor the results of the election" either way.
Cover photo: Collage: SAUL LOEB / AFP / Screenshot / Instagram / pplmunited