Apple workers in Maryland make history with first ever US union!
Baltimore, Maryland - The union wave made another big splash on Saturday as workers at an Apple Store in Maryland voted in favor of becoming the company's first US location to unionize!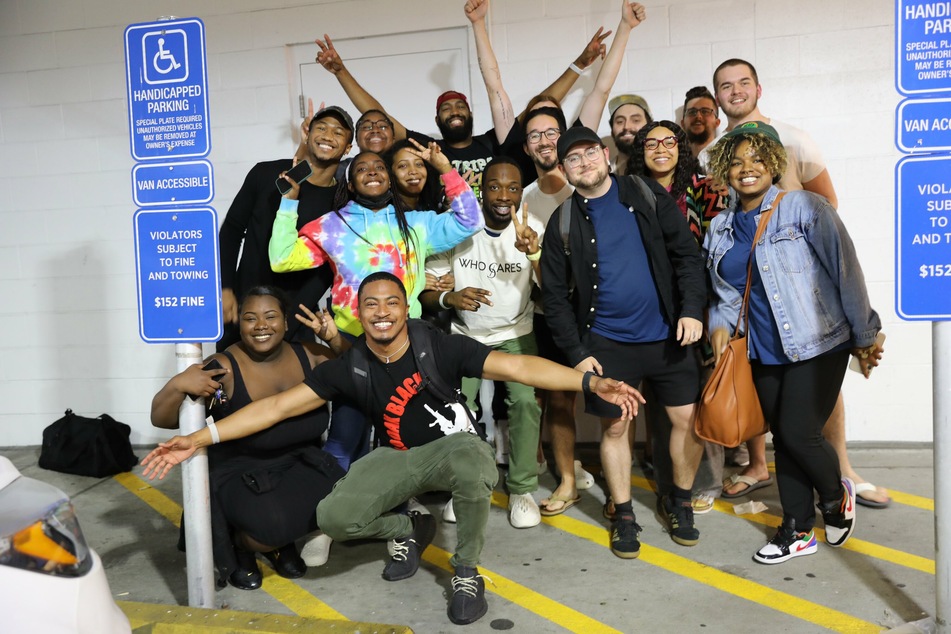 In a historic victory for organizers at the Apple Store in Towson, a suburb of Baltimore, the final tally overwhelmingly supported affiliating with the International Association of Machinists and Aerospace Workers (IAM), with 65 votes in favor to 33 against.
The workers had previously formed the Coalition of Organized Retail Employees (CORE) and announced in May their decision to hold a formal vote. They were the first union drive at Apple to successfully do so, although similar efforts are currently underway in New York and Atlanta.
"I applaud the courage displayed by CORE members at the Apple store in Towson for achieving this historic victory," said IAM International President Robert Martinez Jr. in a statement published on the union's website.
"They made a huge sacrifice for thousands of Apple employees across the nation who had all eyes on this election. I ask Apple CEO Tim Cook to respect the election results and fast-track a first contract for the dedicated IAM CORE Apple employees in Towson. This victory shows the growing demand for unions at Apple stores and different industries across our nation."
The National Labor Relations Board (NLRB) still has to certify the Towson election.
Apple accused of union-busting tactics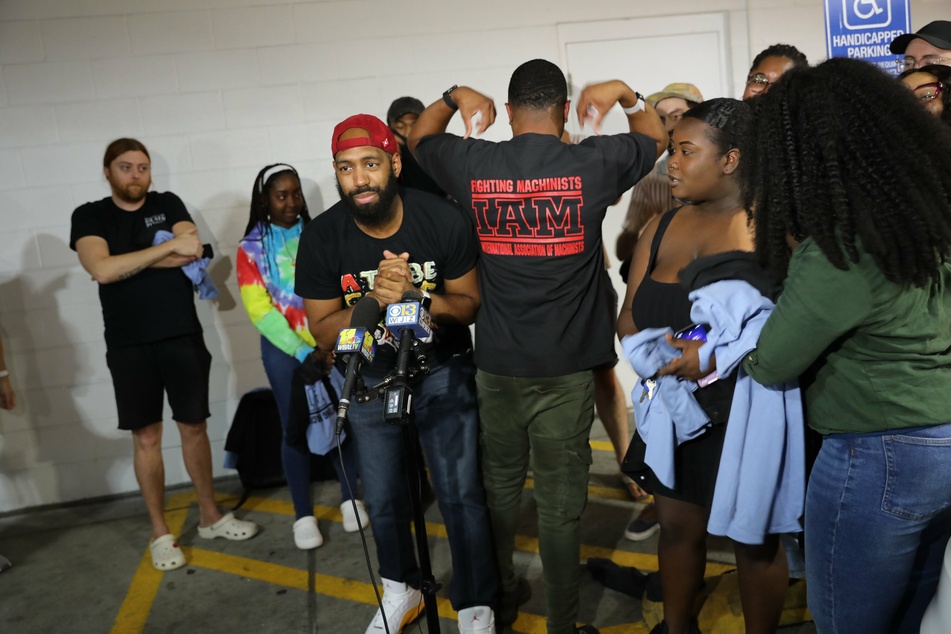 In the run-up to their milestone win, the employees at the Towson locations told More Perfect Union they had faced union-busting tactics "every day, all day."
Tried and tested methods include captive audience meetings, where workers are forced to attend long corporate lectures on why they should reject a union, as well as a constant bombardment of communications urging them to vote no.
The most shocking accusation leveled at Apple management is that they tried to paint unions as racist, a move perceived as particularly cynical given the large number of Black employees at the Towson store.
Ultimately, the push to unionize came down to a simple equation, as Apple worker Tyra Reeder put it in an interview with More Perfect Union: "I love my job, but there's things that we can do better. So why not change it?"
On Sunday morning, Reeder basked in the glow of the historic moment, tweeting: "I woke up this morning speechless, filled with nothing but gratitude. I again want to thank my team for making this happen. I love you guys so much. The real work starts now."
The growing US labor movement can now add its first Apple location to its growing list of successes, which also includes Amazon and Starbucks.
Cover photo: Twitter/Machinist Union