Haunted Mansion premieres without stars as Hollywood strike bites
Anaheim, California - The first major world premiere since the Hollywood actors union went on strike featured no stars – and a mournful director who said he backed the walkout but missed his cast "terribly."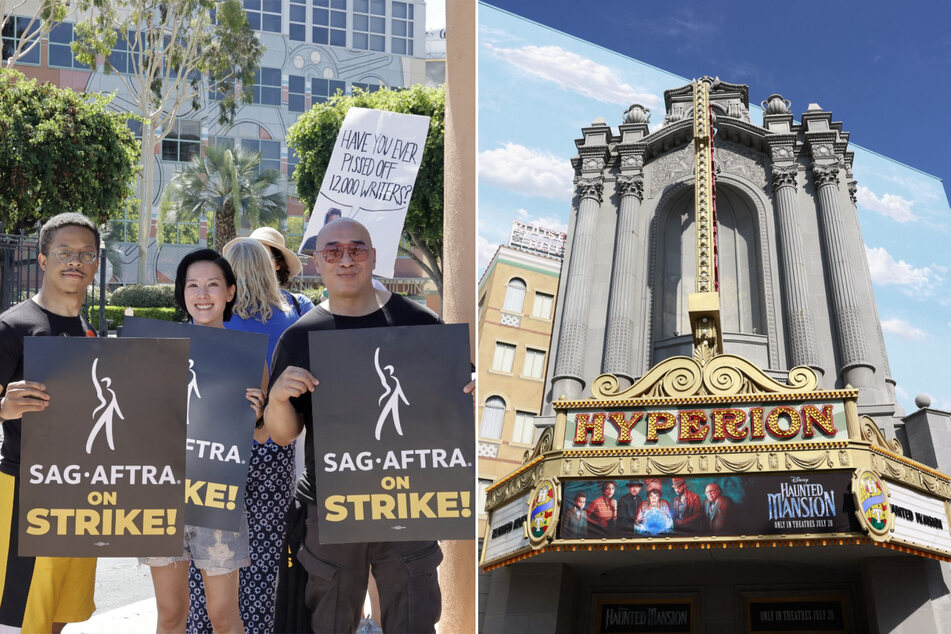 The Haunted Mansion premiere at Disneyland in California on Saturday evening was scaled back after actors took to picket lines and movie and television production ground to a halt in the most serious Hollywood strike in decades.

Screen Actors Guild (SAG-AFTRA) members have joined writers who have been on strike for weeks, triggering the first industry-wide walkout for 63 years.
"I'm a director and a writer and an artist in this industry. And it's really, really hard," Justin Simien, director of Haunted Mansion, told AFP at the premiere.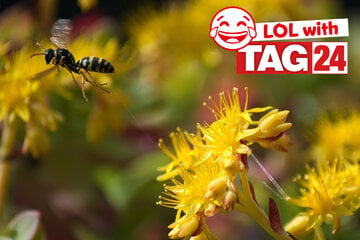 "I absolutely support them (the actors). And I'm part of the fight myself."
Disney still laid on a red carpet at the theme park's Haunted Mansion ride, but none of the movie's stars were in attendance, including LaKeith Stanfield, Tiffany Haddish, Danny DeVito, and Jamie Lee Curtis, who has been active in the strike organization.
"I miss them terribly," Simien said. "I wish I could celebrate with them here."
Hollywood actors and writers launch historic "double strike"
Actors formally went on strike at midnight Thursday after negotiations to reach a new deal with production studios ended without an agreement.
The union's demands have focused on dwindling pay in the streaming era, and the threat posed by artificial intelligence.
The "double strike" has essentially shut down all US productions, with limited exceptions such as reality and game shows.
Cover photo: Collage: KEVIN WINTER / GETTY IMAGES NORTH AMERICA / Getty Images via AFP & Michael Tran / AFP