SAG-AFTRA joins writers strike in bombshell move for Hollywood!
Los Angeles, California - The labor union representing Hollywood actors on Thursday voted unanimously to join writers on strike for the first time in decades!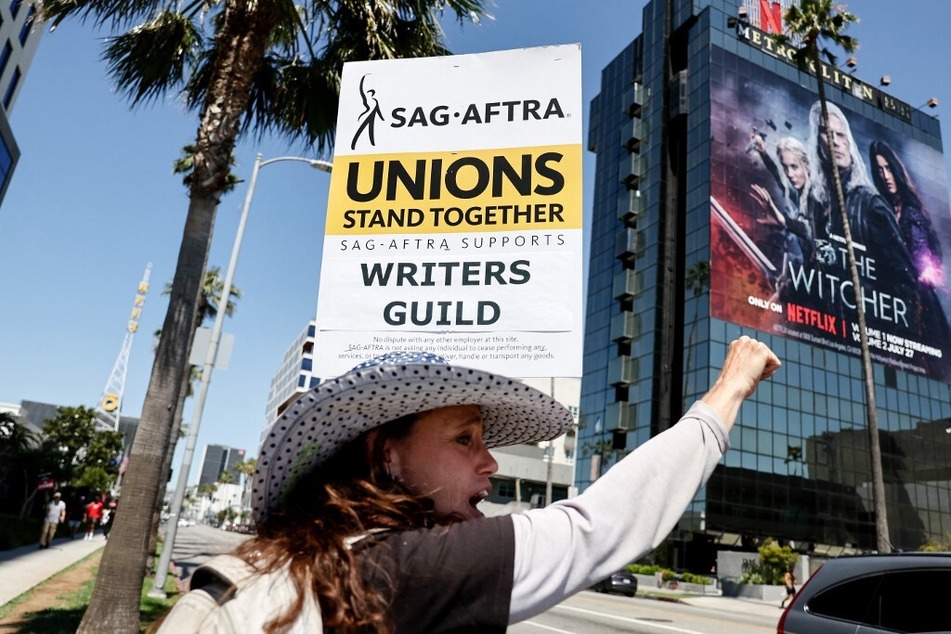 Members of the Screen Actors Guild-American Federation of Television and Radio Artists (SAG-AFTRA) are now on strike after the national board voted unanimously in favor of doing so on Thursday morning, according to a press conference.
The strike will begin at midnight, and SAG-AFTRA members will join the picket line on Friday morning.
At the press conference, SAG-AFTRA president Fran Drescher said, "The gravity of this move is not lost on me, or our negotiation committee," adding, "We had no choice. We are the victims here. We are being victimized by a very greedy entity."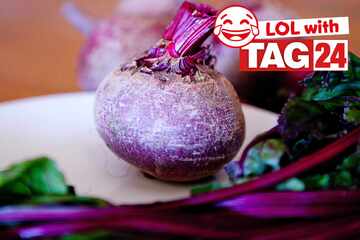 Drescher noted, "at some point, the jig is up."
"We are labor, and we stand tall, and we demand respect and to be honored for our contribution," Drescher said.
SAG-AFTRA had agreed to multiple extensions of negotiation talks with studios and streamers before members' contracts expired Wednesday night without a deal.
Disney CEO blasts those on strike prior to SAG-AFTRA vote
Actors had been pushing entertainment giants to provide wage increases and protections and guarantee regulations on their use of artificial intelligence.
Instead, they got Disney CEO Bob Iger going on CNBC to complain about their "unrealistic expectations." The executive on Wednesday negotiated himself a contract extension that will see him get paid up to $31 million a year until 2026.
With their successful strike vote, Hollywood actors will now join writers on the picket lines for the first time since 1960. The "double strike" is expected to bring many popular shows to a standstill at a busy time for the entertainment industry.
"The studios and streamers have implemented massive unilateral changes in our industry's business model, while at the same time insisting on keeping our contracts frozen in amber. That's not how you treat a valued, respected partner and essential contributor," SAG-AFTRA's National Executive Director and Chief Negotiator Duncan Crabtree-Ireland said in a statement ahead of Thursday's vote.
"The studios and streamers have underestimated our members' resolve, as they are about to fully discover."
Cover photo: MARIO TAMA / GETTY IMAGES NORTH AMERICA / GETTY IMAGES VIA AFP