Starbucks accused of illegally refusing to bargain with unionized workers on Zoom
Seattle, Washington - Prosecutors at the National Labor Relations Board (NLRB) have accused Starbucks of illegally refusing to negotiate with unionized workers over Zoom.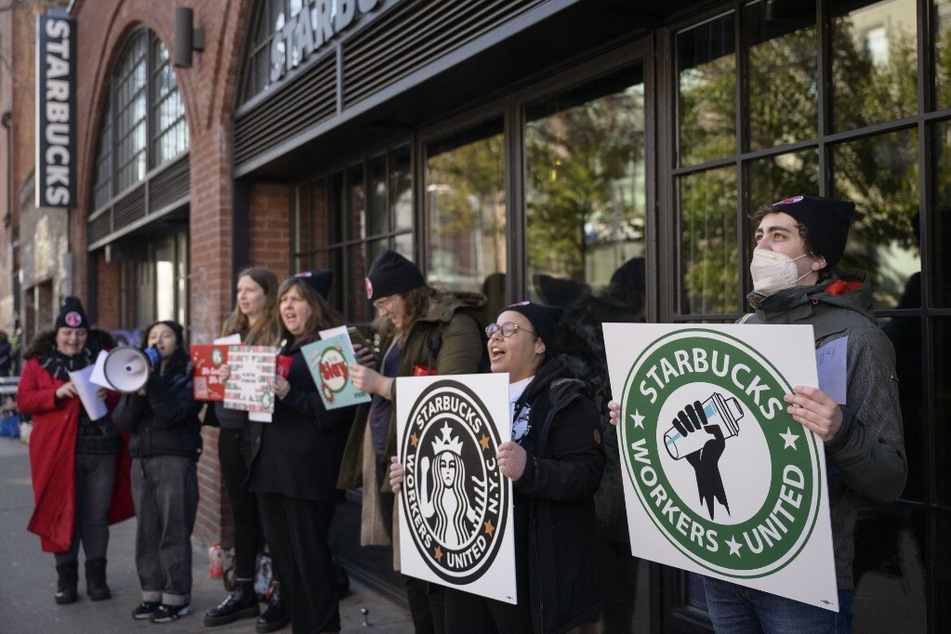 The NLRB general counsel ruled that Starbucks had violated federal labor law by refusing to engage in collective bargaining with workers tuning in via videoconference, Bloomberg reported on Monday.
Agency spokesperson Kayla Blado said Starbucks can agree to change its practices or face more complaints from NLRB regional directors.
The decision accusation comes amid widespread allegations that the coffee chain has refused to bargain in good faith with unionized stores, sometimes staying in the room for only a few minutes before walking out. The company has blamed workers for insisting that sessions include a virtual component, while employees have pushed for online participation for a variety of reasons, including Covid-19 restrictions.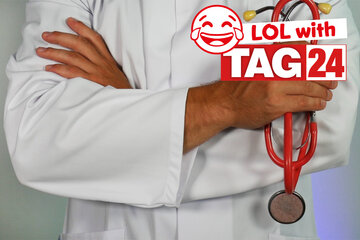 Starbucks has come under growing scrutiny over mounting accusations of union busting. The NLRB has already issued more than 80 official complaints about the company's retaliatory behavior.
Former interim CEO Howard Schultz, who has stepped down from his role earlier than expected, is set to testify this Wednesday before the Senate Health, Education, Labor and Pensions Committee on the company's anti-union activities.
Cover photo: ANGELA WEISS / AFP