Starbucks cops more federal prosecutions for labor violations in Oklahoma
Oklahoma City, Oklahoma - The National Labor Relations Board (NLRB) has announced it plans to prosecute Starbucks over alleged labor violations in Oklahoma City as the company continues to face backlash over its crackdown on the unionization movement.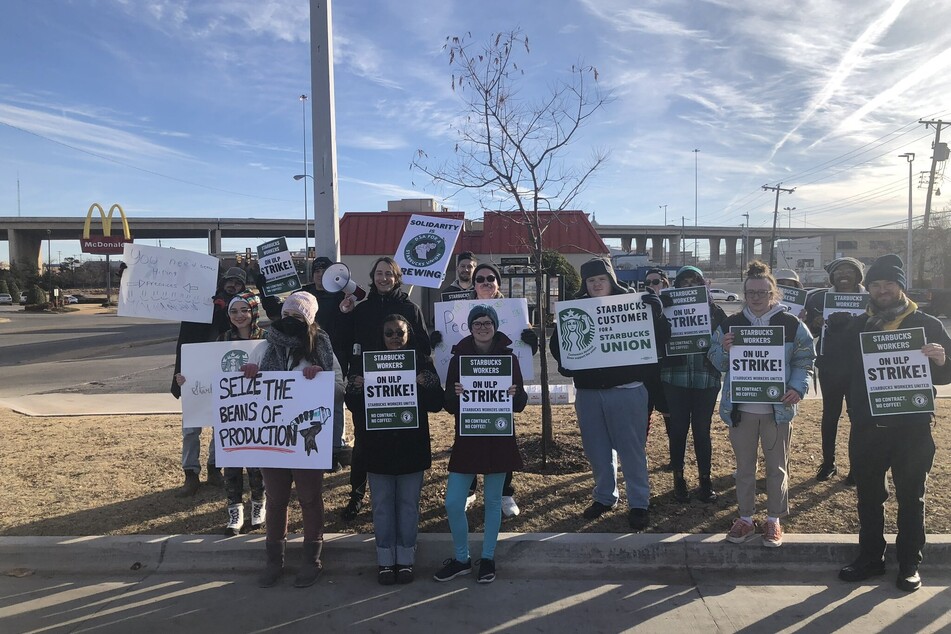 NLRB Region 14 issued a complaint accusing Starbucks of unfair labor practice charges at four stores in the Oklahoma City metropolitan area and said it will pursue civil prosecution of the coffee giant.
The allegations concern Starbucks interrogating workers about union activity.
Managers allegedly threatened to cut pay and benefits if workers unionized, while promising to increase benefits if they didn't. There are also accusations of intimidation, selective enforcement of policies against pro-union workers, and at least one unlawful firing of an employee named Avery Norman.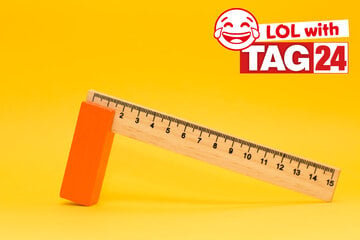 "We are pleased that the NLRB has found merit in virtually every (unfair labor practice) charge we filed, further showing that Starbucks has been anything but 'progressive' toward workers who want a say in their workplace," Collin Pollitt, a Starbucks Workers United organizer in Oklahoma City, told The Oklahoman.
A hearing before an administrative law judge has been scheduled to take place in Austin, Texas, on April 11.
Starbucks faces growing criticism over union busting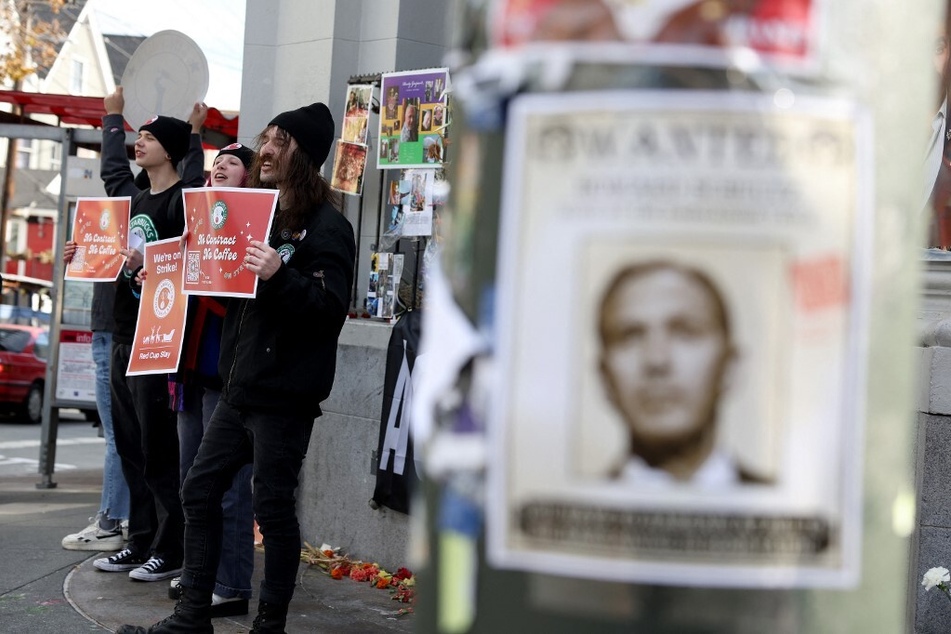 The announcement of further prosecutions of Starbucks comes amid growing outcry over the company's rampant union-busting tactics.
The NLRB has already investigated more than 1,300 allegations of labor law violations, while the company has been accused of firing more than 120 pro-union workers.
Calls for corporate accountability have gotten a big boost since Senator Bernie Sanders announced his plan to summon interim CEO Howard Schultz to testify before the Senate Health, Education, Labor and Pensions Committee.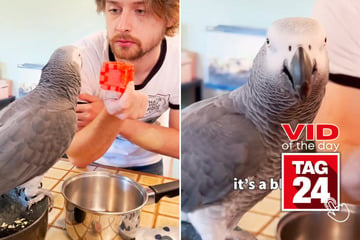 Though Schultz initially refused, he has since changed his tune and agreed to speak before the body.
Schultz is scheduled to testify in the highly anticipated hearing on March 29.
Cover photo: Screenshot/Twitter/okcsbxunited