Starbucks CEO Howard Schultz switches stance and agrees to testify on union busting
Washington, DC - Starbucks CEO Howard Schultz has agreed to testify about the company's alleged union-busting ways after he initially refused to participate.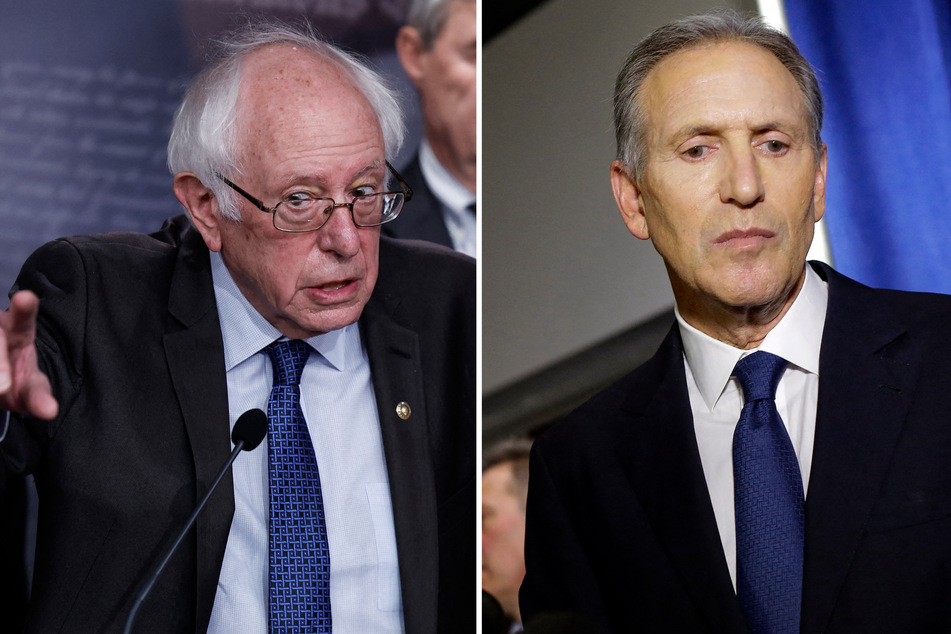 Last month, Senator Bernie Sanders demanded Schultz testify at a hearing for the Senate Committee on Health, Education, Labor, and Pensions (HELP) to address Starbucks' labor law violations and anti-union actions.
Schultz first refused and instead offered Executive Vice President and Chief Public Affairs Officer AJ Jones II in his place. But Sanders slammed his refusal and threatened to subpoena the interim CEO.
The HELP Committee was set to vote on the subpoena on Wednesday before Schultz reversed his refusal.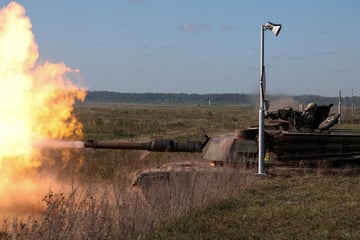 "I'm happy to announce that Starbucks CEO Howard Schultz has finally agreed to testify before the Senate HELP Committee," Sanders said via Twitter. "I look forward to hearing from him as to when he intends to end his illegal anti-union activities and begin signing fair first contracts with the unions."
Starbucks' Chief Counsel Zabrina Jenkins said the coffee chain looks to "provide a deeper understanding of our culture and priorities," per CNBC.
In his latest messages, Sanders reiterated that Starbucks faces over 80 complaints of federal labor law violations and that the company "has refused to negotiate in good faith to sign a single first contract with their employees."
Schultz will testify before the HELP Committee on March 29.
Cover photo: Collage: Anna Moneymaker & JOSHUA LOTT / GETTY IMAGES NORTH AMERICA / Getty Images via AFP