Starbucks barista speaks the union-busting truth at congressional hearing
Washington DC - During a congressional hearing on union busting, an employee of the first Starbucks to win its union election in Buffalo stood up not only for workers' rights, but also for the truth.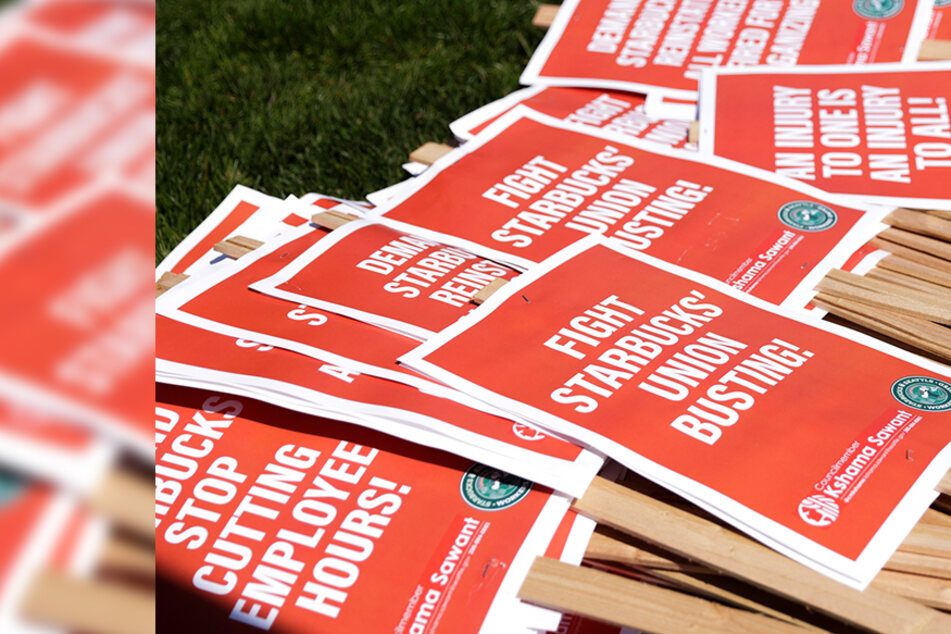 On Wednesday, the House Education and Labor Committee held a hearing on removing boundaries to union organizing and breaking down the scare tactics used by employers as the push to upgrade US labor laws and pass the Protecting the Right to Organize (PRO) Act intensifies.
The hearing itself featured three witnesses, with one being ex-National Labor Relations Board chair Mark Gaston Pearce and another being Michelle Eisen, a 12-year Starbucks barista who works at a café in Buffalo that was the first to win its union election in December 2021. Contrasting Eisen's perspective was the third witness Roger King, the Senior Labor and Employment Counsel at H R Policy Association, who made it very clear he was "not appearing here this morning on behalf of Starbucks," and that he "had no contact whatsoever with the company when preparing this testimony."
From the second the hearing started, members of the committee were split in regard to opinions about workers organizing, with Republicans showing distaste for the PRO Act, arguing that it forces workers into doing things like paying dues and answer to a union rep. Progressives and Democrats present voiced their support for unions, protecting workers who choose to organize, updating labor laws that would protect workers, and increasing funding for the NLRB.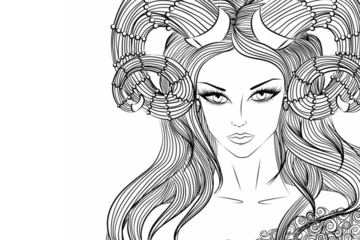 In her testimony, Eisen spoke about how she started working at Starbucks in 2010. She noted that while Starbucks initially acted like a progressive company that cares for its employees, over time, she's witnessed some drastic changes: "The cost of benefits has increased, coverage has decreased, and wages didn't keep up. Other benefits were completely taken away without warning or explanation, but the clearest difference was the overall decline in working conditions on the floors of the cafés."
Then, Eisen and her coworkers decide to organize and petition the NLRB for a union election. "The company's response to our organizing campaign was not at all what I expected," Eisen told the committee.
Michelle Eisen pulls back the curtain on Starbucks' anti-union ways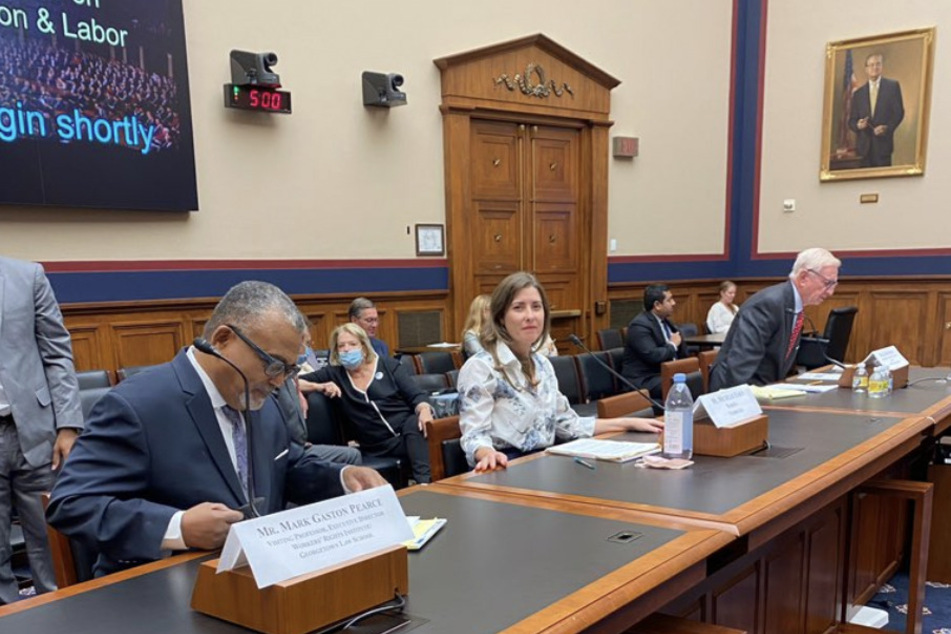 In her testimony, Eisen said that within two weeks of filing their first petition with the NLRB, "the company shut down two stores it perceived had strong union support. One permanently, and the other for months."
Eisen added that Starbucks also shipped in over 100 out-of-town managers and upper level corporate employees to "infiltrate our cafés, surveil and intimidate workers, and shut down our stores in order to hold anti-union meetings, which workers needed to attend in order to get paid. they went from offering us the world if we voted no, to threatening to take away our benefits if we voted to unionize. And when that didn't work and we won our union anyway, they began to discipline us, then fire us, then permanently close our stores."
According to Eisen, Starbucks' union-busting tactics have only increased since Howard Schultz returned as Interim CEO. "Starbucks has no regard for our legal rights and they will never stop on their own," Eisen said, adding that her colleagues and fellow union members "are tired of fighting Howard Schultz' ego," and that workers "need labor law reform like the PRO Act."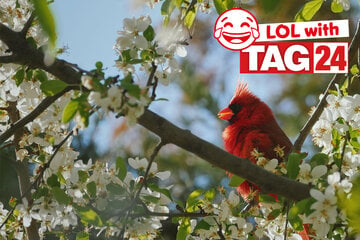 Eisen also shared that 350 labor practice violations have been filed against Starbucks this year alone as over 6,300 Starbucks workers have unionized at over 237 locations across the US thus far.
"These victories are due entirely to the courage of these workers in the face of this abusive conduct by the company. it should not take an act of bravery to ensure you have a voice at work," Eisen said.
Eisen says intimidation tactics and union-busting "shouldn't be allowed to happen"
King's testimony, and nearly every answer he provided during the hearing, strikingly contrasted Eisen's. And even though he stated he wasn't appearing on behalf of Starbucks, he defended their union-busting tactics by saying they simply haven't violated a single labor law because a court hasn't ruled on it yet. He also alluded to the idea that because Starbucks has fast Wi-Fi and clean stores, the company couldn't possibly engage in activity that would violate labor laws, such as union busting.
Despite King's belief that the stories of Starbucks engaging in union-busting are just part of a smear campaign that goes along with the creation of unions, Eisen made it well known that the intimidation tactics she personally witnessed Starbucks use were inappropriate, scary, and "shouldn't be allowed to happen."
Dr. Kate Bronfenbrenner of Cornell University's School of Industrial Relations, who also spoke during Wednesday's hearing, said that "the majority of employers engage in aggressive opposition to organizing" including harassment, surveillance, and threats – similar to the activity Starbucks has been accused of engaging in.
During the hearing, Eisen also moved to "dispel some of the counterpoints that say the bulk of the workers aren't in favor of unionization," adding that "workers' voices are being heard, and they're saying they want to unionize."
Cover photo: JASON REDMOND / AFP