Starbucks Workers United launches Valentine's Day campaign to end understaffing
This Valentine's Day, workers at more than 100 Starbucks stores across the country are handing out festive leaflets demanding an end to understaffing.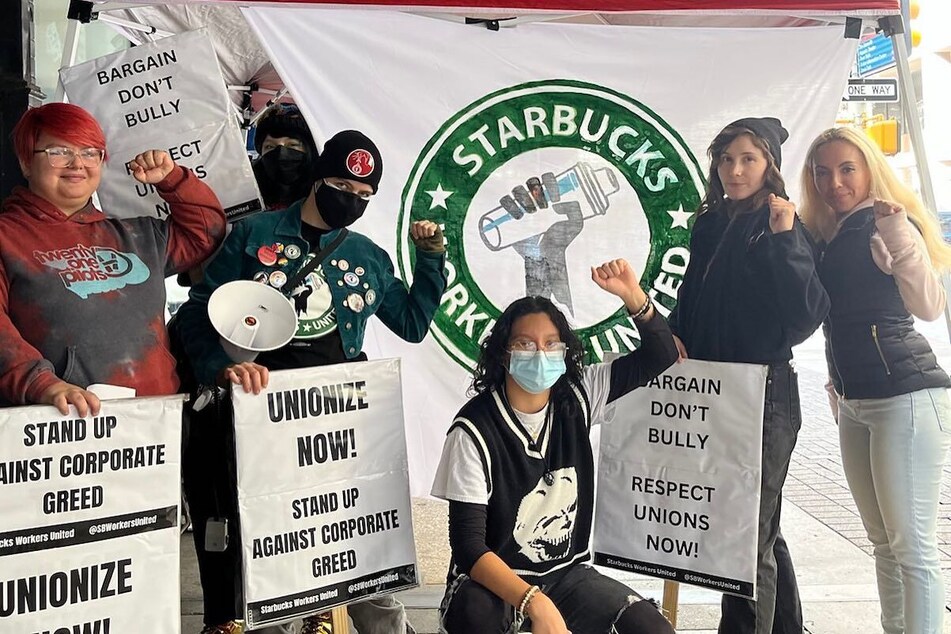 "Starbucks thinks there are too many workers making your order, so they are cutting labor and you are paying the price. Same cost to you, but double the wait times, and less time for connecting with our community," the leaflets read.
The campaign comes as Starbucks faces ongoing allegations of illegal union busting, including retaliatory firings of at least 200 pro-union workers and closures of unionized stores. The National Labor Relations Board has accused the company of more than 1,300 violations of federal labor law.
"Partners across the country are hurting; in unionized and non-unionized stores, Starbucks is slashing our hours and making partners face lost healthcare, food insecurity, and even homelessness," Jacklyn Gabel, a Starbucks worker in Santa Cruz, California, said in a Starbucks Workers United press release.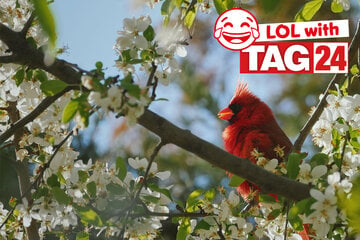 "It's time Starbucks stops treating us like we're disposable and starts treating us like people. That needs to start with them coming to the bargaining table at the 270 unionized locations and negotiating with workers in good faith," she added.
Starbucks workers are asking people to support their movement by signing the No Contract No Coffee pledge and calling the company's customer service line to demand an end to understaffing.

Cover photo: Screenshot/Facebook/SBWorkersUnited