Abbott orders transgender health care for Texas minors to be investigated as "child abuse"
Austin, Texas - Texas governor Greg Abbott has ordered state agencies to look into reports of families and medical professionals providing gender-affirming treatment to minors, with the possibility to charge them with child abuse.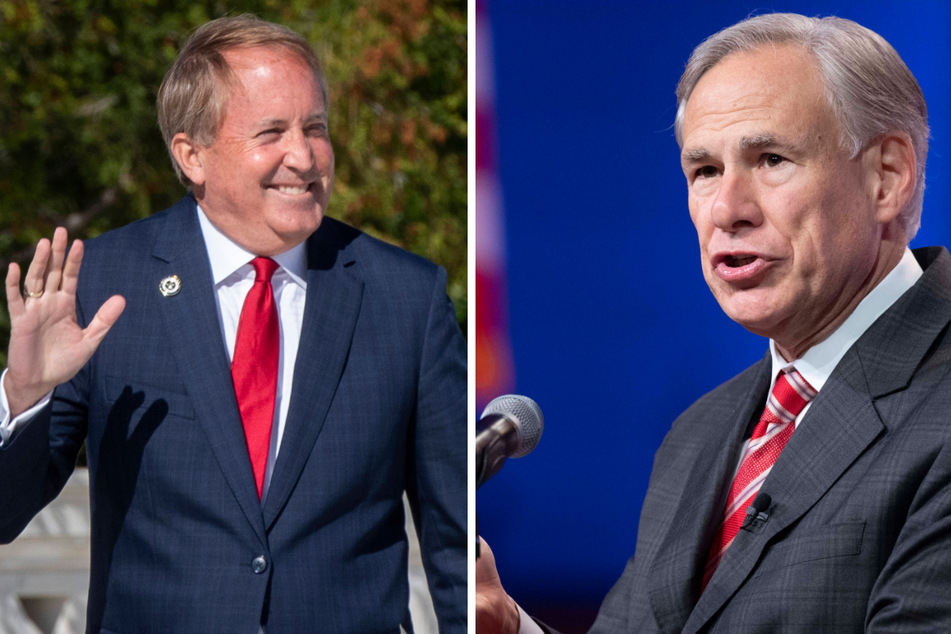 In a letter addressed to the commissioner of the Texas Department of Family Services Jaime Masters on Tuesday, Abbott demanded the department "conduct a prompt and thorough investigation of any reported instances" of "abusive procedures in the State of Texas."
He argued that "elective procedures for gender transitioning" is "child abuse" under Texas law, citing a 13-page general opinion letter from Texas attorney general Ken Paxton.
Abbott outlined the "wide variety" of procedures which he claimed "can cause sterilization, mastectomies, removals of otherwise healthy body parts, and administration of puberty-blocking drugs or supraphysiologic doses of testosterone or estrogen."
While it's currently unclear what type of punishment Abbott believes would fit the crime, he does believe the state law should be enforced and that citizens are required to report when it is not.
"Texas law imposes reporting requirements upon all licensed professionals who have direct contact with children who may be subject to such abuse, including doctors, nurses, and teachers, and provides criminal penalties for failure to report such child abuse," he wrote.
Abbott also forwarded the letter to other state agencies including the Health and Human Services Commission, the Medical Board, and the Education Agency, according to The Dallas Morning News.
"The Texas Family Code is clear — causing or permitting substantial harm to the child or the child's growth and development is child abuse," Paxton wrote in his opinion. "Courts have held that an unnecessary surgical procedure that removes a healthy body part from a child can constitute a real and significant injury or damage to the child."
Abbott and Paxton – who is currently facing felony securities fraud allegations – are both up for reelection, with early voting in Texas currently underway.
Both politicians have run with adamantly anti-LGBTQ+ stances on rights and issues, and are now putting their beliefs into law. Will it get them reelected?
Cover photo: Collage: IMAGO/MediaPunch & ZUMA Wire