Greg Abbott signs redistricting and anti-trans bills into Texas law
Austin, Texas – Texas Governor Greg Abbott started the week by signing several high-profile bills into law.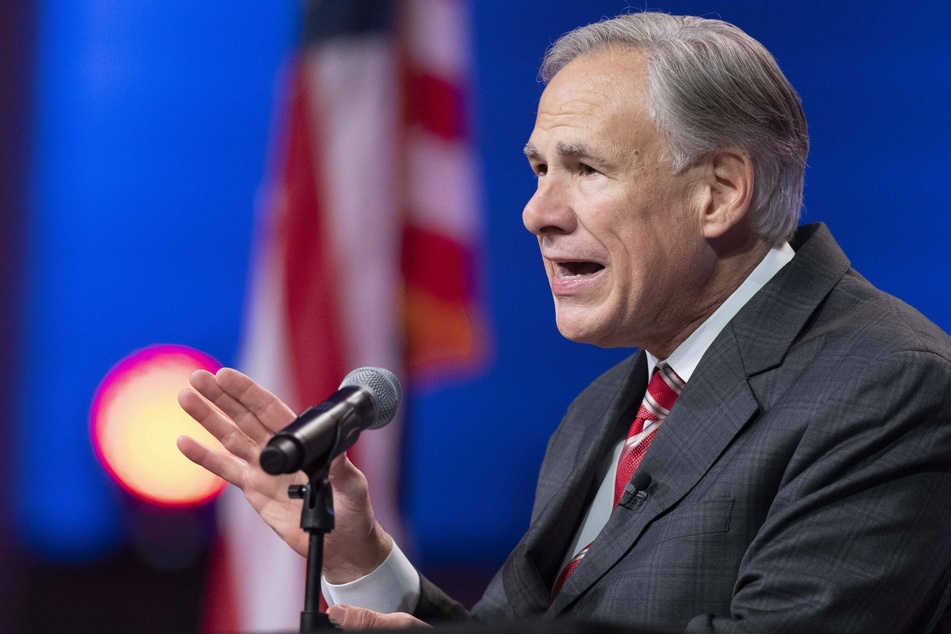 Texas' third special session closed on October 19, but not before Republicans succeeded in getting through many of their legislative priorities.
Among those were GOP-drawn redistricting maps and a bill to prevent transgender student athletes from competing on K-12 sports teams that correspond to their gender identity.
It seemed only a matter of time before Abbott would sign the redistricting and anti-trans bills into law, and he finally followed through on Monday.
Both pieces of legislation will have far-reaching consequences for Texans of diverse backgrounds.
The new electoral maps, the primary purpose for the recently closed legislative session, have been shown to shore up Republican gains while depriving Texans of color of majority districts commensurate with their population growth.
The maps, which have a huge effect on election results, are valid for the next ten years.
The anti-trans bill, which failed to pass in prior sessions this year, has also faced criticism from advocates warning it could have a devastating mental health impact on transgender youth.
But the battle isn't likely to end here. The American Civil Liberties Union (ACLU) of Texas said it is "assessing possible next steps" when it comes to the anti-trans bill, the Texas Tribune reported.
The redistricting maps have already been subject to a lawsuit filed by a group of organizations representing Latinx communities. More legal challenges are expected to follow.
Cover photo: IMAGO/ZUMA Wire