LGBTQ+ acceptance at all-time high as new report shows level of support among Americans
Los Angeles, California - An overwhelming majority of non-LGBTQ+ people in the US support equal rights for the LGBTQ+ community, according to a new report released Thursday by GLAAD.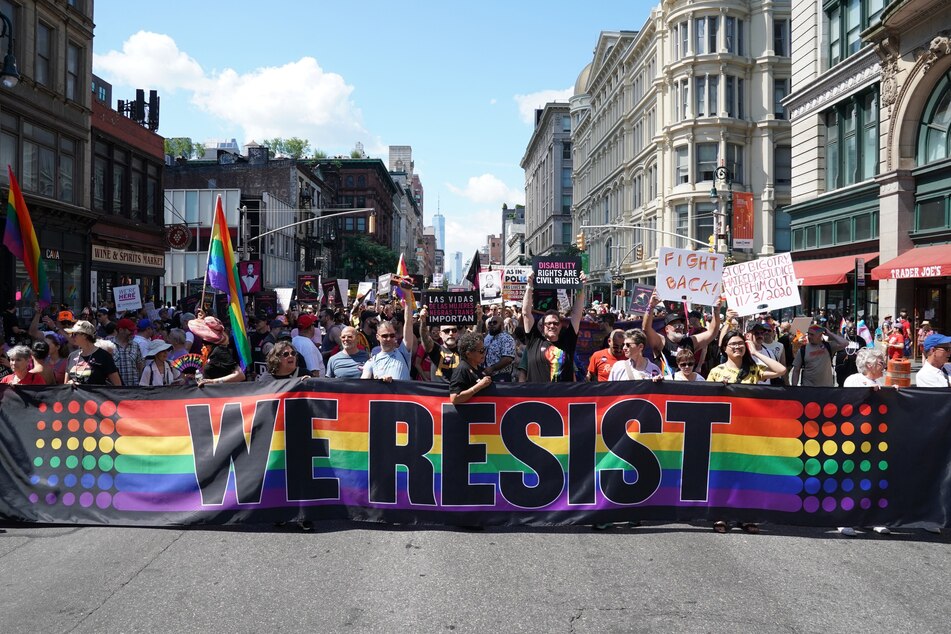 Findings of the 2023 Accelerating Acceptance survey revealed an all-time high number of non-LGBTQ+ people who express support for LGBTQ+ equality — despite an unprecedented push by Republican lawmakers in conservative states to target the rights of members of the LGBTQ+ community, particularly transgender people.

Researchers found that more than eight in 10 US adults (84%) believe sexual and gender minorities should have the same rights as heterosexual and cisgender (non-transgender) people, while a large majority of US adults – seven in 10 – agreed businesses should publicly support the LGBTQ community.
The data comes amid recent decisions made by some high-profile businesses, which seemed to reverse course on their previous support of the LGBTQ+ community by caving into pressure from anti-LGBTQ+ groups.
"While these results are a clear demonstration that fair and accurate representation in media and journalism have a powerful and measurable effect on the lives of LGBTQ people, America is at a critical juncture when it comes to LGBTQ acceptance and safety," Sarah Kate Ellis, the GLAAD's president and CEO, said in a statement shared with the Daily News.
LGBTQ+ acceptance tied to fair and accurate representation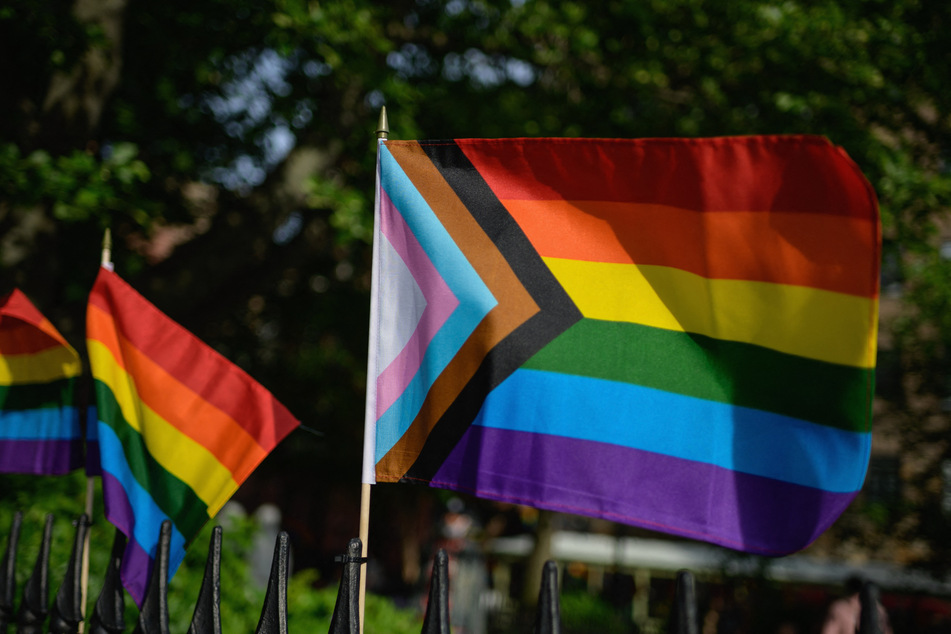 However, even though LGBTQ+ acceptance has reached never-before-seen levels, the survey also pointed to a lack of familiarity with trans and nonbinary people among non-LGBTQ+ adults.
Only three in 10 non-LGBTQ people said they personally knew a trans person, while half said nonbinary and trans people were new or unfamiliar to them. More than half of those surveyed (55%) said they didn't understand the dimensions of the LGBTQ+ community.
At the same time, the findings of the survey suggested that fair and accurate representation of LGBTQ+ people in the media could dramatically help increase acceptance. More than seven in 10 non-LGBTQ+ adults (73%) reported feeling comfortable seeing LGBTQ+ characters on television or in movies.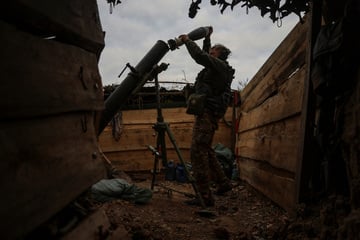 "Media, content creators, and corporate leaders need to lead and respond to hate with undeterred support for the LGBTQ community, including LGBTQ employees, shareholders and consumers," Ellis said. "Allyship is not easy, but when values of diversity, equity and inclusion are tested, we must defend them unequivocally."
The study was conducted online earlier this year among 2,533 US adults using samples sourced by digital survey-based research firm Cint.
Cover photo: ANGELA WEISS / AFP