Nancy Pelosi signs bill to create National Pulse Memorial five years after Orlando nightclub mass shooting
Washington DC – Congress has passed legislation to create a National Pulse Memorial at a former gay nightclub in Orlando, the site of one of the country's deadliest mass shootings.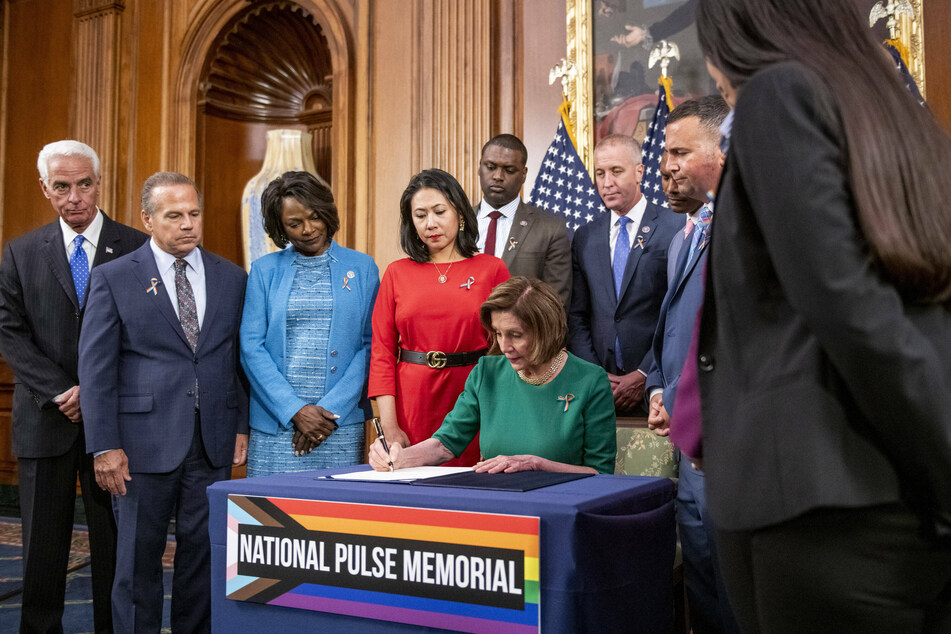 House Speaker Nancy Pelosi, a Democrat from California, formally signed HR49, named for the number of people killed in the fatal incident, at a ceremony on Wednesday, the New York Times reported.
"Pulse was a peaceful haven where mostly young, mostly LGBTQ Americans could enjoy music, dancing and celebration – a sense of community. Our hearts break again, thinking of how this sanctuary of safety and solidarity was violated by this horrific act of hatred, leaving behind unimaginable pain in the Orlando community," Pelosi said.
The House Speaker also called for gun reform. "It's really important for the survivors to know we are not going away until the job is done," she explained.
The horrific incident took place on June 12, 2016. Omar Mateen, the 29-year-old shooter who had pledged allegiance to the Islamic State, was killed by police after carrying out one of the nation's deadliest attacks on the LGBTQ+ community.

"In the memory of all of those lost at the Pulse nightclub five years ago," President Biden said on Saturday, five years after the mass shooting, "let us continue the work to be a nation at our best – one that recognizes and protects the dignity and safety of every American."
The president called for tougher gun laws, including stricter background check requirements and an assault weapons ban.
Biden has already indicated his support for the National Pulse Memorial.
The memorial will see several new, permanent features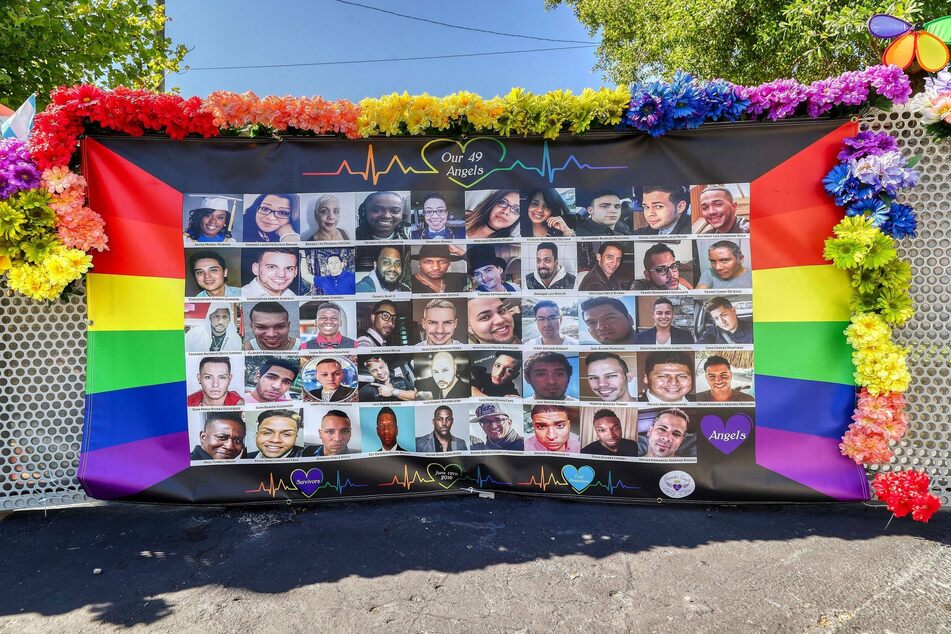 The site currently has an interim memorial where visitors may leave flowers and mementos at an "offering wall" outside the Pulse building.
The new memorial's permanent features will include a reflecting pool around the Pulse building, a museum, vertical gardens, a plaza, and a rooftop promenade.
These new features will be financed with county, state, and corporate funds. Around $45 million has already been set aside for this purpose.
The bill specifies that federal money will not be used on the project, nor will the memorial be part of the National Park system.
Barbara Poma, founder of the non-profit onePULSE, which operates the interim memorial, celebrated Congress' decision, saying, "It is so meaningful to everyone here."
"This is such a huge, I believe, sign to the community, the LGBTQ+ community, that what happened at Pulse matters and it will never be forgotten," she continued.
Cover photo: IMAGO / ZUMA Wire