Texas GOP continues book banning frenzy with new attack on LGBTQ+ representation
Austin, Texas - Texas' Republican-controlled state legislature has introduced a new bill that would ban books with LGBTQIA+ representation in public schools.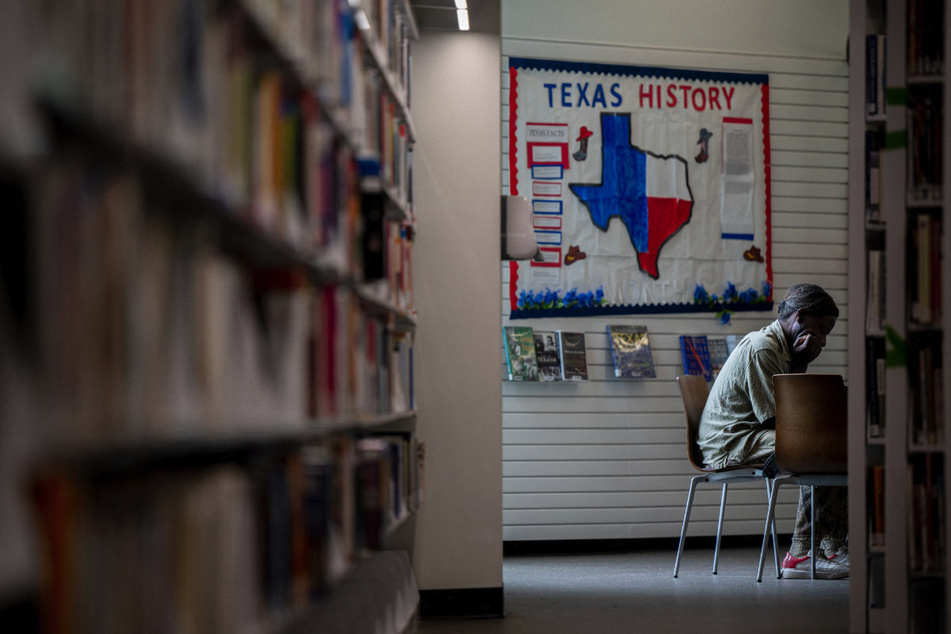 Texas' SB 1443, introduced on Thursday, marks Republicans' latest crackdown on minority representation in public school education.
The proposed book ban would target reading materials that represent "any type of romantic or sexual attraction between individuals of the same sex," "transvestism," "gender dysphoria," or "transgenderism." These topics are listed alongside other banned categories like "pedophilia" and "bestiality."
School districts and open-enrollment charter schools that find materials in violation of the bill's restrictions are expected to report those along with the vendor. An online list of vendors would be updated regularly, and schools would be barred from buying materials from those vendors.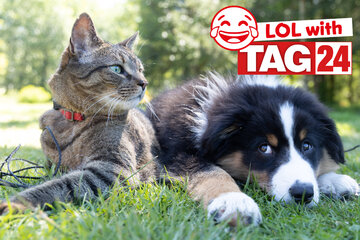 Parents and legal guardians would be entitled to a full list of all the reading materials their children have checked out from their school library.
On top of that, the bill would prohibit anyone in drag attire to read or perform to minors in any public school district facilities.
Texas GOP targets minority representation in public education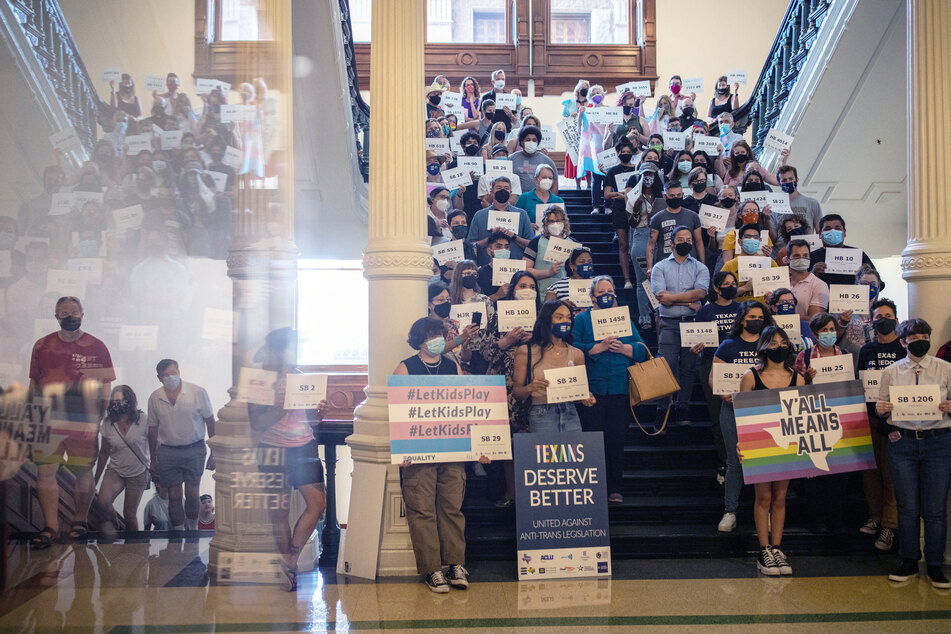 The proposal comes amid Texas' attempts to stamp out "critical race theory" (read: Black history) in public schools.
A law that took effect in December 2021 places severe restrictions on how the country's history of enslavement and institutionalized racism are taught in public schools, and bans teachers from assigning reading from the New York Times' Pulitzer Prize-winning 1619 Project. Critics have pointed to the law as an attempt to whitewash history, and now it appears LGBTQIA+ history and identity are next on the GOP hit list.
As of April 2022, a PEN America study found that Texas leads the nation in sheer number of banned books, primarily targeting reading materials with themes related to LGBTQIA+ identity and race.
If enacted, SB 1443 is expected to be in effect by the start of the 2023-2024 school year.
Cover photo: Brandon Bell / GETTY IMAGES NORTH AMERICA / Getty Images via AFP