US Air Force and Space Force announce LGBTQ and Indigenous support programs
Washington D.C. - The Air Force has unveiled a new program to better support LGBTQ+ service members as well as a program to serve Indigenous personnel.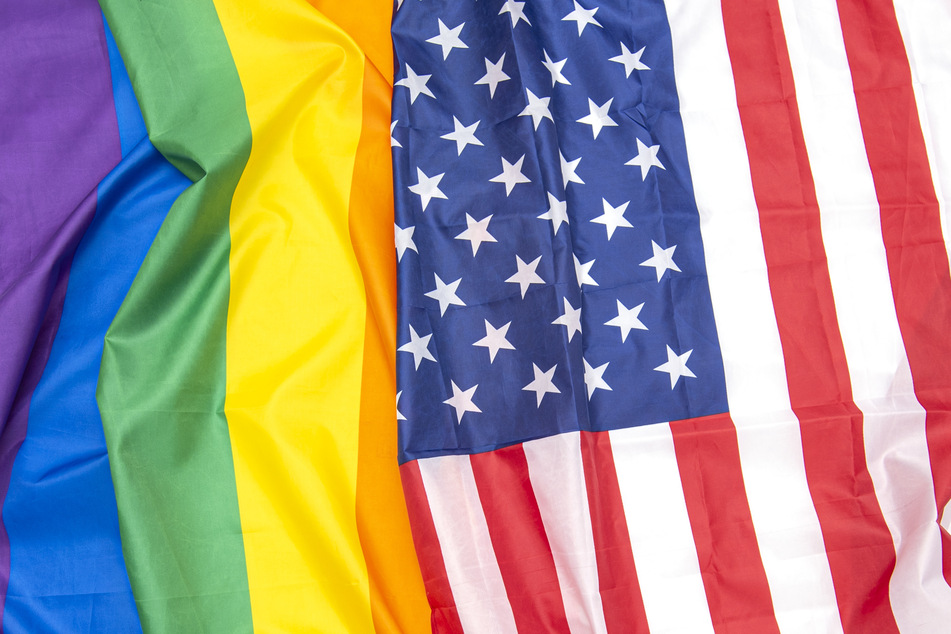 The Lesbian, Gay, Bisexual, Transgender and Queer/Questioning Initiative Team, or LIT, "will tackle the issues that 'disproportionately impede the success'" of service personnel according to an announcement by the Air Force at the end of April.
The program will also serve members of the Space Force, which falls under the authority of the Department of the Air Force.
Leah Lauderback, director of intelligence, surveillance, and reconnaissance for the US Space Force, told Wired that she is now administering the LIT project under the Space Force.
The goal for LIT, she said, is "to be the light that illuminates the path toward change, acceptance, and equality for all of those that came before us and those that will come after us."
The new initiative will provide support to a group that has historically suffered from discrimination across all branches of the military.
Gays were effectively banned from the military due to Don't Ask Don't Tell (DADT) from 1993 till 2011.
For those service personnel who worked to hide their sexual orientation, if they were believed to be anything but straight, they would often struggle to receive adequate health care, suffer prejudices in treatment by peers and superiors, and even be prevented from being commissioned as officers.
Indigenous service members will also receive support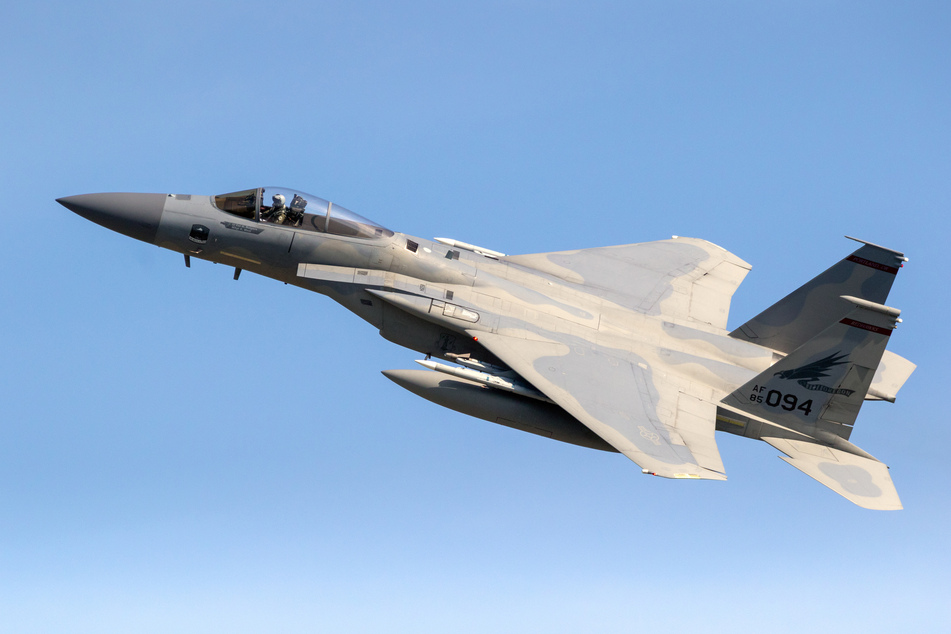 In the same briefing last month, the creation of a second organization was announced, The Indigenous Nations Equality Teams, or INET, will represent service members of American Indian and Native Alaskan heritage.
"Once again, our Airmen and Guardians are leading the way. With the addition of these two groups, we will have a better understanding of barriers to service which allows us to enhance our diversity and inclusion," Gwendolyn DeFilippi, assistant deputy chief of staff for manpower, personnel and services shared with The Air Force Times.
"Our Airmen and Guardians are the pulse of our Department's culture and the diverse backgrounds. Inputs from these volunteer groups is vital," said DeFilippi.
It's been 10 years since DADT was repealed and earlier this year President Biden overturned Donald Trump's ban on transgender people serving in the military. The Air Force also said that it is currently reevaluating policies that could negatively affect transgender service members.
An additional announcement included that the organization is reconsidering aircraft design to be more accommodating to more pilots, instead of continuing to be built around "outdated male standards".
Cover photo: 123RF/ savvapanf