Secret Invasion: What to expect from Marvel's big "crossover event"
Marvel's upcoming Secret Invasion series was confirmed with a fascinating choice of words on July 23, in a statement that called it a "crossover event." So what can fans expect from this project, which just had its intriguing Comic-Con trailer leaked online?
The Marvel Cinematic Universe is slowly, but surely, getting back on track with its upcoming flicks and series.
As Phase Four is nearing its – no offense – long-overdue end, fans have plenty to look forward, beginning in 2023 with the launch of Phase 5.
One of the most anticipated series that will arrive next year is Secret Invasion.
Samuel L. Jackson and Cobie Smolders are set to reprise their roles as Nick Fury and Maria Hill, who will dealing with the a faction of shapeshifting aliens, the Skrulls.
Fans got a peek at these extraterrestrial baddies who have been infiltrating the Earth for years in the post-credit scenes for Spider-Man: Far From Home and WandaVision.
But with a phrase like "crossover event" being tossed around, it's fair to assume that the Skrulls may not be the only problem the former Agents of S.H.I.E.L.D will face.
The Skrulls are coming in Secret Invasion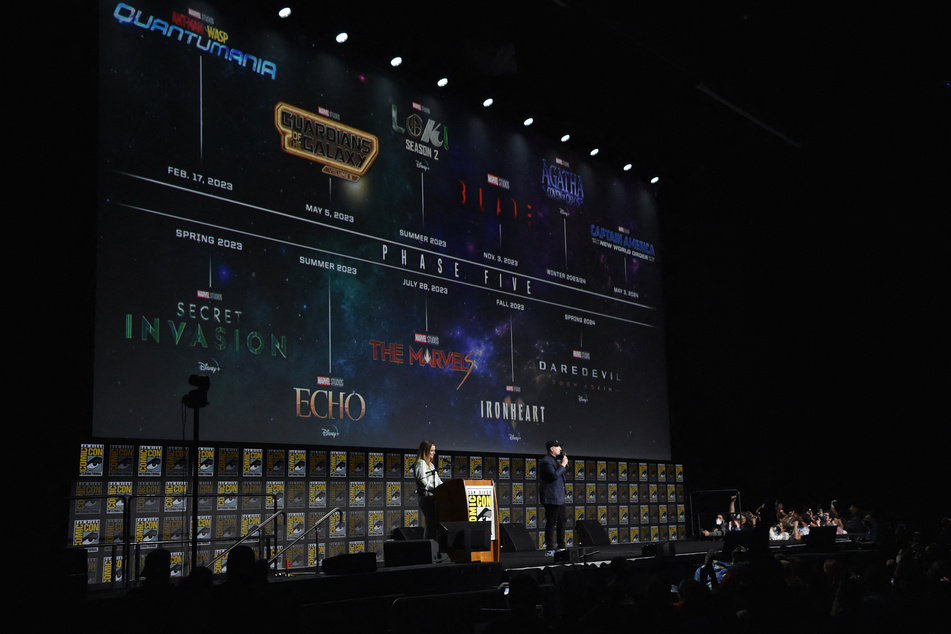 If the miniseries stays true to its 2008 comic book origins, fans could see a plethora of Marvel characters making an appearance, from members of the X-Men to the Fantastic Four.
So far, Don Cheadle has been confirmed to reprise his role as former Avenger James "Rhodey" Rhodes.
The series is also expected to tie into the Captain Marvel sequel, The Marvels, and will premiere after the second season of the animated series, What If...?.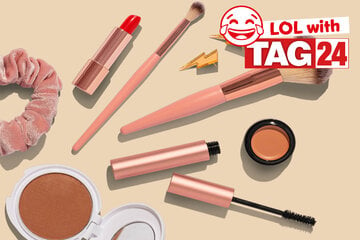 It's probably no coincidence that Secret Invasion will come out before the two planned Avengers films and the Fantastic Four reboot confirmed as part of Marvel's Phases 5 and 6.
Since the MCU will still be in the midst of its multiverse saga when the series arrives, so there's no telling just dark and chaotic things will get it!
Marvel's Secret Invasion will debut in Spring 2023.
Cover photo: IMAGO / News Images