All in the family: father gets engaged to his daughter's ex, but it gets even more complicated
Tampa, Florida - They made headlines with their tangle of relationships: Millionaire Barrie Drewitt-Barlow left his life partner for a younger man – who just happened to be his daughter's ex-boyfriend!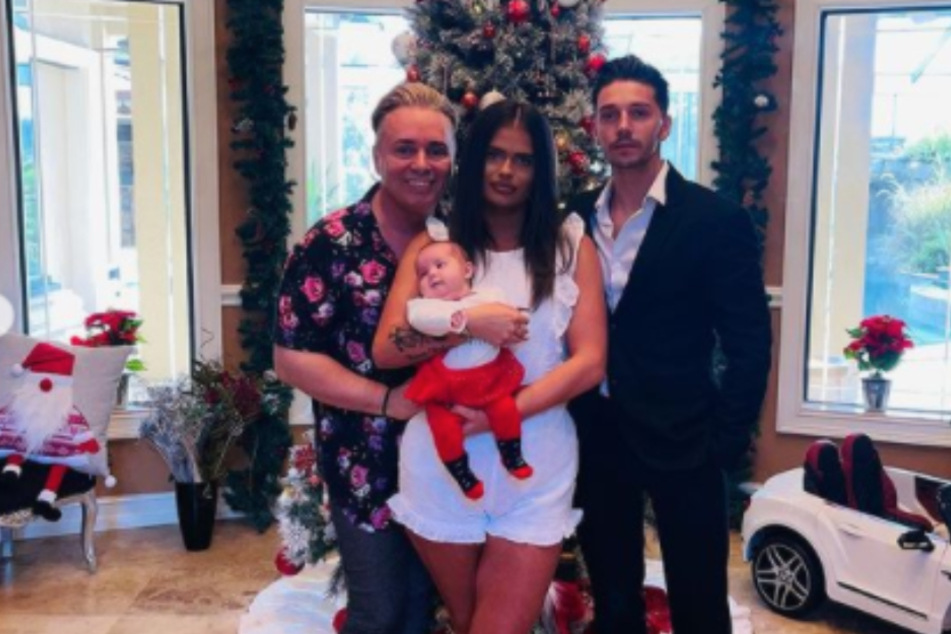 Barrie (50) and his ex-husband Tony (56) were the first gay couple in the United Kingdom to father children through surrogacy. After having their twins, Saffron and Aspen, the two set up their own surrogacy agency. The couple then had three more children.
But their long marriage ended in November 2019, when Barrie fell head over heels in love with a much younger man. Incredibly, this guy was, of all people, the ex-boyfriend of his own daughter Saffron (21)!
But that's not all: the whole family – Barrie, ex-husband Tony, Saffron, and her ex Scott Hutchinson (25), as well as the Drewitt-Barlows' four other children – continue to live peacefully together under one roof in Tampa, Florida!
Both Barrie's daughter and his ex-husband are said to have given the new couple their blessing.
Daughter wants to donate eggs to her father and her ex-boyfriend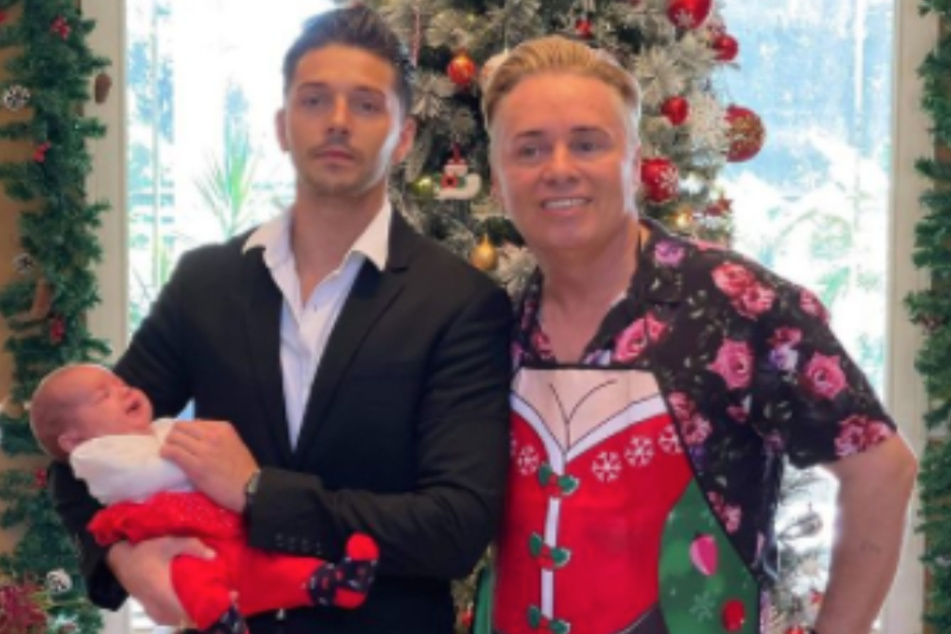 In March of this year, Barrie and Scott announced they were expecting a baby. The two lovebirds got engaged on a beautiful yacht in Croatia. Saffron was also there.
In September, baby Valentina Willow Drewitt-Barlow was born. Barrie and Scott aren't the only ones celebrating the new addition to the family. Saffron is also excited. In an interview with Closer magazine, she said: "I love Valentina, and I want to donate my eggs to help Daddy and Scott have more children."
But the 21-year-old believes her father won't be too convinced by the idea. After all, biologically speaking, Barrie would be the child's grandfather.
"I've already frozen my eggs for them, so Daddy and Scott just have to say the word," she says.
Cover photo: Screenshot/Instagram/donbarrie