Woman reveals intimate reason she must stay away from the gym
Hertfordshire, UK - Last year, journalist Sophie Blackman's life changed abruptly when she started exercising regularly – and enjoying it a little too much.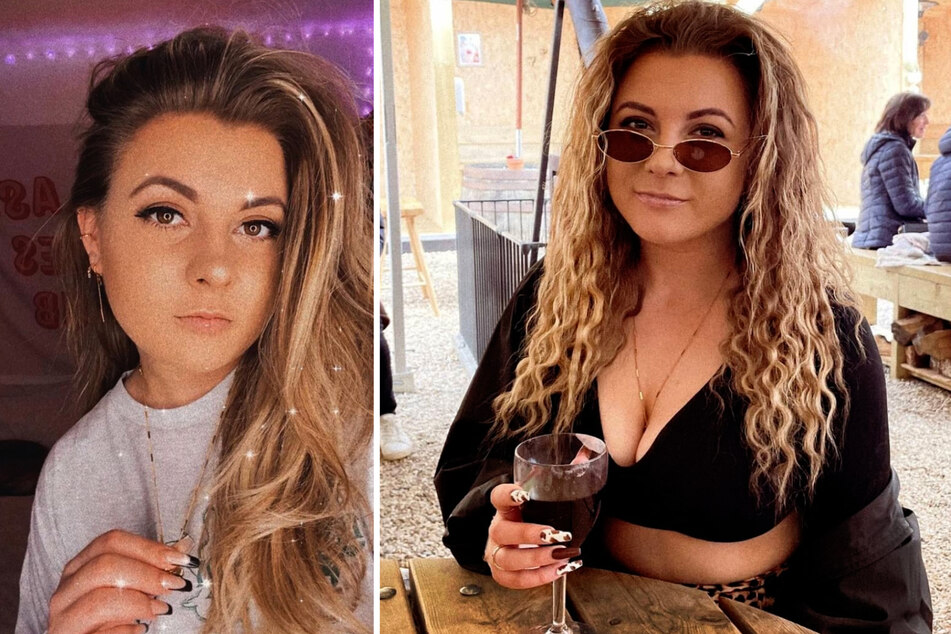 Blackman, a 24-year-old from from Hertfordshire, UK, shared her unusual condition with The Sun, explaining that when working out she regularly experiences overwhelming "coregasms."
Also called exercise-induced orgasms (EIO), these are orgasms that can occur mainly while performing abdominal and pelvic floor exercises, where pressure is exerted on the clitoris by tensing the muscles.
It's a strange phenomenon that Blackman was absolutely unaware of until the first lockdown began in March 2020.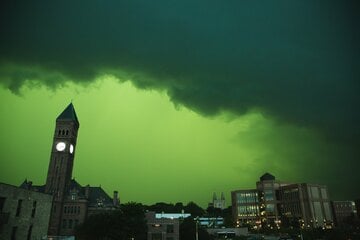 Nor was the young journalist a particularly big fan of exercise back then, admitting that most days she couldn't even get herself up to take the trash downstairs.
In bed, on the other hand, things have always been good. "Who would have thought it would get a lot more intense," she smirked.
During the last year, Blackman started working out – and at the beginning everything was normal. She focused on doing her exercises correctly and maintaining regular breathing patterns, and her efforts seemed to be paying off.

But she soon realized there was a distinctly better feeling involved than a typical post-workout high.
The first coregasm made Blackman panic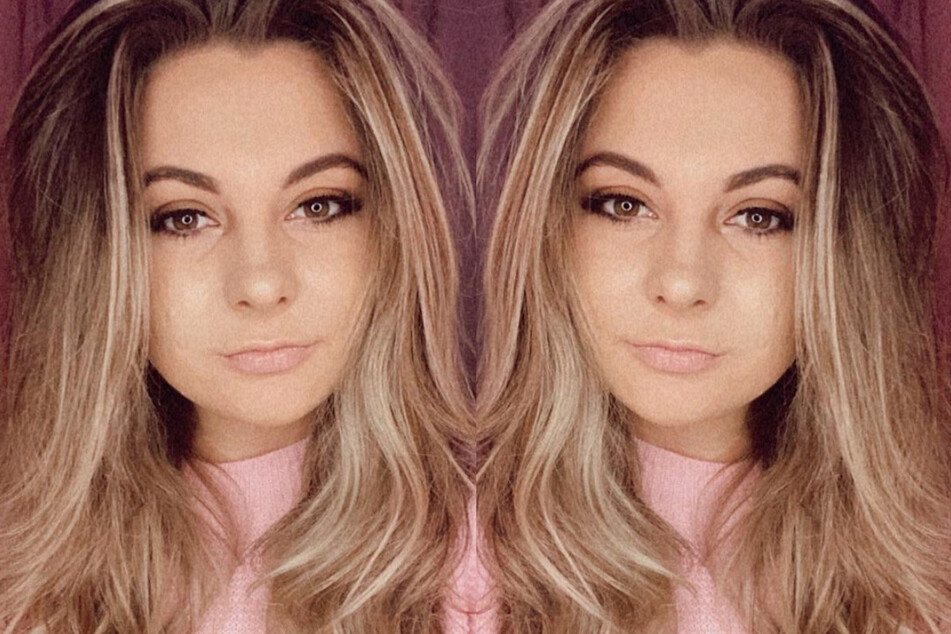 One day, Blackman was doing some squats when she was all of a sudden jolted by a violent orgasm – and it scared her half to death.
"My mind was racing with questions, worries, and a strange sense of satisfaction. 'Have my waters just broken?', 'I'm not even pregnant?', 'Have I burst something?', was all I could think."
Answers to the myriad of question marks in her head were finally offered by Google, and Blackman was relieved to figure out there was nothing wrong with her. She was also overjoyed to learn that she now had a great reason to exercise.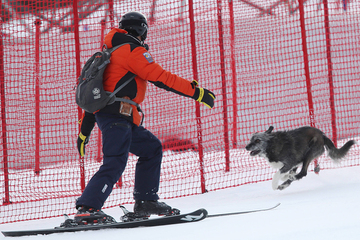 But her initial joy soon ended: eventually, she started climaxing every single time she worked out, realizing she would never be able to exercise in public again.
"I've avoided gyms ever since. I do every at-home workout I can find and to get through a full workout I have to desperately try and think about everything that doesn't get me hot under the collar."
Still, she tries to look on the bright side. Even though she now does her workout plans at home, her exercise has never been so much fun. And besides, "if men can't get the job done, at least I can pop a squat and get something worthwhile out of it!"
Cover photo: Collage: Instagram/Screenshot/sophblackman