Ilhan Omar calls out "heartbreaking" discrimination against Black and brown refugees
Washington DC - Minnesota Rep. Ilhan Omar addressed the unequal treatment Black and brown refugees around the world face in a Sunday interview, calling for change in "our language, our rhetoric, and our policies."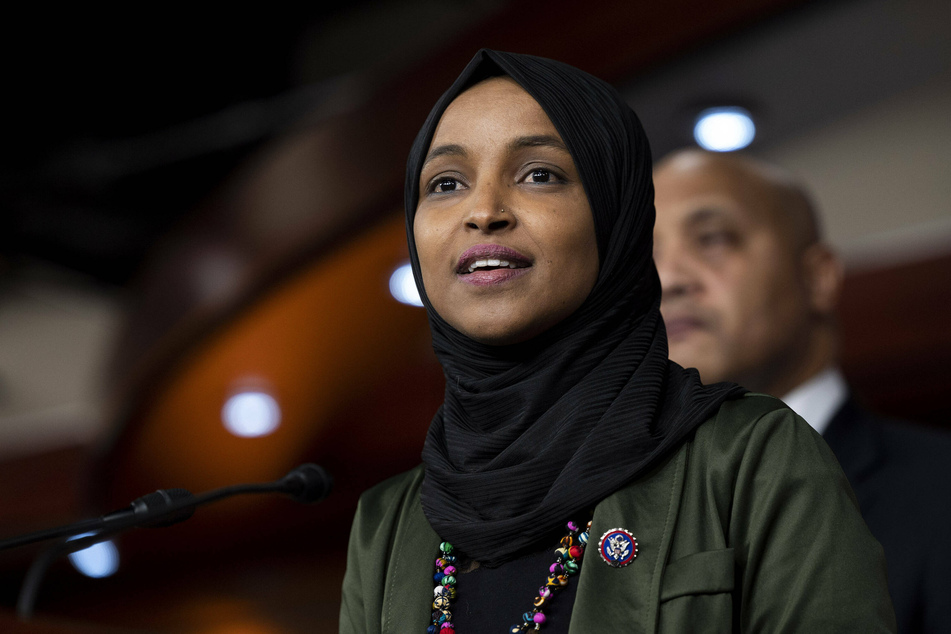 "My heart is breaking for these children, for these families that have to make this unthinkable decision of leaving in the middle of the night," Omar said in an MSNBC interview on Sunday.
The congresswoman knows firsthand how difficult that experience can be. Before arriving in the US, Omar spent four years in a refugee camp in Kenya after fleeing from Somalia with her family as a child.
While she empathizes with the plight of all refugees trying to escape Ukraine, she also said we cannot lose sight of the discrimination that some are facing due to their skin color or religious background.
"Bombs do not discriminate, and border security shouldn't either," Omar said. "It's really disappointing and heartbreaking to see the videos of the kind of discrimination that is taking place when it comes to African and Asian students who are desperately trying to get out as well to safety."
"We have to make sure that there is a reckoning," she continued. "I hope this is a learning moment for all of us because obviously there is a difference in the way they talk about Ukrainian refugees who are white and the way that Black and brown and Muslim refugees from elsewhere are talked about."
Omar calls for change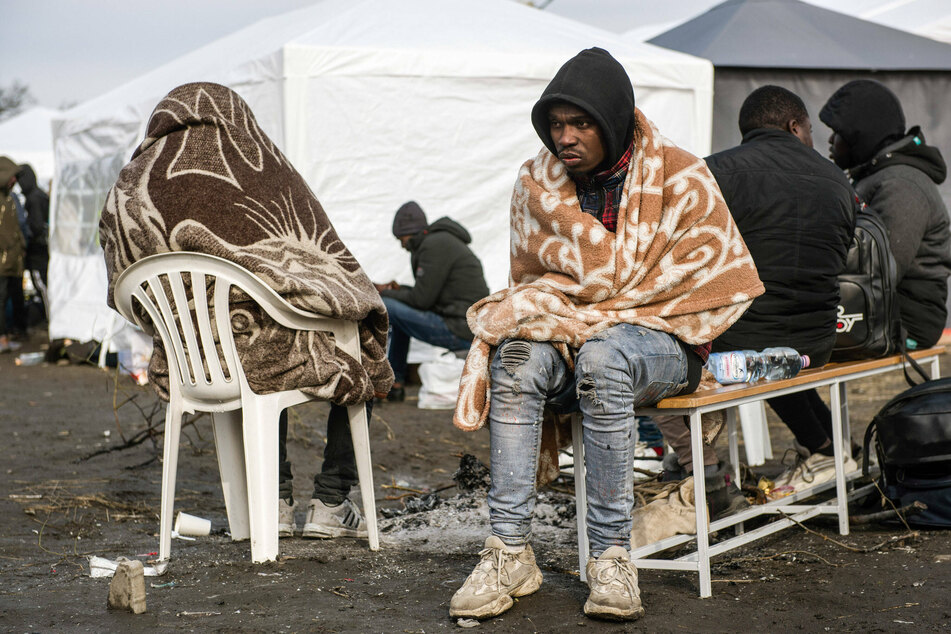 Omar, who serves on the House Foreign Affairs Committee, also called on the US to revisit its policies toward other Black and brown migrants and refugees.
"This is a human crisis, and our language, our rhetoric, and our policies in dealing with refugees have to change," she argued.
The congresswoman mentioned that the US has agreed to provide Temporary Protected Status (TPS) for Ukrainian refugees for up to 18 months, with possible plans to lift the refugee quota to allow Ukrainians to enter the country.

"I just hope that when we are thinking about Syrians and folks from Afghanistan and South and Central America, our rhetoric will hopefully also shift," she said.
"There are countries like Yemen and Ethiopia that are currently experiencing devastation, and we haven't seen the kind of care and compassion that is being used to talk about [Ukrainian] refugees for those refugees who are also experiencing devastating situations."
"I was proud to sign a letter in support of TPS for Ukrainians. I have also signed letters asking for TPS for Cameroonians and Ethiopians. Those deserve the same urgency," Omar tweeted on Friday.
Cover photo: IMAGO / ZUMA Wire