Russia bombards Ukrainian port Odessa for third night in a row as US ups military aid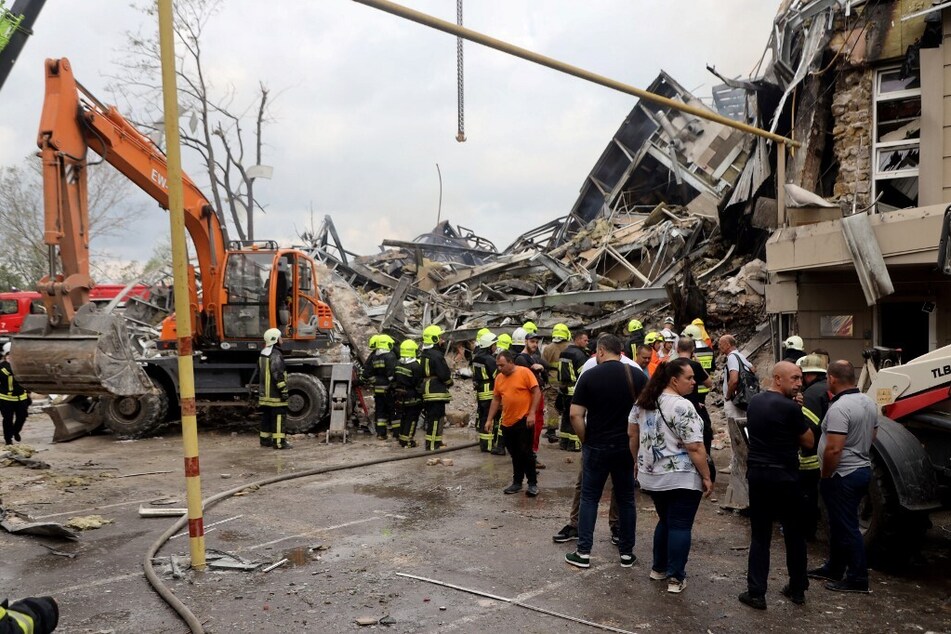 Explosions were heard near the port of Odessa overnight, local media reported on Thursday. Ukrainian air defense was active in the area.

The Ukrainian air force warned on Telegram that supersonic anti-ship missile launches had been registered in the direction of the Odessa region. It called on people to stay under cover.
The neighboring region of Mykolaiv also came under attack with at least seven people injured, including three children, in strikes on the city center.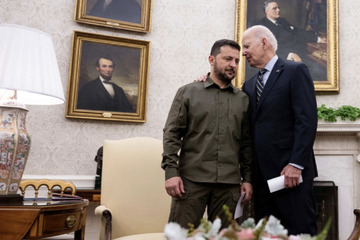 A residential building and several garages caught fire, Ukrainska Pravda, a Ukrainian online newspaper, reported, citing the head of the local military administration and the mayor.
Russia launched its war against the neighboring country more than 16 months ago.
Three ports in the Odessa region, in southern Ukraine, are part of the so-called Black Sea grain deal between Russia and Ukraine, brokered by Turkey and the United Nations.
The agreement, which allowed for the export of agricultural goods across the Black Sea despite the ongoing war, is considered important for global food security.
On Monday, Russia withdrew from the agreement amid international criticism.
US announces new military equipment package for Ukraine
Amid the ongoing violence, the US government has announced a new round of military aid for Ukraine worth $1.3 billion.
The Pentagon said on Wednesday the aid package would focus on bolstering Ukraine's air defenses and replenishing ammunition stockpiles.
Four NASAMS surface-to-air defense systems, drones, 150 fuel trucks, and mine-clearing equipment are included in the package and will be provided by defense industry partners, not the US military itself.
According to the Pentagon, the United States has provided or pledged more than $40 billion in military aid to Kyiv since the war began in late February 2022.
Cover photo: Oleksandr GIMANOV / AFP