Russia launches strikes on Ukraine and hits hometown of Eurovision duo as they perform
Ternopil, Ukraine - Russia fired cruise missiles and Iranian-made kamikaze drones at Ukrainian targets overnight, triggering air raid alerts across the country amid the ongoing war in Ukraine, Kyiv officials said early Sunday.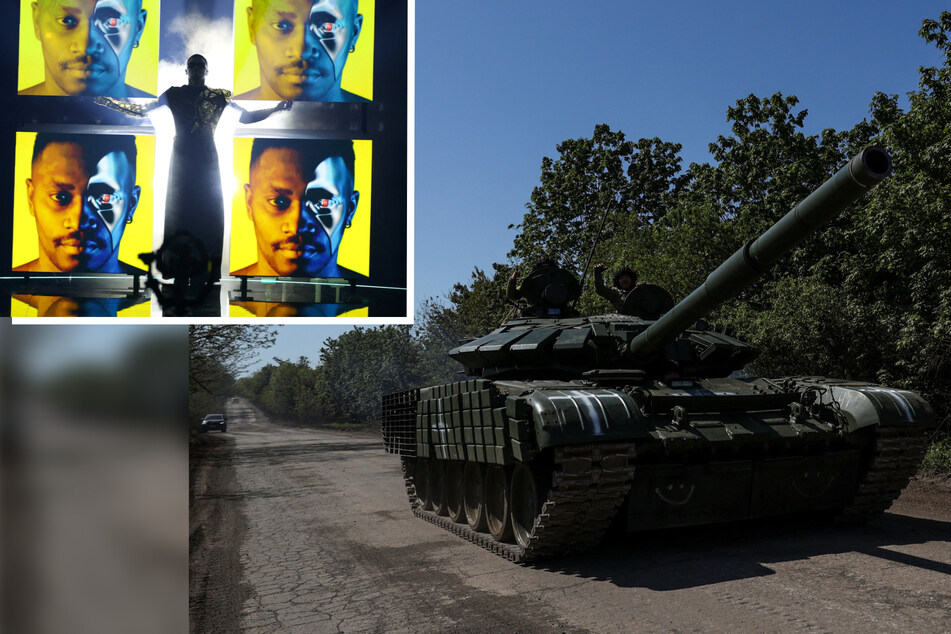 The drones and missiles were launched from aircraft and Black Sea warships, the Ukrainian Air Force said.
Twenty-five drones, most of them of the Iranian Shahed-136/131 type, and three cruise missiles were shot down by Ukrainian defenses, the military said.
There was no immediate information on the total number of Russian attacks or on impacts.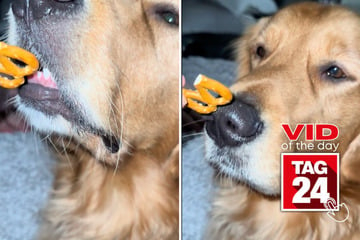 On Saturday, too, there was a nationwide air raid alerts because of Russian drone attacks, but Ukrainian air defense repelled most of them.
The head of the Ukrainian presidential office, Andriy Yermak, said on Sunday that the country's air defenses were hitting its targets.
But he also published photos of destroyed houses in the city of Ternopil in western Ukraine, where two people were injured.
Rockets had hit the town as the Ukrainian electro-pop duo Tvorchi was performing at the grand final of the Eurovision Song Contest in the English city of Liverpool on Saturday night. Ternopil is the hometown of the Ukrainian Eurovision contenders. Ukraine took home last year's Eurovision crown and initially vowed it would host this year's event, but had to hand over hosting duties to the UK due to Russia's ongoing invasion.
The attacks on Saturday follow more drone attacks reported earlier this weekend in the western Ukrainian region of Khmelnytsky, hitting critical infrastructure and causing explosions.
"We must destroy Russia's economy, they must pay for all their crimes," Yermak said.
He said victory for Ukraine "means the return of our territories, security guarantees and joining NATO."
Cover photo: Collage: REUTERS