Ukraine war: Here are a few ways you can help from afar
Watching the one of the worst crises since WWII unfold in Ukraine and Europe is harrowing. Like many others in the US, you may be wondering how you can help. The good news is that there are plenty of options.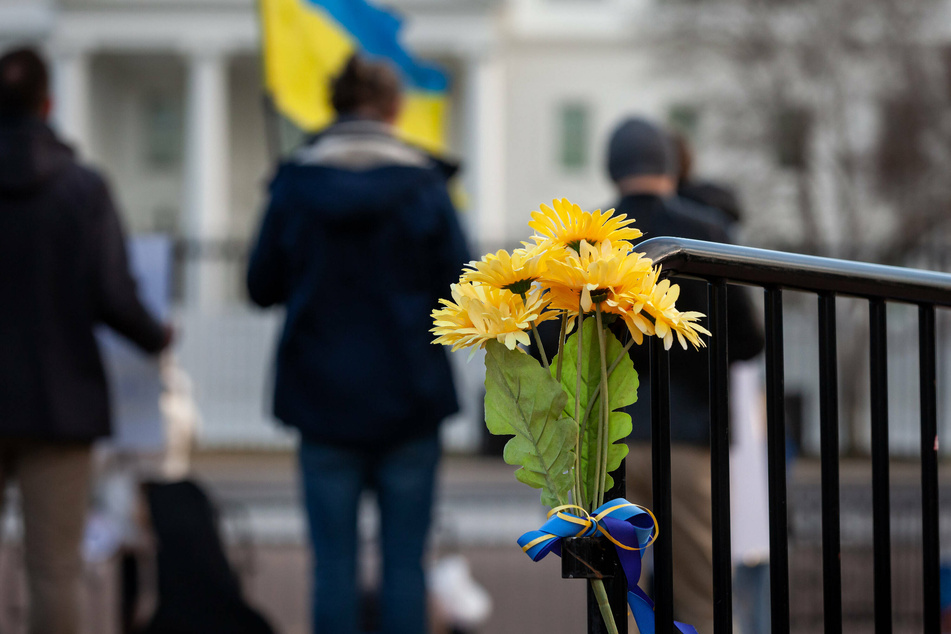 As Russia continues its invasion of Ukraine, the humanitarian crisis is deepening.
As of Tuesday, 2 million people have fled the conflict. In Ukraine, there are shortages of food and water, freezing temperatures, and the fighting is nowhere near its end.
An enormous amount of crowdfunding campaigns, grass root movements, and nonprofit organizations have mobilized to help with everything from refugees to those still stuck in the war-torn country.
But before you donate to the first organization, or campaign, that pops up on your social media feed, you might want to make sure that your gift will really go to those in need.
Consider donating to well established charities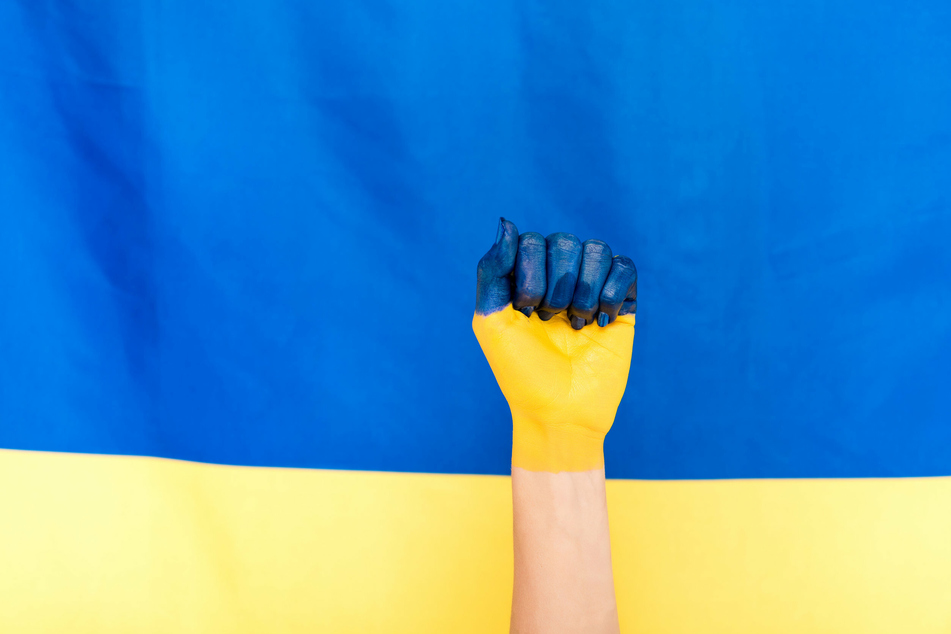 One way to start is by donating to established organizations that are active all over the world and also have boots on the ground in or around Ukraine.
Save the Children works all over the world to improve the lives of children through education and healthcare, and during crisis they provide emergency aid.
The organization doesn't mince words when it comes to the situation: "All the children in Ukraine – at least 7.5 million – are in danger of physical harm severe emotional distress and displacement."
Save the Children have been active in Ukraine since 2014, when the armed conflict in its eastern regions began, providing education, food, water, and financial assistance to children and their families. Since the full-scale invasion began, they have been distributing supplies, and provided protective services for unaccompanied minors fleeing the country.

There's also the International Medical Corps, who works to connect people with care. According to CharityWatch's website, the organization is expanding its efforts to Ukraine and neighboring countries. Their goal is to provide relief services to those affected: these include emergency care from professionals, mental health support, gender based violence response services, as well as Covid-19 prevention and awareness services.
Direct Relief is, as the New York Times pointed out, one of the largest distributors of donated medical supplies. The organization is currently working to put together some 500 emergency medical packs that the Ukrainian Ministry of Health requested.
If you are interested in donating food, water, or hygiene kits, your best path is getting in touch with Care USA. This nonprofit aims to support Ukrainians who are fleeing the violence. They prioritize women and girls, and women and girls, families, and the elderly.
UNICEF is also currently working in eastern Ukraine to bring water to conflict areas and assist local organizations in providing care.
All the these initiatives are vetted by CharityWatch, who specialize in making sure that donations go to the right people.
If you choose to donate to a one of these larger organizations, you should specify that your gift go toward the conflict in Ukraine. If you don't specify, the gift may go to general operating expenses of the charity.
Organizations laser focused on Ukraine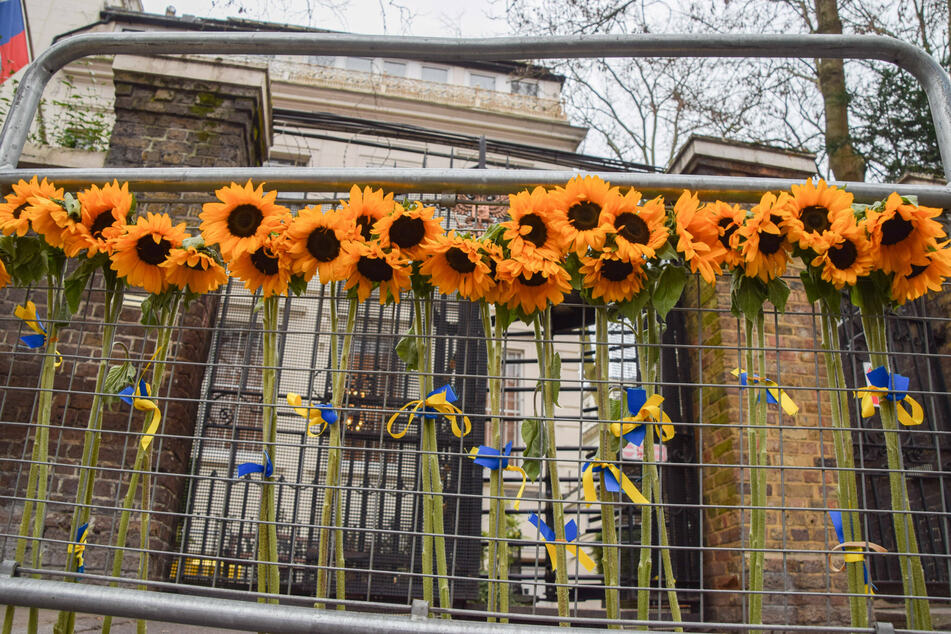 There are also smaller nonprofits focused on Ukraine. Two of these are Sunflower for Peace and Razom for Ukraine. Both of these nonprofits current focus is on getting medical supplies to the Ukrainian, though those aren't their only goals.

Sunflower of Peace is based in Boston, Massachusetts, and aims at helping Ukrainian orphans and those displaced within Ukraine. According to their website, they are currently "acquiring and distributing first-aid backpacks, medicine, medical instruments, and other means of survival that are saving hundreds of lives." They have been active since 2014.
Razom for Ukraine is dedicated to building stronger democracy in Ukraine. Razom, which means together in Ukrainian, has as its mission "to help accelerate... individual and collective contributions through projects that unlock Ukraine's potential and build toward a more prosperous, democratic nation."
Also founded in 2014, their current focus is collecting and making sure medical supplies for "critical situations like blood loss" make their way to Ukraine. Their website has other suggestions for donations that go towards providing helmets and other protective gear.
Another nonprofit dedicated to "raising awareness about Ukraine in the US and throughout the world and providing humanitarian aid to Ukraine" is Nova Ukraine. According to its website, it has raised $3.5 million since the invasion was launched. Its volunteers are trying to help those who have been separated from their loved ones and are "standing by to help refugees arriving in the US."
Remember, any amount can help. Save the Children, for example, says that $50 can keep three children from going hungry for a month. But there are still ways to help if you can't donate right now and the hard truth is that the need isn't going to go away any time soon.
Razom suggests that you advocate for Ukraine by voicing your support for Ukraine on social media, writing your elected officials, sharing information with others, and attending or organizing a demonstration. People have been protesting against the war all over the world – including in Russia, where thousands have been arrested.

Cover photo: IMAGO / NurPhoto