Ukraine's Zelensky arrives in Paris for surprise visit after whirlwind weekend
Paris, France - On the heel of visits to Germany and Italy over the weekend, Ukrainian President Volodymyr Zelensky arrived in Paris on Sunday evening for talks with French President Emmanuel Macron amid the ongoing Ukraine war.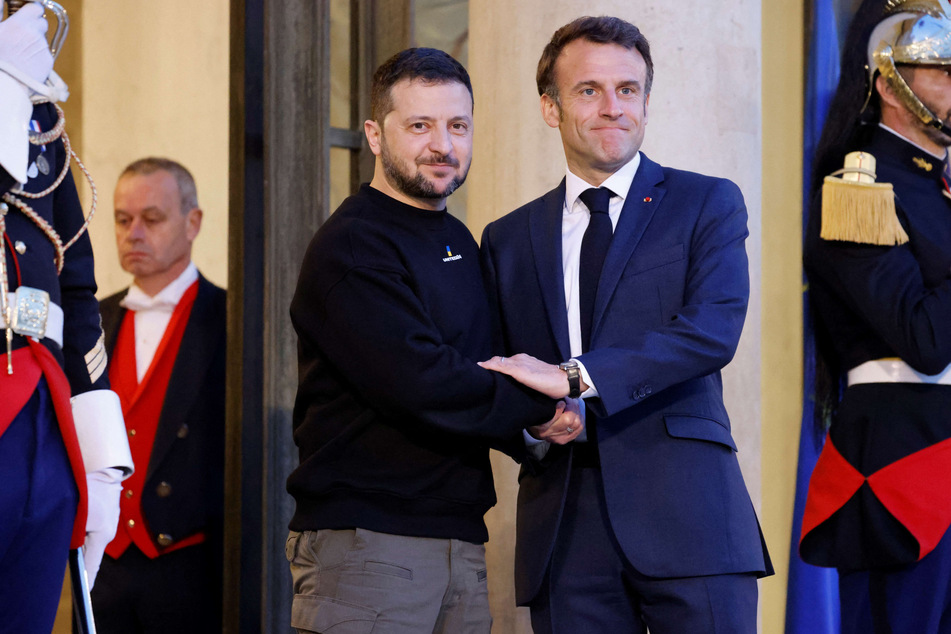 After landing on a military airport near the French capital, he was welcomed by French Prime Minister Élisabeth Borne and Foreign Minister Catherina Colonna.
The Ukrainian leader will be received by French President Emmanuel Macron for dinner, the presidential office had said earlier, without giving an exact time for the meeting.
During the meeting, Macron intends to reaffirm France's unwavering support for Ukraine, according to the Élysée Palace.
Zelensky's latest trip outside of Ukraine has taken him to Rome to meet with Italian leaders and with the pope, Berlin, and the western German city of Aachen, less than 250 miles north-east of Paris, where he received the prestigious Charlemagne prize earlier on Sunday.
According to the Élysée Palace, the talks between Macron and Zelensky will focus on ongoing military and humanitarian support for Ukraine to defend itself against the Russian invasion. The long-term perspective of peace returning to Europe is also likely to be a topic.
Zelensky travels to Paris after weekend trips to Italy and Germany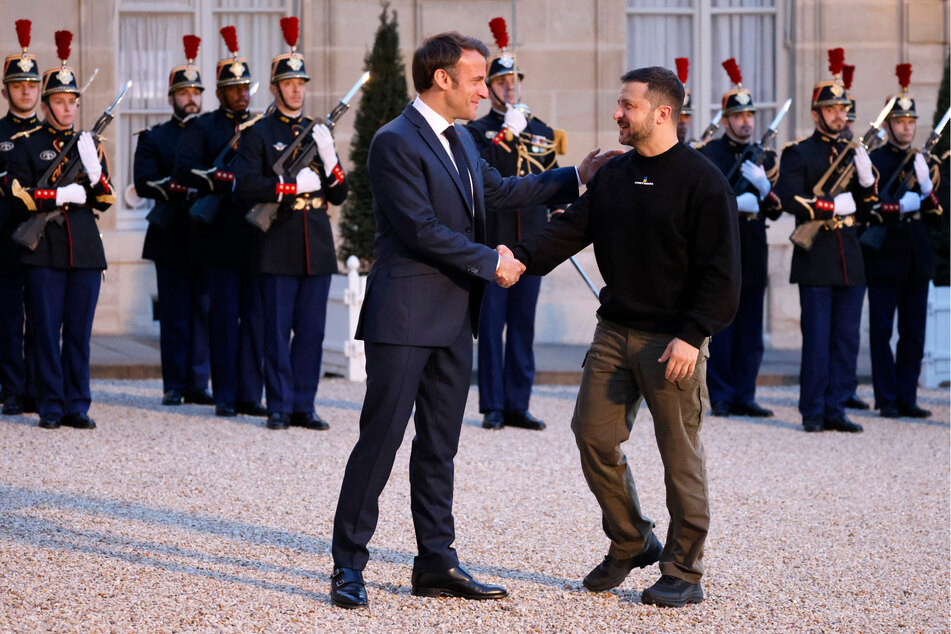 This will be the Ukrainian leader's second visit to Paris since the beginning of Russia's all-out war last year, after meeting with Macron and German Chancellor Olaf Scholz in the French capital in February.
"Together we are bringing peace closer!" Zelensky wrote of the meeting on Twitter.
During that meeting, Zelensky had asked for further military assistance for his country. At the time Macron said that France was "determined to help Ukraine to victory."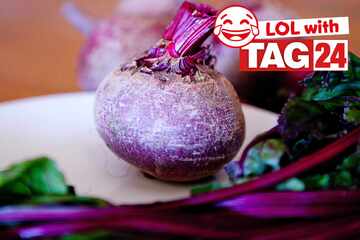 During his visit to Berlin on Sunday, Zelensky thanked Germany for the support provided so far, while also asking for support regarding the delivery of fighter jets, a controversial issue among Kyiv's Western allies.
During his talks with Scholz, Zelensky appealed for German support in securing modern combat jets, saying Ukraine was working on "creating a fighter jet coalition."
He said Russia currently had a preponderance of power in Ukraine's airspace, and that needed to change.
Scholz was non-committal, saying Germany had supplied Ukraine with a great deal of weapons and would continue to do. Berlin was "concentrating" on providing Ukraine with air defense systems, he said.
Before his visit to Germany, Zelensky had travelled to Rome, where he also met with Pope Francis.
Especially at the beginning of Russia's war against Ukraine, Macron had attempted to mediate between the two parties to the conflict, time and again speaking with Russian President Vladimir Putin while maintaining close contact with Zelensky.
The Élysée Palace spoke on Sunday of a "trusting dialogue" between the French and the Ukrainian president, which the two could now continue and deepen.
Cover photo: Collage: LUDOVIC MARIN / AFP