"We want to live": A voice from Ukraine under siege
Kharkiv, Ukraine - "We want to live, please help us!" It was close to midnight on Tuesday when 31-year-old Nataliya Mitrofanova contacted TAG24 NEWS with her desperate message. Kharkiv, her home in Ukraine, was ringing out with the sound of yet another attack, the sky flashing with the lights of gunfire and artillery.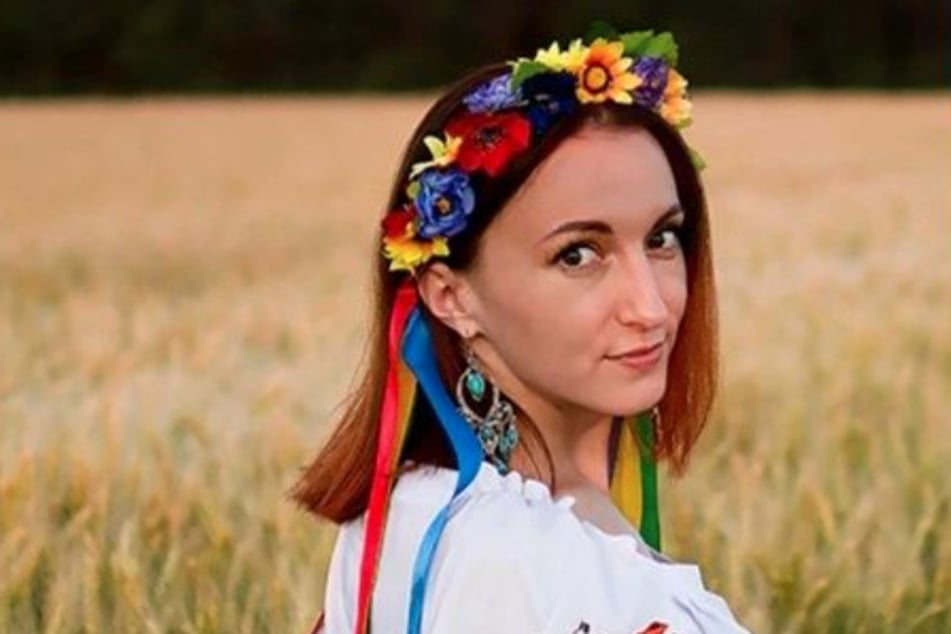 "We are in the basement now," she wrote, describing a ritual that has dominated her life since the Russia's invasion of Ukraine began.
"We have learned to act very quickly. We already distinguish by sound the type of attack and how far it is," Nataliya said. "We sleep one by one. Now it's my turn to be on duty."
Again and again, she rushes to take shelter along with her boyfriend and relatives, only to then slowly emerge again as the terrifying sounds recede.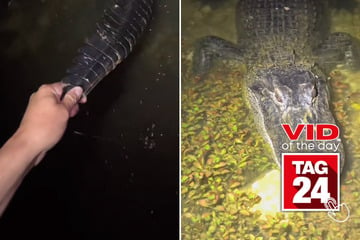 "Today we came [down] around seven times and sat here for one hour every time. Today was the worst day."
Tuesday really had been the worst day for Kharkiv, Ukraine's second-largest city, as Russian missiles pulverized major landmarks, government buildings, and residential streets. As of Wednesday, at least 21 people were killed, among them children, according to Ukrainian authorities.
For Nataliya, it was clear who was being targeted: "We lost many civilian people. Much more than military. And I'm afraid to know the new number, after those bombs. We lost many kids, some of the kids lost limbs, but their parents could not go to the hospital, because Russians are bombing hospitals. Today they bombed the center of the Kharkiv ... There was a volunteer tent with people there."
The symbolism of an assault on Kharkiv's Freedom Square was not lost on anyone. Nor was the fact that this is a largely Russian-speaking city with deep ties to the country now brutalizing it.
Nataliya is still struggling with the sheer absurdity of it all: "Our minds can't recognize it. We were brothers! How can Russians do it?"
"We won't forgive it, never!"
Fighting back in every way possible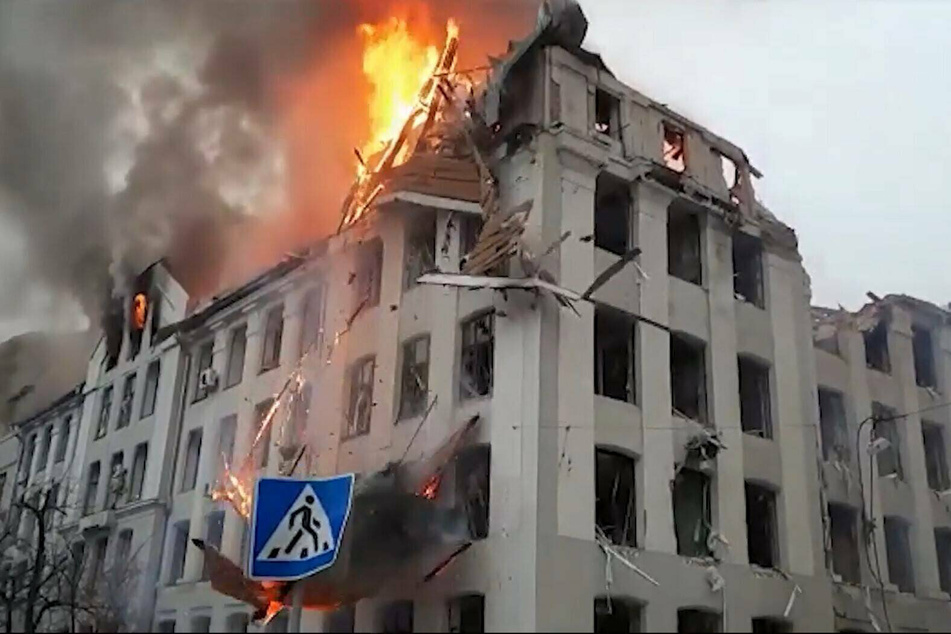 A photographer and aspiring web developer, Nataliya had big plans for the future. She had recently snapped up an internship and was supposed to turn in a project by March 8. But now? "Now I can't think about it."
She's also a motorcycle nut and was looking forward to a special tour this summer. "I want to go to Turkey," she said, before quickly correcting herself: "Wanted."
Planning now seems like a luxury, as all thoughts are geared towards survival and resistance. "I want to help my country, our people, our army. But now I have only internet."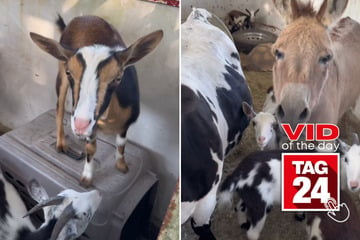 Aside from the internet, Nataliya also has the will to chip in that has animated seemingly everyone in Ukraine, from the smallest village to the capital.
"Today we prepared some products for our soldiers. We are waiting for volunteers. I hope they will come tomorrow to take it. We have a curfew, from 3 PM to 8 AM we can't leave our place."

Locals have used these windows of time well. "Almost all roads and bridges have been destroyed. Local people [made barricades] from bags and wheels. Russians don't know our lands. They came here without phones, some of them even without maps, and they often get lost. Our people here change road signs with the name of the area to say 'Russia go f*** yourself,'" Nataliya said.
The nod to the Snake Island guards who told a Russian warship to do the same should be pretty obvious. After all, it's one of Ukraine's unofficial mottos these days.
"Color dreams" and waking nightmares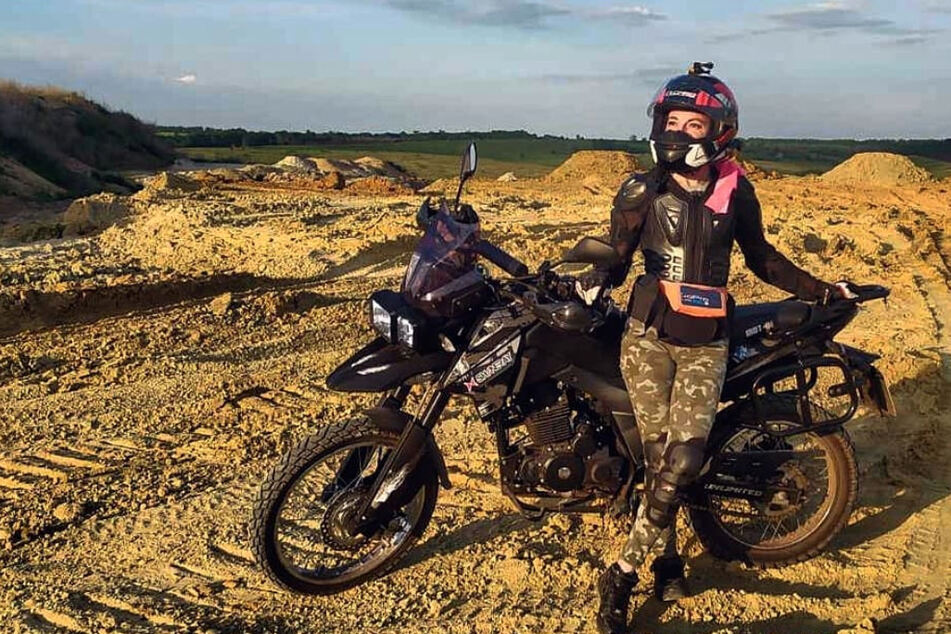 As for fleeing, the prospects don't look good for Ukrainians at the moment.
"We wanted, but we recognized this is impossible," Nataliya said. "We were attacked at the same moment as Kyiv, Sumy, and many cities. Our main road is through Kyiv."
Throughout the conversation, she ran the entire gamut of emotions. Aside from the palpable fear, there was also space for humor, as she laughed at her relatives snoring in the next room. There was defiance too, and pride in Ukraine's armed forces – of which her brother is a part.
But suffering and anger were never far from the surface.
"I'm full of hate and pain. I want to wake up and realize that it was a nightmare."
The cost of war is immeasurable, in lives taken or ruined, dreams shattered, and roots pulled. But it's also more mundane things – the quirks and small pleasures – that get stolen from people, as Nataliya pointed out.
"I like sleep, I always have color dreams. These days, I sleep 2 to 3 hours and I don't even want to."
On Wednesday, even as more bombs fell on Kharkiv and the whole city felt like it was on fire, Nataliya was out and about, checking in with her grandparents while collecting essential clothes and medicine. The resilience was still there, even in the darkest moments, just as it had been the night before.
"We have become united like never before. We are strong and we won't give up!"
Cover photo: Collage: IMAGO/Cover-Images & Nataliya Mitrofanova