Disney scraps $1 billion Florida development over battle with Gov. DeSantis
Orlando, Florida - The Walt Disney Company has scrapped a $1 billion office complex along with its plans to relocate a division from California to Florida, as the company's ongoing battle with Governor Ron DeSantis continues.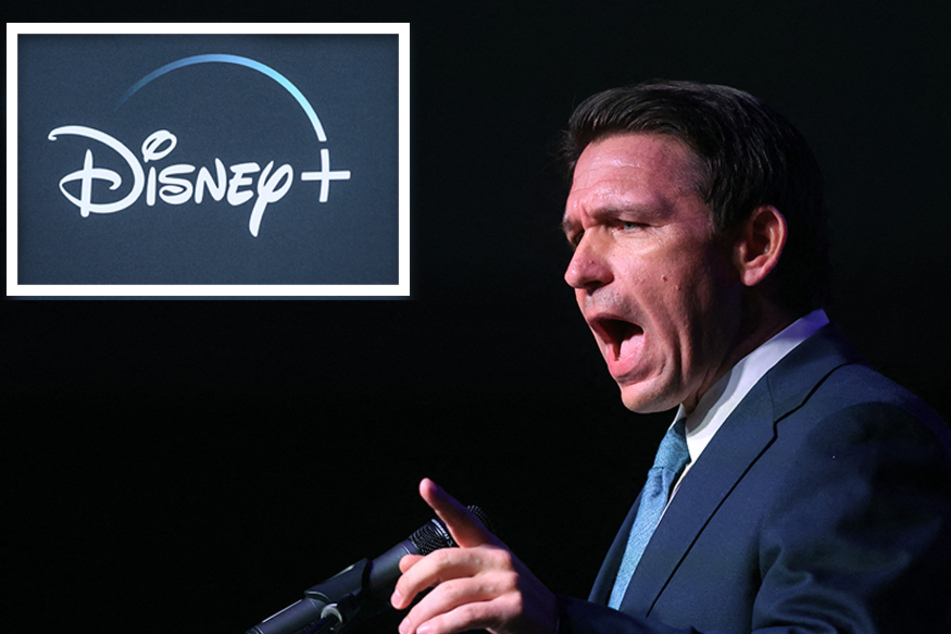 A Disney project that's been in the works for roughly two years has been axed, per the New York Times.
On Thursday, Disney's theme park and consumer products chairman Josh D'Amaro and CEO Bob Iger announced the company is nixing a nearly $1 billion office complex project that was to be built in Orlando. The development would've brought over 2,000 jobs to the area with an average salary of $120,000, per the Florida Department of Economic Opportunity.
The news comes days after Disney asked a judge to dismiss a lawsuit filed by DeSantis' hand-selected oversight board.
The project officially known as the Lake Nona Town Center would've involved relocating over 1,000 employees from Southern California to Florida.
Despite losing some employees due to the move, Disney was intent on following through.
This is partially thanks to a Florida tax credit that would've allowed Disney to bring in an estimated $570 million over a 20-year time frame simply for building and occupying the office complex.
Florida Democrats react to Disney's axing of $1 billion development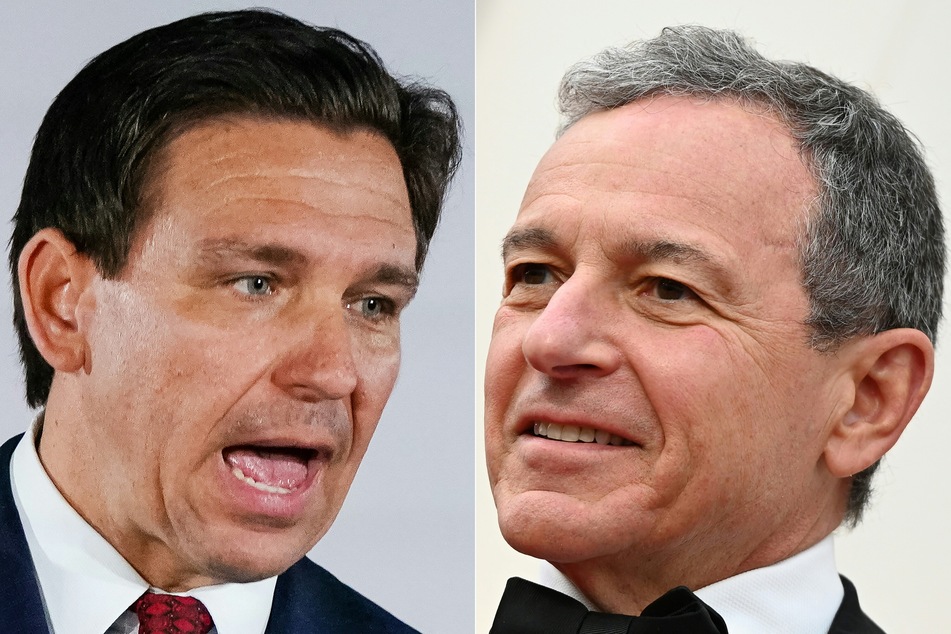 However, sources with information on the matter told the Times that Disney's ongoing feud with Florida's governor over what the company has dubbed as a "targeted campaign of government retaliation" may have played a part in the company's decision to scrap the billion-dollar development project.
But in an email to employees, D'Amaro cited "changing business conditions" as the reason for axing the project while still noting he remains "optimistic about the direction of our Walt Disney World business."
After Disney announced its plans to scrap the project, Florida Democratic Party Chair Nikki Fried turned her attention to Gov. DeSantis.
"Florida just lost 2,000 jobs and millions in additional revenue because of Ron DeSantis' unhinged personal vendetta against Disney. DeSantis has single-handedly and decidedly made Florida an anti-business state," Fried said in a statement via Twitter.
On April 26, Disney sued Gov. DeSantis and other Florida state officials for crafting a retaliation campaign that the company claims was "orchestrated at every step by Governor DeSantis as punishment for Disney's protected speech."
Cover photo: Collage: Nick Agro / AFP / SCOTT OLSON / GETTY IMAGES NORTH AMERICA / Getty Images via AFP