Hurricane Ian's death toll rises as Florida assesses its heavy destruction
Fort Myers, Florida - Hurricane Ian has claimed the lives of at least 45 people in Florida, according to authorities.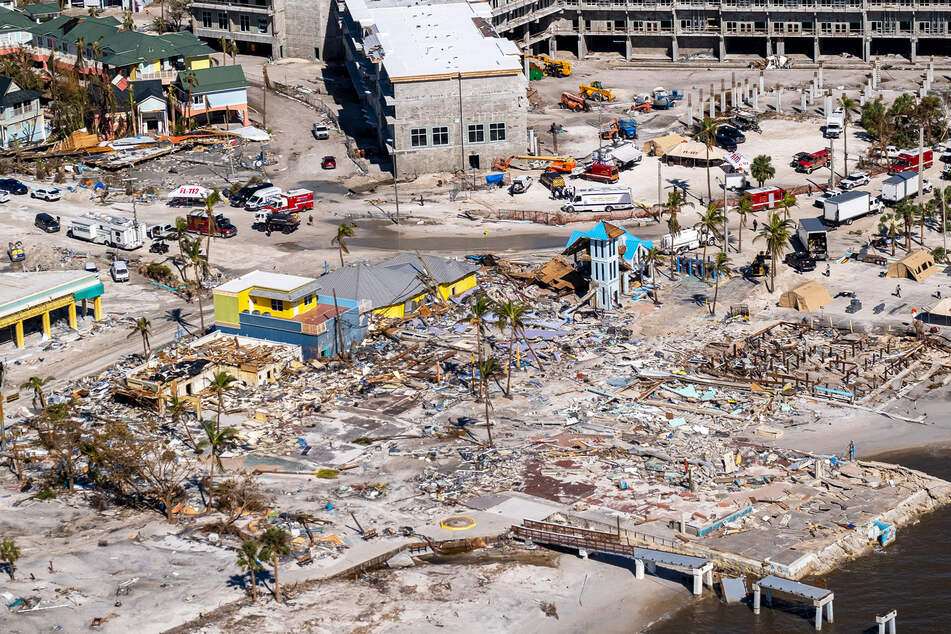 Many of the victims drowned, the responsible security authority of the southern state announced on Friday. News channels reported with reference to the information of representatives of the counties that the actual number of fatalities is significantly higher.
According to CNN, 45 people died as a result of the destructive hurricane in Florida, and the death toll is expected to rise in the coming days.
Ian had hit the southwest coast of Florida on Wednesday as a hurricane of the second-highest category 4 and wreaked havoc there. The hurricane had initially weakened over Florida, but then regained strength over the Atlantic.
On Friday afternoon, the hurricane made landfall again in South Carolina with winds of 87 MPH, according to the National Hurricane Center (NHC).
The agency warned of "life-threatening storm surges" and "destructive winds."
Ian likely one of the worst hurricanes in US history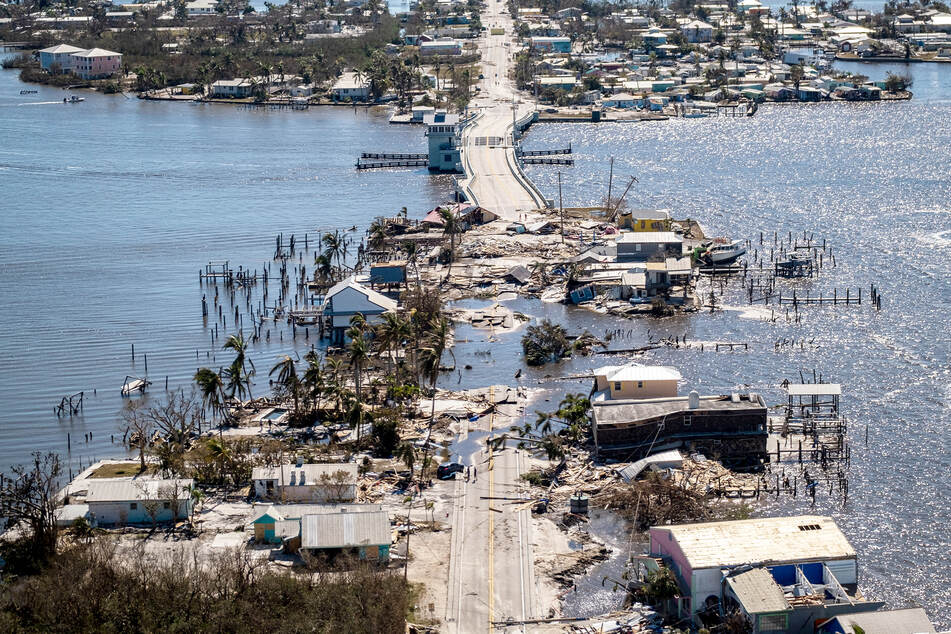 Ian was later downgraded to a post-tropical cyclone, but the NHC nevertheless warned of heavy rain, floods, and strong winds.
A state of emergency was declared in South Carolina because of the hurricane, and President Joe Biden called on the population to comply with the instructions of the authorities.
On Saturday morning, President Biden declared an "Emergency Declaration for the State of North Carolina," per a tweet sent out by the White House's Twitter account.
Commenting on the devastation in Florida, Biden said, "We are just beginning to see the extent of the destruction." Hurricane Ian will "probably be among the worst in the history of the country," Biden said.
Cover photo: Montage: AFP/Ricardo Arduengo, AFP/Giorgio Viera