Members of Congress call on FBI to open criminal probe into Trump
Washington, D.C. – Two Democratic members of the US House of Representatives on Monday requested that the Federal Bureau of Investigation (FBI) open a criminal probe into Donald Trump for pressuring officials to overturn the presidential election results.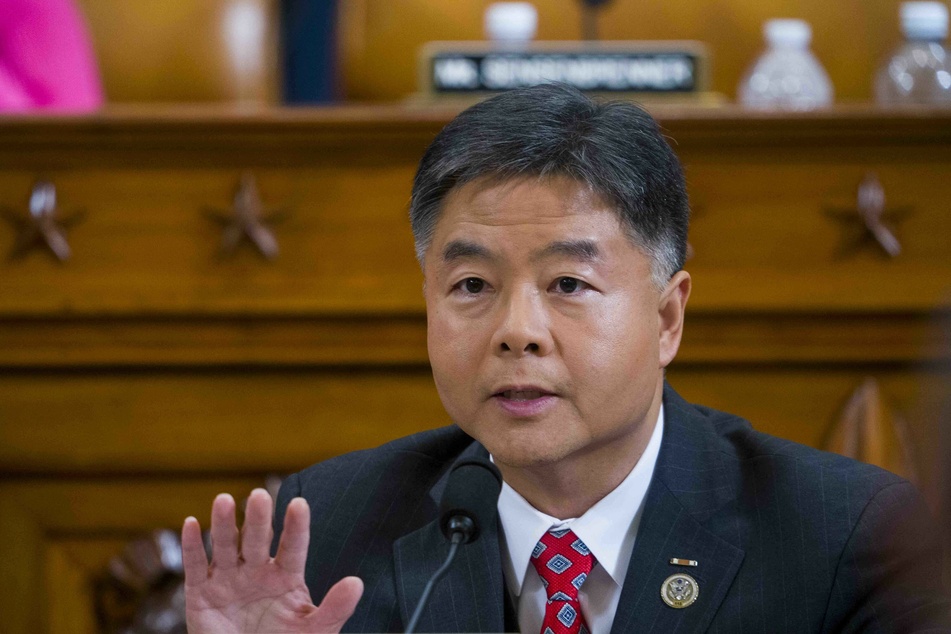 A phone call leaked over the weekend, which was first published by the Washington Post, revealed that the US president had pleaded with the top election official of the state of Georgia, Republican Brad Raffensperger, to overturn the results of the November 3 election in that state, arguing that all he had to do is "find 11,780 votes."
In a letter to FBI Director Christopher Wray, Congressman Ted Lieu (51), a Democrat from California, and Congresswoman Kathleen Rice, a Democrat from New York, argued that "the evidence of election fraud by Mr Trump is now in broad daylight."
"As members of Congress and former prosecutors, we believe Donald Trump engaged in solicitation of, or conspiracy to commit, a number of election crimes," Lieu and Rice wrote. "We ask you to open an immediate criminal investigation into the president."
On Monday, a top election official from Georgia, Gabriel Sterling, held a press conference where he urged people to vote in Tuesday's run-off Senate election in the state and debunked many of the conspiracy theories Trump (74) and his supporters have promoted about voting in Georgia.
"There is the claim that 66,248 people below the age of 18 voted. The actual number is zero," Sterling noted, calling his press briefing "anti-disinformation Monday."
"They say that there's 2,423 people who voted without being registered. Let's just be clear about this: You can't do it," Sterling continued as he addressed each baseless claim individually.
"Secretary Raffensperger does not have a brother named Ron Raffensperger. That is also not real. The president tweeted that out as well," Sterling noted. "This is all easily, provably false. And yet the president persists."
Trump still refuses to concede defeat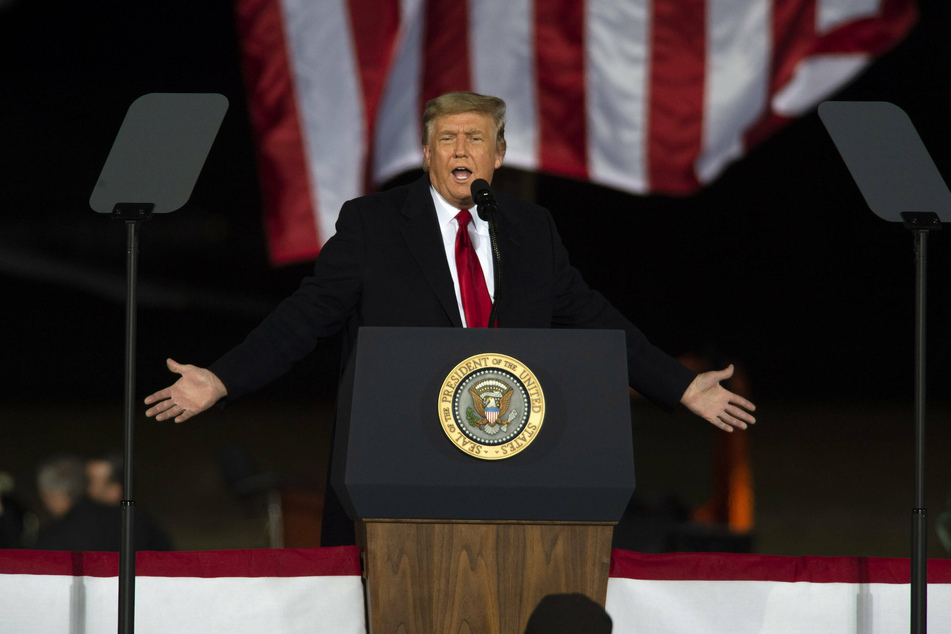 In the two months since the US presidential election, Trump has refused to admit that he lost the election to president-elect Joe Biden (78).
Trump's allies instead filed dozens of lawsuits to have the results of the election overturned in key swing states. Nearly all of the lawsuits have been dismissed due to a lack of evidence.
Congress is due to meet on Wednesday to certify Biden's election victory before his inauguration on January 20.
More than 170 managers from top US firms addressed members of Congress in an open letter on Monday, calling on them to accept the Electoral College results.
"Congress should certify the electoral vote on Wednesday, January 6. Attempts to thwart or delay this process run counter to the essential tenets of our democracy," the business leaders wrote.
The heads of the financial giants Goldman Sachs and Blackrock and the pharmaceutical company Pfizer are among those who signed the appeal.
Cover photo: imago images / ZUMA Wire