China says it hopes for better relations in upcoming Xi-Biden meeting
Beijing, China - China is hoping to attain "the right way forward for our relations" with the US when President Xi Jinping meets President Joe Biden in Indonesia on Monday.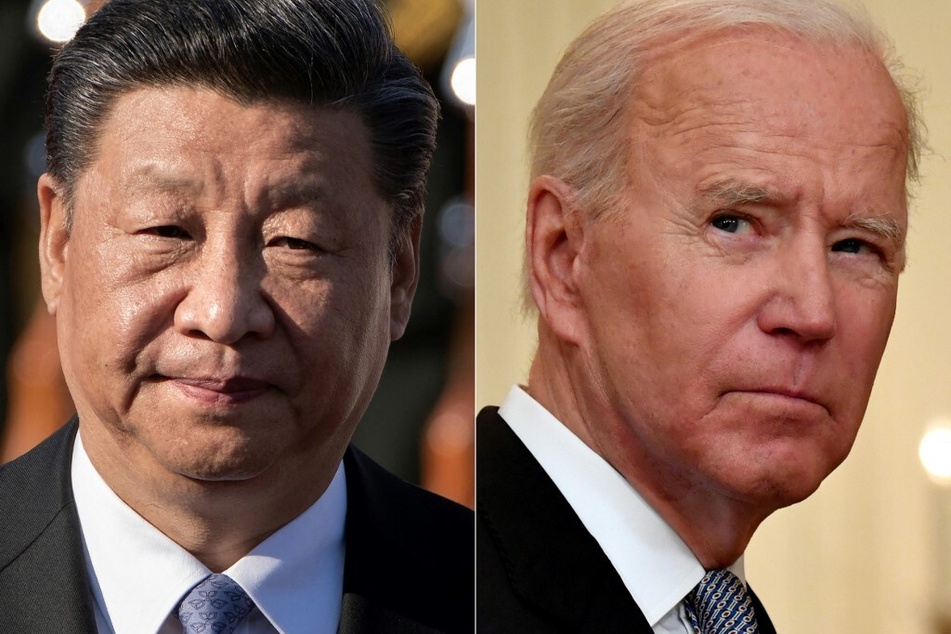 "It is important that the US work together with China to properly manage differences, advance mutually beneficial cooperation, avoid misunderstanding and miscalculation, and bring China-US relations back to the right track of sound and steady development," said Chinese Foreign Ministry spokesperson Zhao Lijian on Friday.

"A steady and sound development of China-US relations meets the common interests of two countries and aspiration of countries all over the world."
Much attention will be focused on the Monday meeting between the two men. Although they have met before, this will be the first meeting when both have the top jobs in their respective countries.
It comes after a stretch of worsening relations. China views itself as a growing power, especially in the Pacific region, and resents what it sees as US efforts to hem it in militarily. It claims control of Taiwan, which America opposes.
China says it will defend its interests
The disagreements have also spread into trade policy, with the US blocking the export of various high-end technology components to China. China bristles at accusations it violates human rights policies, and has not condemned Russia for its ongoing invasion of Ukraine.
The US is mad that China has not allowed an investigation into the origins of the pandemic, which many scientists say must have started in that country.
The meeting is also one of Xi's first forays out of China since the start of the pandemic. It comes just ahead of a G20 summit, also in Indonesia, which both men will attend.
"We hope the US can work with China and play its responsible role in maintaining world peace and development," said the spokesperson, but added that China will defend its interests. "We firmly defend our legitimate right and interests."
Cover photo: NICOLAS ASFOURI, NICHOLAS KAMM / AFP