Animal orgies spark calls to Florida police and hilarious response: "Don't call us"
Pinellas County, Florida - Florida law enforcement officers took to social media to alert the public that manatee mating season is in full effect. And the dramatic herds of mating animals may be hot and bothered, but they are fine.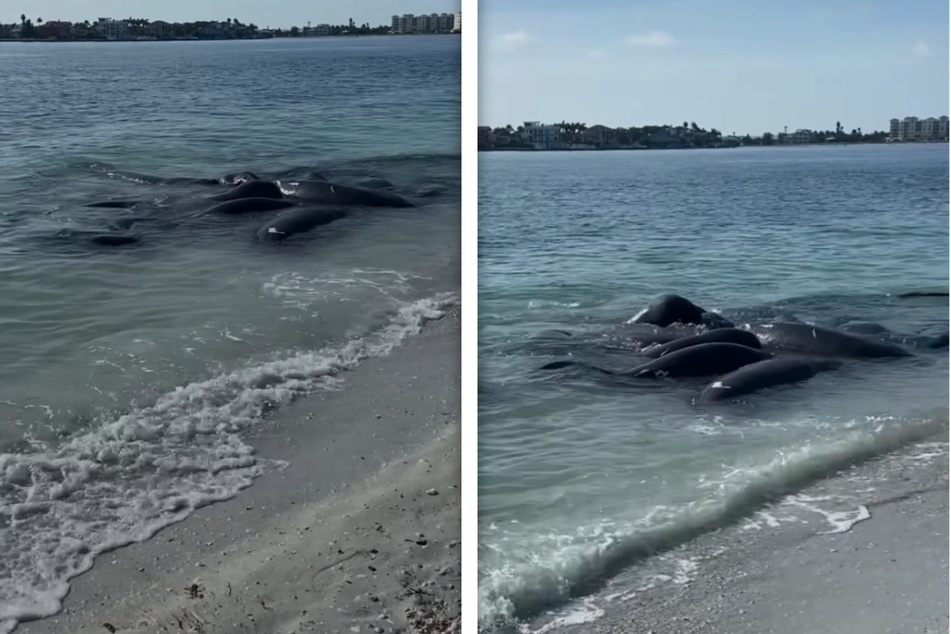 Ring ring: orgy sighting!
Residents of Pinellas County Florida have been consistently calling local police upon seeing large groups of manatees splashing around dramatically on shores. They've been worried the big sea cows are in distress, or worse yet stranded and needing help.
The Pinellas County Police have been getting so many calls that they took to social media to educate the public.
"If you see this... Don't call us," the police cheekily wrote in the subtitles of a recent Facebook reel that featured a group of the splashing marine mammals.
"They are more than fine," the police continued. "It's mating season." Groups of manatees mate in herds and are in "heat," called estrous.
The soundtrack of the clip is Marvin Gaye's Let's Get On.
Florida manatee population is recovering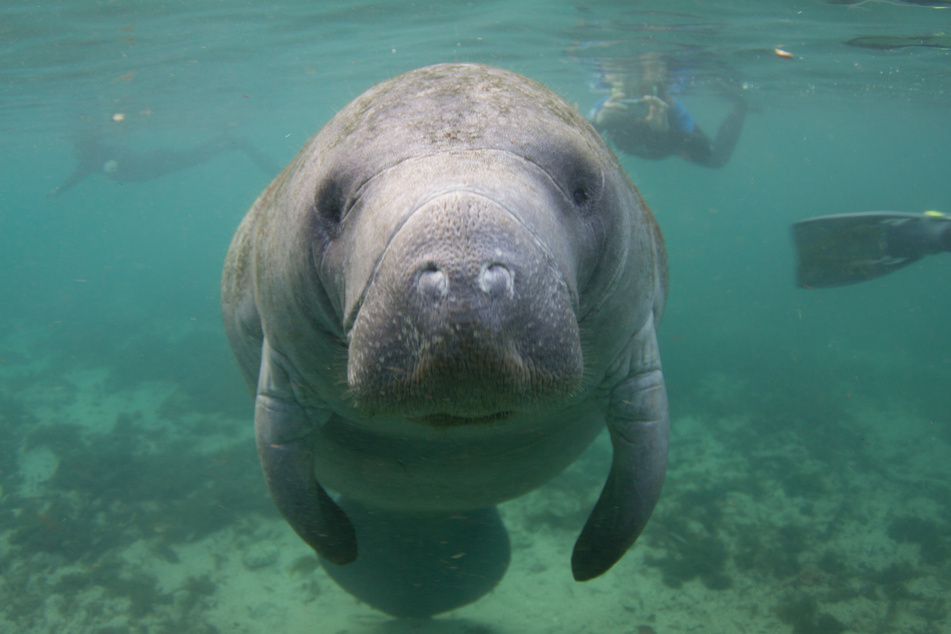 In the caption of the Facebook reel featuring the mating manatees, the officers explain, "We get calls all the time from citizens when they see this, believing the manatees are in distress."
They added these marine mammals mate year-round, but manatee mating herds are more common in the summer.
The officers took the opportunity to remind viewers that "touching or disturbing manatees is not only illegal but can be very dangerous." Per the experts at Save the Manatee, if you see someone touching or disturbing a mating herd, you can alert Florida Fish and Wildlife Conservation Commission Wildlife Alert Hotline at 888-404-FWCC (3922) or your local wildlife agency.
In 2021, a record number of manatees died in Florida due to starvation, and while efforts to keep the mammals fed have had some success, the population has yet to rebound.
So if you see a herd of mating manatees, leave the mammals alone, and don't bother to call the police. These sea cows aren't in distress, they're just busy.
Cover photo: Collage: Screenshot/ Facebook/Pinellas County Sheriff's Office