Manatee deaths are down but starvation still threatens in Florida waters
St. Petersburg, Florida - The number of manatee deaths dropped last year from a record high in 2021, but Florida wildlife officials warn that the animals still face starvation due to water pollution.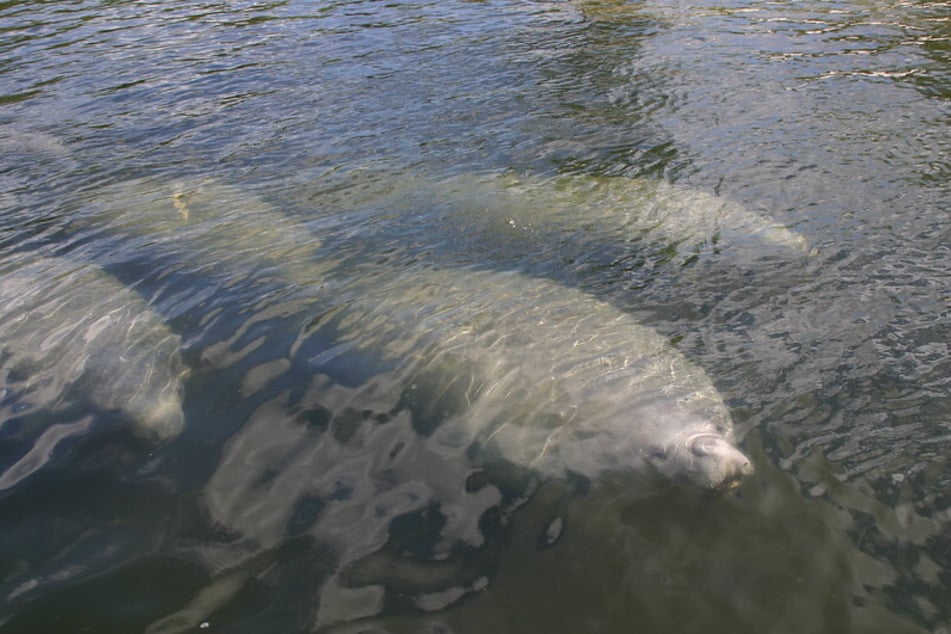 The Florida Fish and Wildlife Conservation Commissions (FWC) have revealed a new report that the state's manatee mortality rate was still higher than average in 2022, but lower than record-breaking numbers in 2021.
According to statistics, 800 manatee deaths were recorded last year, down from a shocking 1,100 deaths the year before.
Officials have attributed the high manatee mortality rate to increased starvation and malnutrition on the Atlantic coast. The sea cows eat seagrass, but the growth of the aquatic plant has been stunted due to water pollution.
Manatees in Florida are getting salad supplements as food once again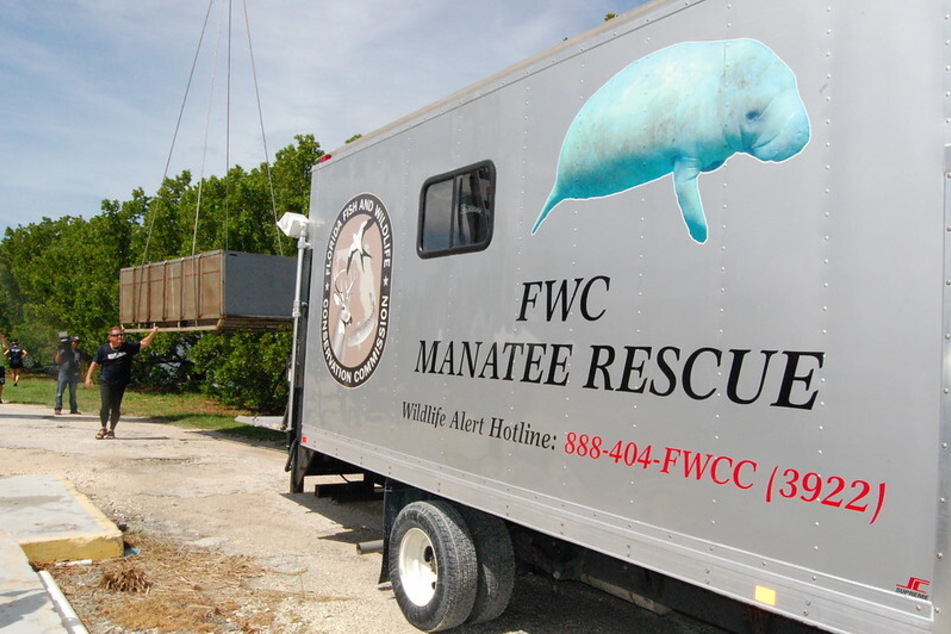 Hoping to prevent more mass deaths, activists have asked that manatees be returned to the endangered species list, while Florida Wildlife officials began feeding the mammals lettuce to add to their food supply in 2021.
In the initial experiment, the manatees munched down more than 200,000 pounds of lettuce, according to the Associated Press. Officials are now continuing to use the program to supplement the animals' seagrass diet.
Since November, 30,000 pounds of lettuce has been fed to manatees at a warm water power plant on the Indian River Lagoon. Officials say that more and more manatees have been arriving hoping to snag some salad.
Yet, officials have not attributed the decrease in manatees' mortality in 2022 to the lettuce program.
Per their report, fewer mammals may have died because of milder weather in the winter of 2021-2022. Officials also noted that fewer manatee deaths may be because the population had already been depleted so much the year before.
Conservationists have said the best long term solution for manatees is the restoration of seagrass beds, which begins with decreasing pollution in our waters. Until then, the animals will continue to face the threat of starvation, and be fighting to survive.
Cover photo: Florida Fish and Wildlife/Karen Parker