Paw-litical ambitions: Freaky looking cat to become mayor of small town
Hell, Michigan - Jinx, a cat with huge eyes and funny feet already has a commanding presence online. Now she's about to take it to the next level – by become the mayor of an small town!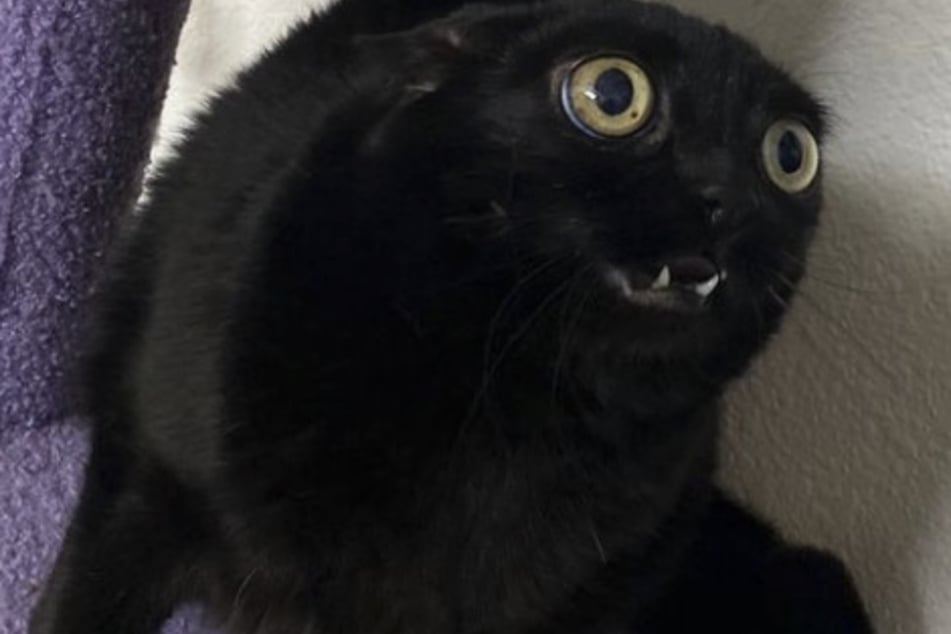 Yes, hell exists. It's in Michigan and it will be ruled by a hilariously-looking black cat.
Hell, Michigan is a tiny town some fifteen miles northwest of Ann Arbor and anyone with a spare $100 can become mayor for a day.
And when they say anyone, they really mean it. Case in point: on Sunday, the tiny unincorporated community will get its first feline leader, Jinx.

Jinx, who lives in California with his owner Mia, will be sworn in over the phone by Reverend Vonn of Hell, as MLive reported. "We love our in-person and distant mayors... They get to have one Helluva fun day and at the end of it, will receive the dreaded phone call to be impeached," he said.
The whole mayoral package, which includes a mayoral proclamation certificate, dirt from Hell, as well as a Hell souvenir mug, badge, wallet card, and shirt.
Oh, and a certificate of impeachment!
The unstoppable rise of Jinx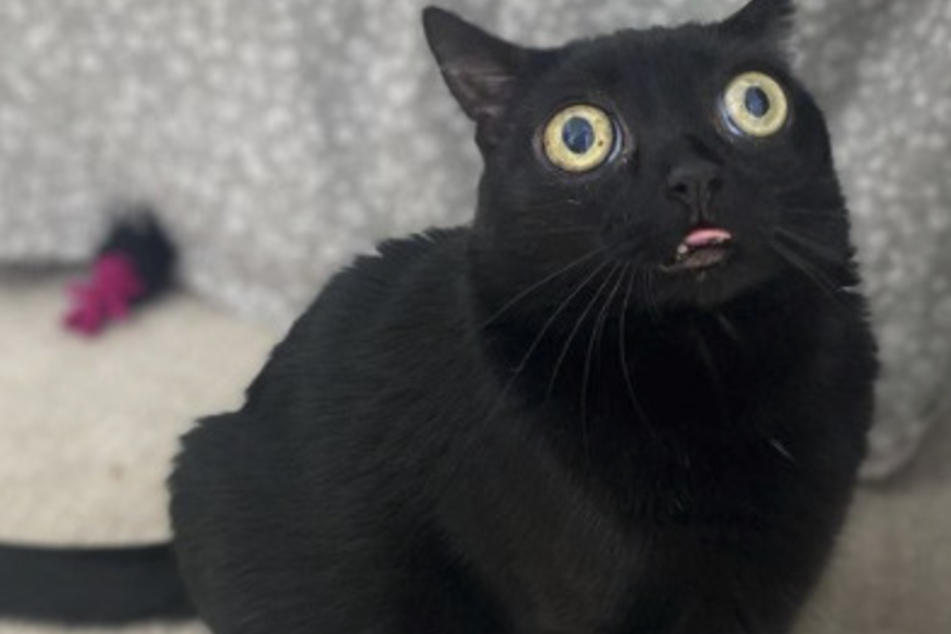 Jinx might be new to politics, but she's not new to the spotlight. She's an internet sensation thanks to her wild looks. Those huge eyes and feet are hard to miss, and she's even inspired a big eyed stuffed toy.
The furry star's social media game, run by owner Mia, is strong. On TikTok, her account has over 735,000 followers and some videos have more than 2 million views.
Mia rescued Jinx in 2008. "I wasn't even looking for a cat. I came home early from a football game. I heard meowing in my backyard and discovered her. She was super tiny, only about 3 weeks old," she told Mlive.com.

The two have been best buddies ever since. That slightly unhinged look aside, Jinx is perfectly healthy – she just has a few birth defects that account for her unusual look.
Mia is going to live stream Sunday's big inauguration on Twitch – hopefully Jinx's stint as mayor is as fierce as her look.
Cover photo: screenshot/ instagram/bigfootjinx