Homeless Miami man is heartbroken after his best friend was abducted
Miami, Florida - A homeless man is distraught after his beloved five-year-old Chihuahua mix was stolen while he was across the street. He feels like someone took his family.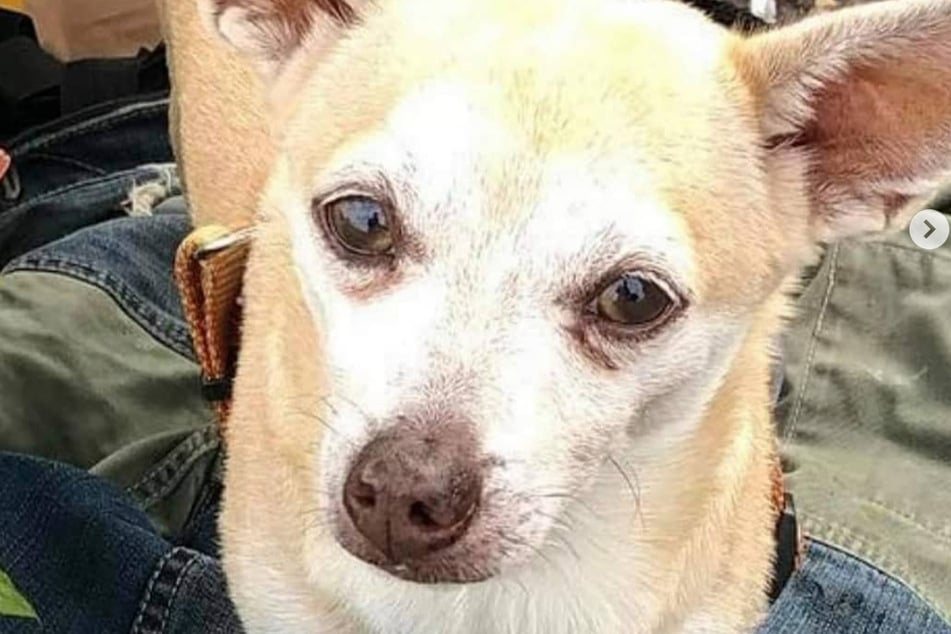 Pedro Carrion, who is 71 years old and homeless, told CBS Miami: "For me my dog is everything. He is worth much more than money."
Pedro's dog, Skyp Dim – aka Sky – is a five-year-old Chihuahua mix. He was stolen on Tuesday. Pedro said he was across the street when a white SUV drove by and took the dog. The thief left the dog's leash, and Pedro couldn't stop them.
Even though Pedro is homeless, he and his dog are well known in the area. They camp out at Burger King just north of the Palmetto Expressway on 67th Avenue, according to CBS Miami.
Sky is usually at Pedro's side and is much more than just a pet to him: "I love him more than myself. I love my dog so much. He is my life. I have no family, no children. My dog is my medicine."
There is a reward for recovering Sky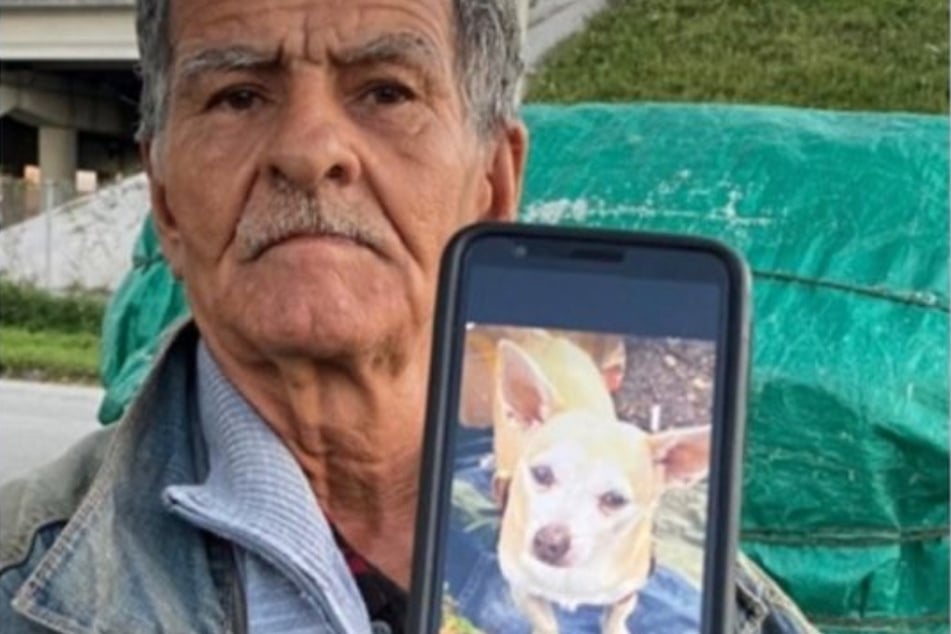 Pedro reported his missing dog to local authorities. So far, there have been no leads, despite the fact that there is a considerable finder's fee.
But police aren't the only ones looking for the man's best friend.
A woman named Yami is helping Pedro in the search for his beloved animal companion. She even created her own reward fund for anyone who finds Sky.
Yami shared Pedro's story on Instagram and described the dog as playful and sweet. There is also an adorable video of the dog playing with a toy. She initially offered a reward of $100 of her own money, but now, according to CBS, the sum has now ballooned to well over $1,000.
There is also a GoFundMe campaign set up for Pedro. The organizers, Alison Rojas und Yami Gonzalez, want to help Pedro out of homelessness and noted that he always took good care of the dog.
Yami insisted that Pedro actually takes better care of the dog than he does of himself. She is heartbroken about Pedro's loss. "I saw him crying yesterday. Can you imagine? You have nothing in this world and the one thing you have that you love is stolen from you. It is taken from you… I hope we can find his dog and I hope someone will come forward and help us."
Cover photo: Screenshot/www.instagram.com/_itwasntme305