Cocaine cat: Cincinnati Zoo issues update on serval with drugs found in system
Cincinnati, Ohio - The serval cat that tested positive for cocaine is now on the mend at the Cincinnati Zoo, and has been accepted into the zoo's Cat Ambassador Program.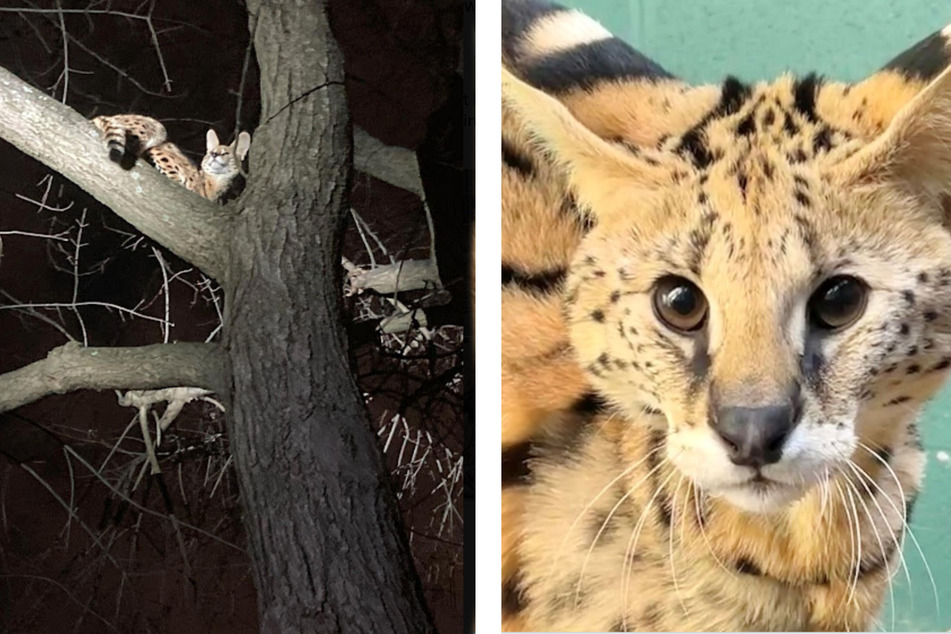 This African wild cat, which made headlines as "Cocaine Cat," goes by Amiry these days. And he's moving on up.
On Tuesday, the Cincinnati Zoo announced that Amiry has been accepted into their Cat Ambassador Program, which will help him "acclimate to a new environment and his new care team."
On Wednesday, the zoo tweeted that the cute spotted and striped wild cat "is eating well and moving around his new habit indoors and outside."
The updates are welcome news considering the rough road the Cocaine Cat has had!
Cocaine Cat has a wild ride from roadside stop to the zoo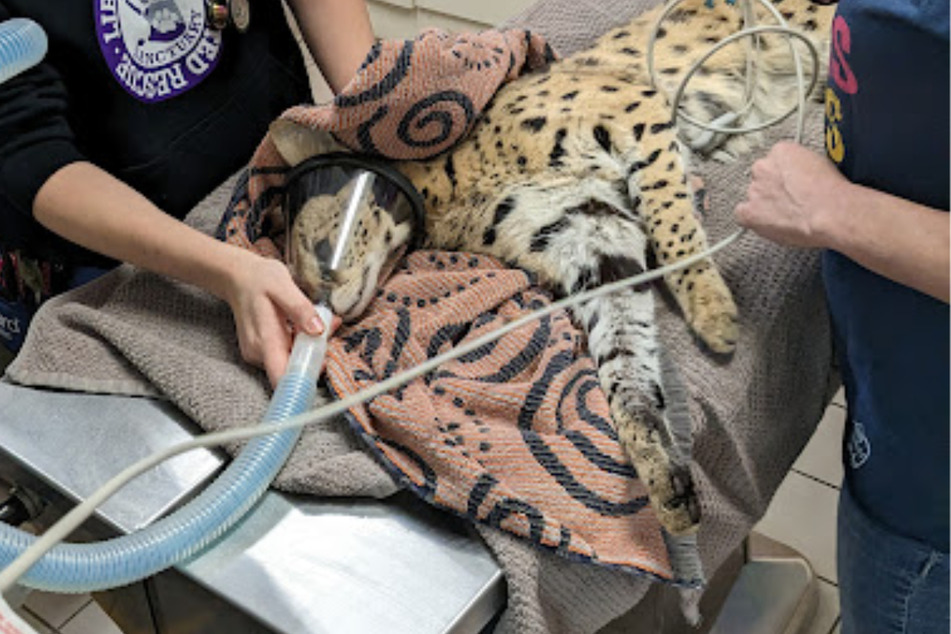 As many may recall, Amiry was rescued from a tree by Hamilton County Dog Wardens back in January after fleeing from police at a traffic stop.
During the rescue, he suffered a broken leg and became very agitated.
Cincinnati Animal CARE discovered that the cat had cocaine in his system after they ran a toxicology report, which is standard procedure for any "exotic" creatures the organization takes in. They also ran a DNA test to confirm that Amiry was indeed a serval, wild cats native to sub-Saharan Africa, per a statement from the organization.
The cute critter's previous owner paid for the cat's care.
Luckily, the Cincinnati Zoo offered to help take in the serval, which cannot be legally held as pets in Ohio, and get him the help he needed while recovering.
Hopefully, the former pet will continue to explore his new home, grow into his role as Cat Ambassador, and say no to drugs.
Cover photo: Collage: Screenshot/Twitter/CincyAnimalCARE & CincinnatiZoo