Zoo Miami responds to Kiwi scandal amid backlash from New Zealand
Miami, Florida - In response to the outrage sparked by a video of its "Kiwi Encounter," Miami Zoo apologized and said it had discontinued the visitor experience.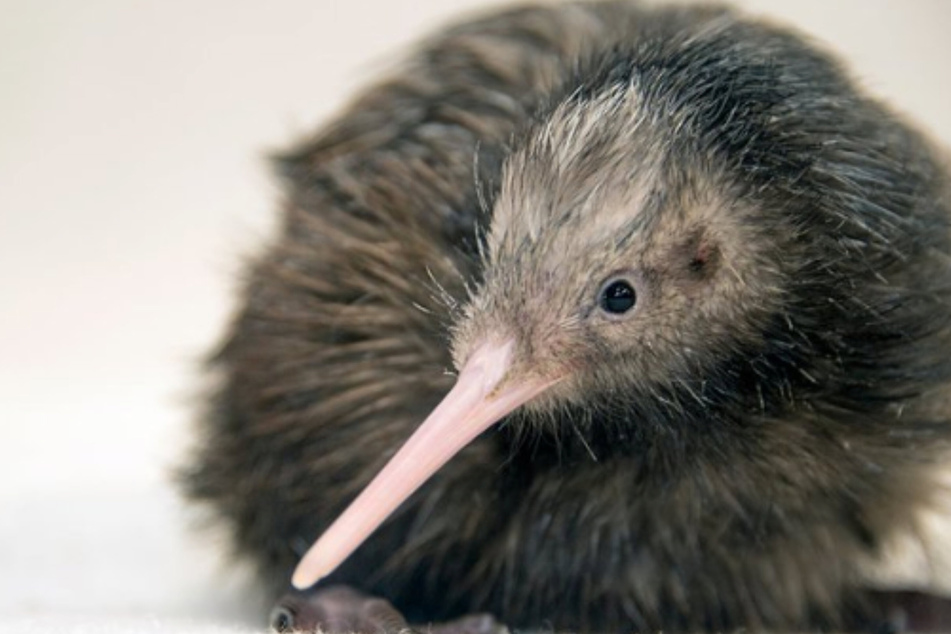 Videos shared online by Zoo Miami, showing a Kiwi named Paora being petted and handled in a bright room, made New Zealanders livid.
It also inspired an online petition which called for the bird to be relocated to someone "more suitable." The petition was signed by over 11,000 people.
Tuesday night, Zoo Miami tweeted an apology and issued a statement in response to the outrage, saying: "Effective immediately, the Kiwi Encounter will no longer be offered."
It also said sorry for "the stress initiated by a video depicting the handling/housing of 'Paora,' the Kiwi."
Zoo Miami says the Kiwi Encounter was a bad idea
Zoo Miami admitted that the experience was "in hindsight, not well conceived with regard to the national symbolism of this iconic animal and what it represents to the people of New Zealand, especially the Maori."
Part of the outrage stemmed from the fact that Kiwis are nocturnal birds, and the zoo added that plans for a habitat better suited the Kiwi's needs are in the works.
"We are listening and will do better to provide it with the respect and committed care that it so richly deserves and sincerely regret any actions that may have indicated otherwise."
Cover photo: screenshot/Twitter/Zoo Miami