Black History Month: Recommendations for books by Black authors
While it's important to celebrate Black authors all year round, February is an especially vital time to add some pretty spectacular books to your TBR.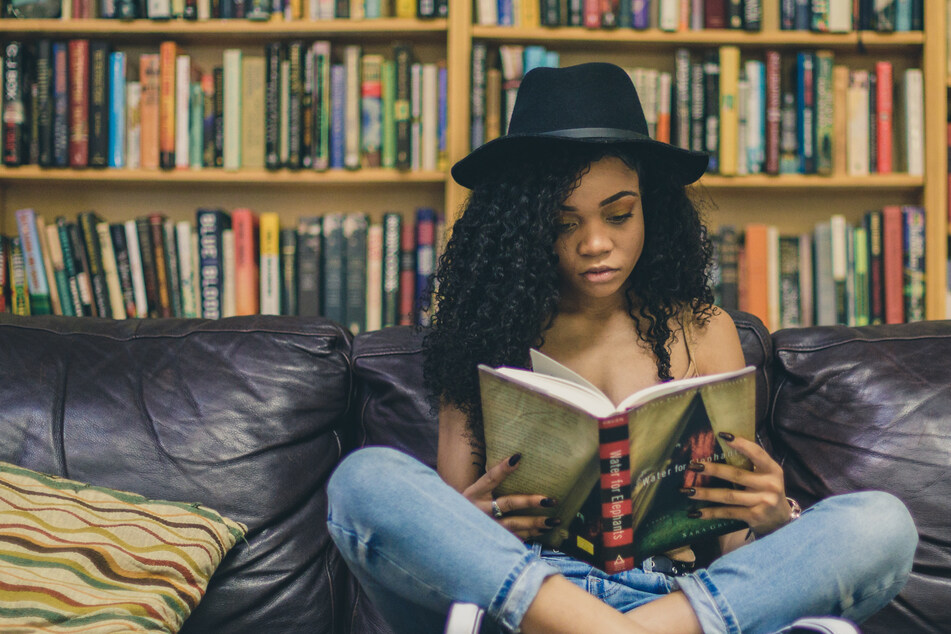 In honor of Black History month, TAG24 is spotlighting some of the best books from Black authors.
From epic urban fantasy to a romcom sure to make you smile, these are the recent books by Black authors you need to pick up ASAP.
So without further ado, scroll away and get ready to start turning some pages!
The Vanishing Half by Brit Bennett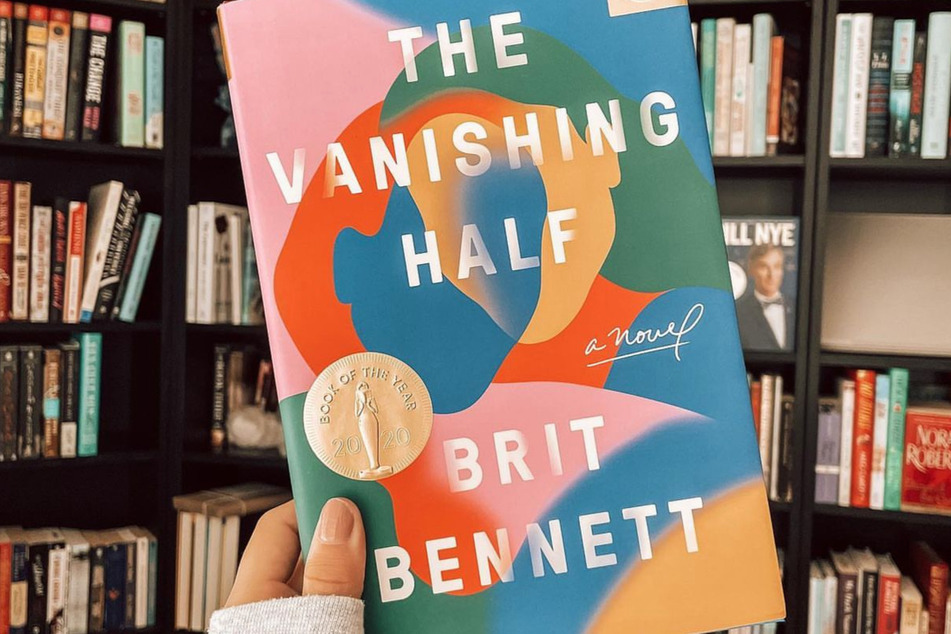 The Vanishing Half is a compelling and deeply resonant tale of twin sisters who grow apart as adults.
While one sister stays in their southern hometown, the other creates a new life, passing for white and marrying a white man who doesn't know her true identity.
Winding through decades of change and stagnancy, Bennett's unforgettable novel dives deep into a vivid cast of characters while exploring poignant social issues with compassion.
Get a Life, Chloe Brown by Talia Hibbert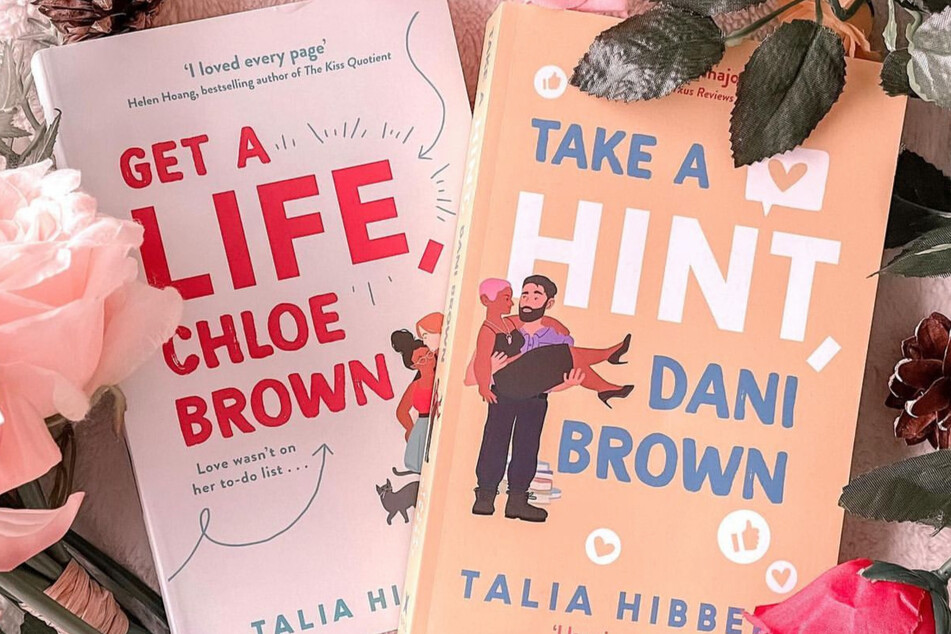 Calling all romance lovers!
BookTok favorite Get a Life, Chloe Brown follows the unexpected romance between the titular protagonist and the rebellious Redford "Red" Morgan, who helps the meticulously driven Chloe learn how to let loose.
This feel-good read is a must for all bookworms looking for a heartwarming love story that will make you burst with joy.
If you enjoy this book, Hibbert has also written two sequels to Get a Life, Chloe Brown following Chloe's sisters Dani and Eve that are worth picking up as well!
Legendborn by Tracy Deonn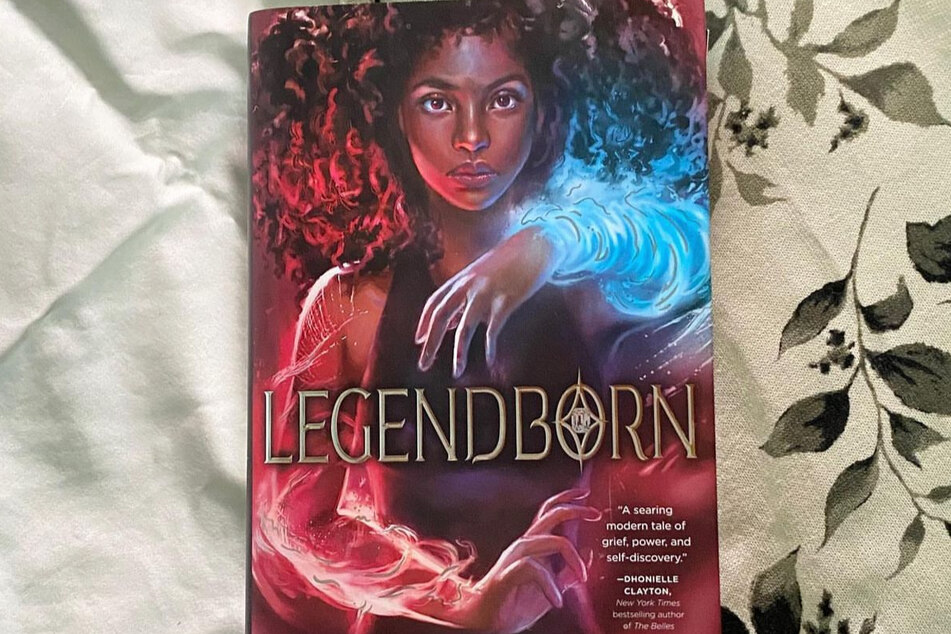 Tracy Deonn's Legendborn is a fantasy novel like no other.
This epic read tells the story of Bree Matthews, a teenage girl who is unexpectedly thrust into a mystical world when she witnesses a magical attack at her school.
Bree soon discovers that she has more of a connection to this magical world than she could have ever imagined, setting her on the journey of a lifetime.
Poignantly imbuing Black history into this urban fantasy tale, Deonn proves she is certainly the one to watch in the YA fantasy scene today!
My Sister, the Serial Killer by Oyinkan Braithwaite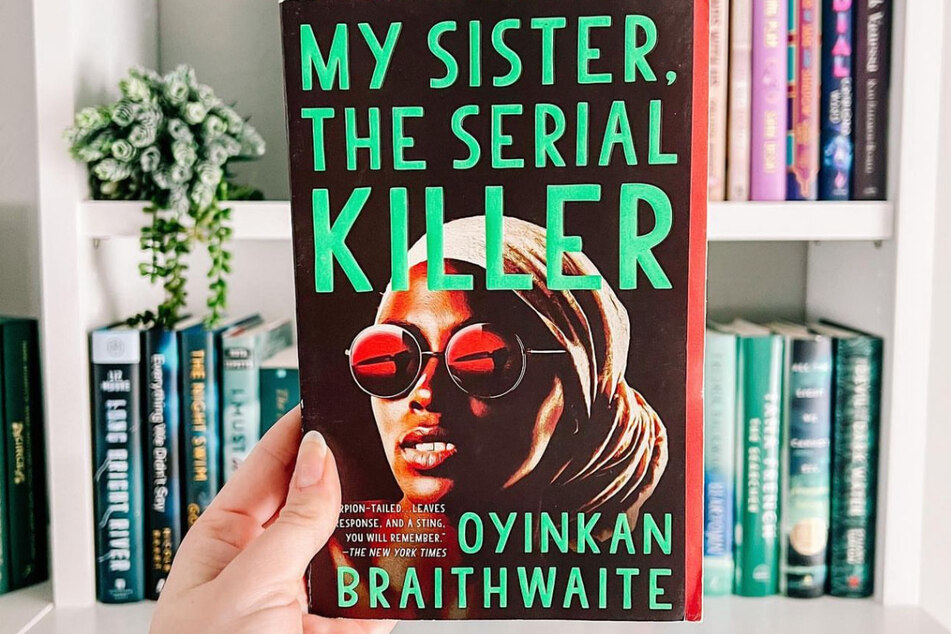 Mystery readers may think they've seen it all, but My Sister, the Serial Killer will certainly change that.
This darkly comedic thriller follows Korede, who is tasked with cleaning up the messes left behind by her sister Ayoola, who repeatedly kills her boyfriends in acts of "self-defense."
With compelling themes and gripping prose, Braithwaite's debut novel will have you on the edge of your seat the whole way through!
Between the World and Me by Ta-Nehisi Coates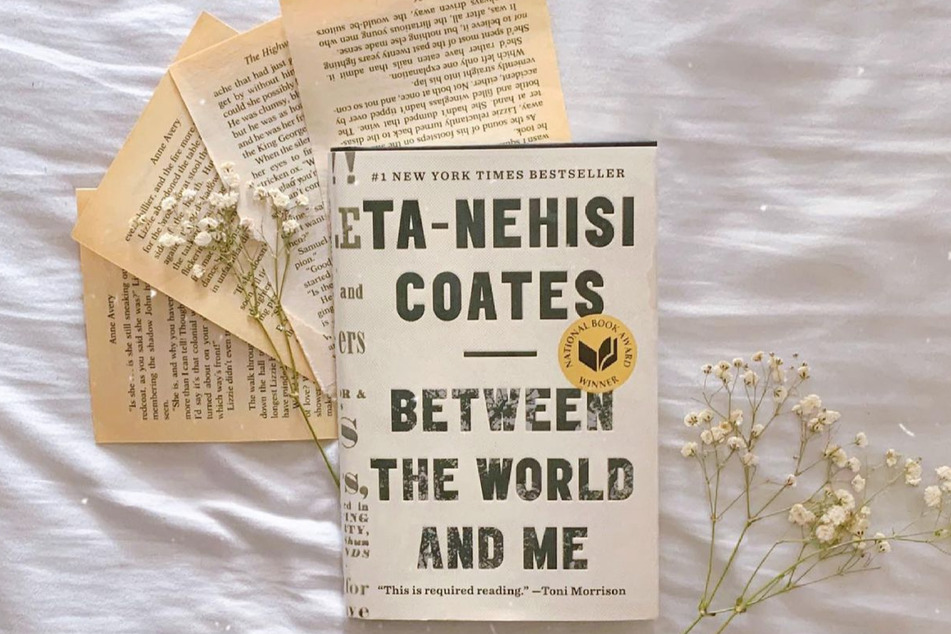 If fiction isn't your thing, check out Between the World and Me by Ta-Nehisi Coates.
This intimate yet sprawling book addresses the history of racism and systems of oppression in the US through the lens of Coates' relationship with his son.
Coates works to answer pressing questions about living as a Black person in America, giving his son guidance as he grows up. The lessons, though, remain essential for readers everywhere.
With a raw writing style that will strike you from the first page, Between the World and Me is a must-read for Black History month.
Though the effort is extra important this month, including authors of color in your TBRs every month is a must.
Cover photo: Unsplash/@sevenshooterimage