The best BookTok fantasy recommendations
If you're a regular on the reader side of TikTok, known as BookTok, chances are you've seen your fair share of fantasy book recommendations.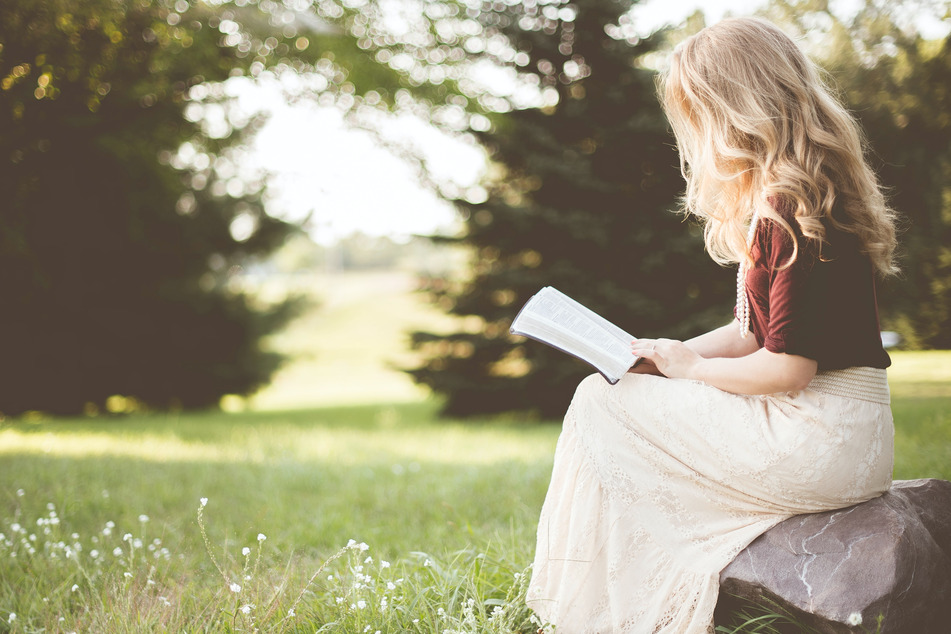 "Books are a uniquely portable magic," Stephen King once said, and no genre illustrates that quite like fantasy.
BookTok's favorites span the breadth of what the genre has to offer
From contemporary urban fantasies to retellings of classic Greek mythology, there is something for everyone among BookTok's recommendations.
Make some space on your TBR shelf because we've compiled the best of BookTok's fantasy book recommendations!
Shadow and Bone by Leigh Bardugo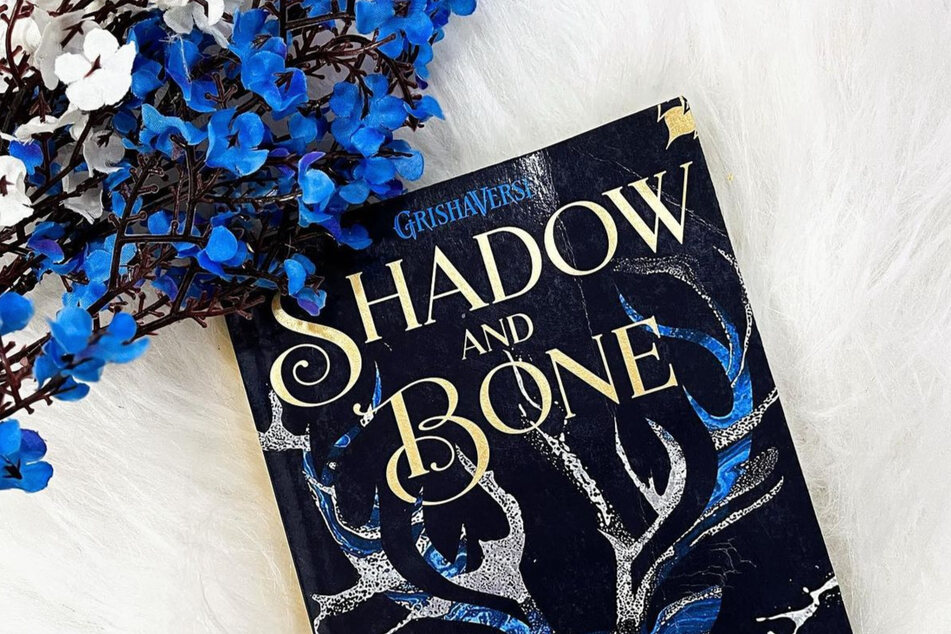 Leigh Bardugo's fantasy series Shadow and Bone has experienced a resurgence in popularity thanks to the television adaptation of the series.
The trilogy is set in Ravka, a fictional nation that has been split by a strip of darkness bearing horrifying creatures. The protagonist, Alina Starkov, finds herself in an unexpected position when her magical abilities come to light.
What follows is an epic fantasy tale that explores the spaces between love and loss, light and darkness, hope and fear.
Bardugo has since expanded the universe of Shadow and Bone into a collective Grishaverse, which includes her other series like Six of Crows and King of Scars.
The Shadow and Bone Netflix series combines Shadow and Bone and Six of Crows, so be sure to read both before you watch!
The Midnight Library by Matt Haig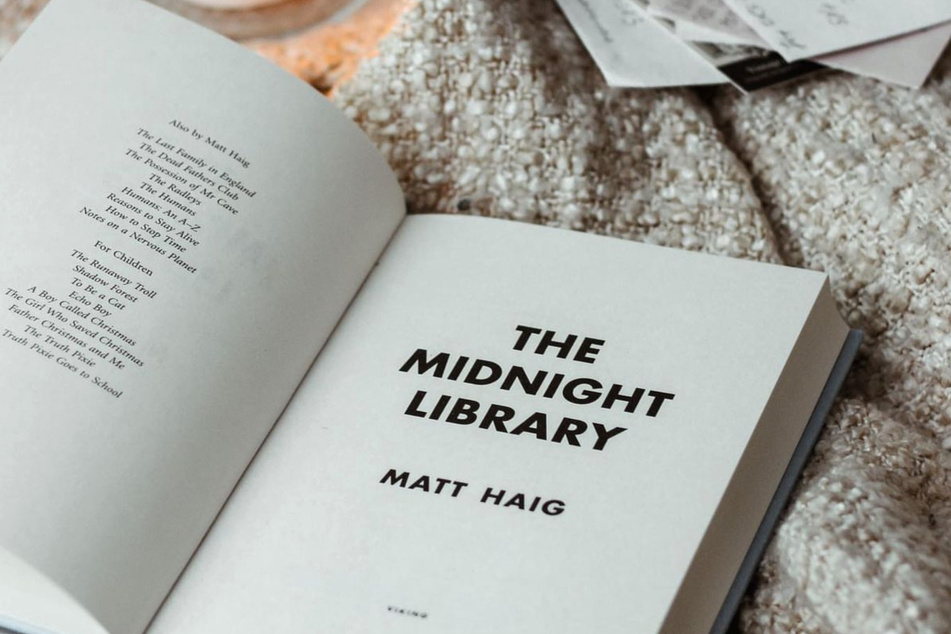 The Midnight Library is a truly unique standalone fantasy novel that tackles some incredibly deep questions.
The book describes a library that lies between life and death filled with books that tell the story of the other lives you could've lived had you made different decisions.
The main character, Nora, must contemplate whether things would really have been better in these alternate timelines, leading to poignant reflections on what really are the most important in life.
The Infernal Devices by Cassandra Clare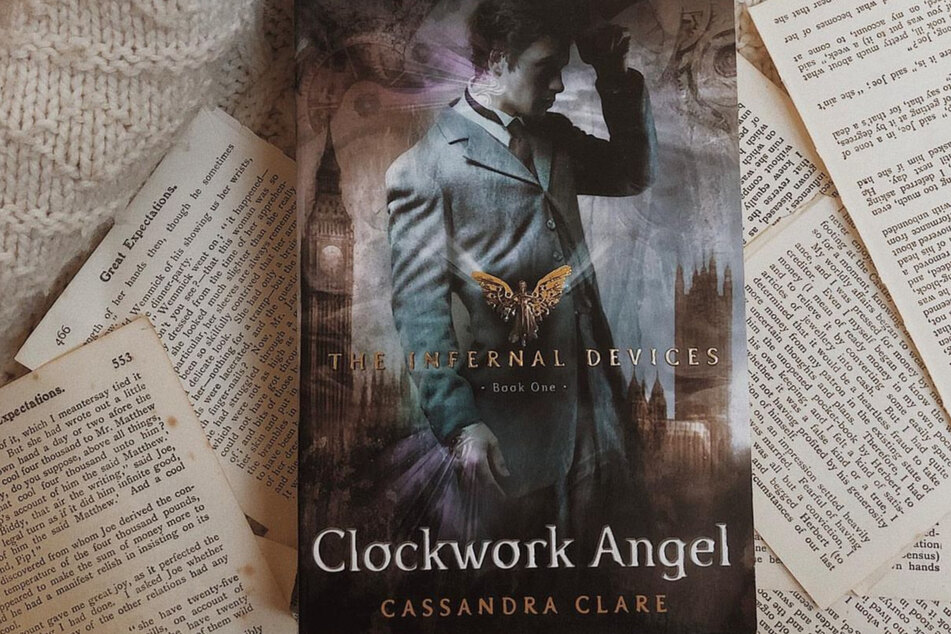 A prequel series to Cassandra Clare's The Mortal Instruments series, The Infernal Devices far outshines its predecessor.
Set in Victorian England, the series brings you further into the world of the Shadowhunters with a haunting and unforgettable tale filled with well-developed characters and mystifying fantasy elements.
It's hard to pinpoint how The Infernal Devices manages to elevate nearly every trope common to YA fantasy novels, but it certainly does.
With an ending that tugs on your heartstrings, The Infernal Devices will stay with you long after you read its devastating final chapter.
The Song of Achilles by Madeline Miller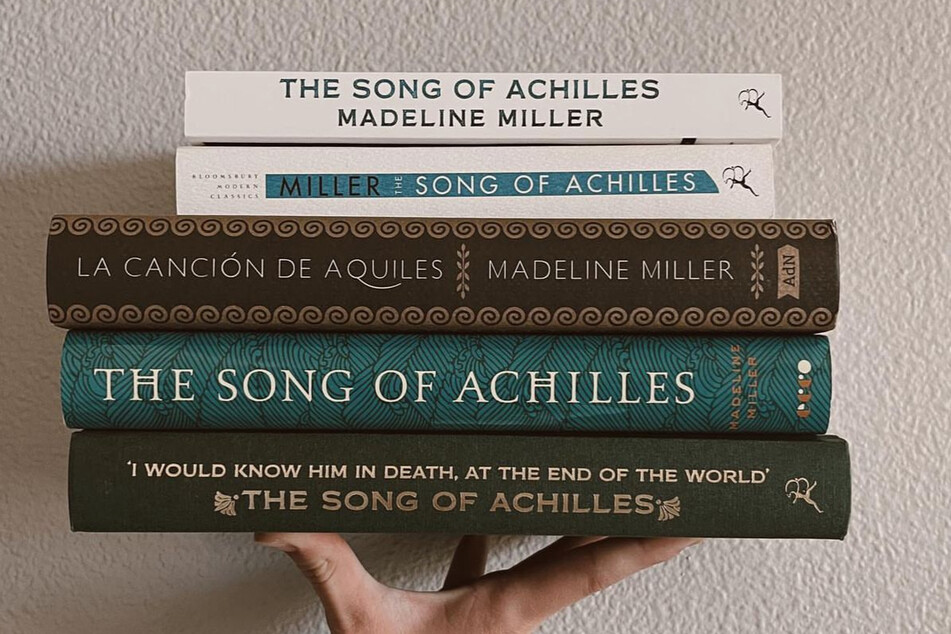 The Song of Achilles is one of the most famous BookTok picks, and rightfully so, as it certainly lives up to the hype.
A retelling of The Iliad, the novel chronicles the ill-fated romance between Patroclus and Achilles during the Trojan War.
Miller's stunning prose makes this story absolutely unforgettable as she describes the intensity of love, the immeasurable pain of grief, and the true costs of war.
The Song of Achilles is the definition of a tearjerker, so prepare yourself well in advance for the heartbreak that this book will cause.
The House in the Cerulean Sea by TJ Klune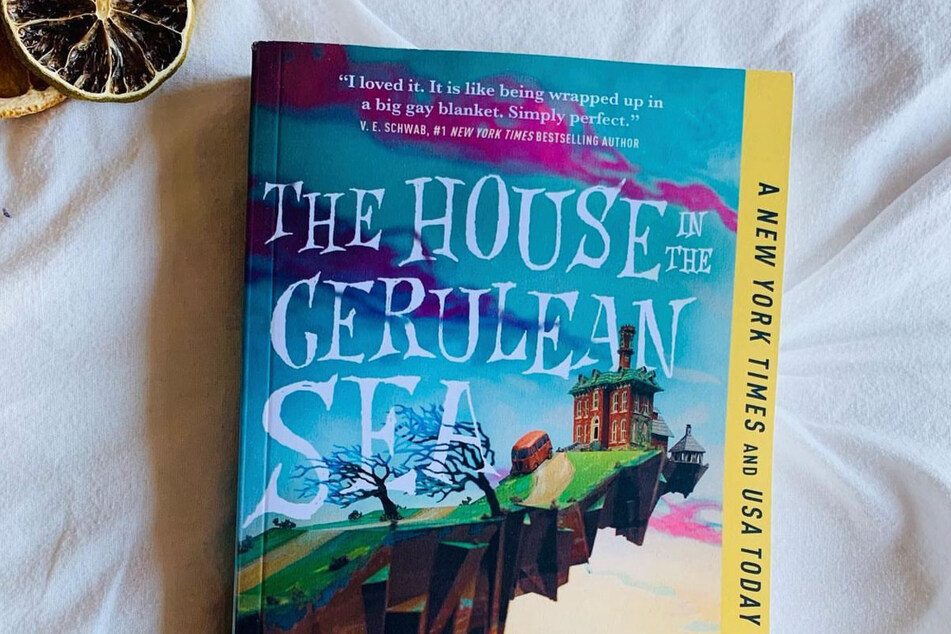 This dreamy fantasy read follows Linus, a caseworker at the Department in Charge of Magical Youth.
In House in the Cerulean Sea, Linus is called to travel to the enigmatic Marsyas Island Orphanage, a remote island that hosts six magical – and dangerous – children who may spell the end of the world.
This whimsical and adorable tale is the perfect feel-good fantasy with an eclectic cast of characters that will have you spellbound from the very first page.
Legendborn by Tracy Deonn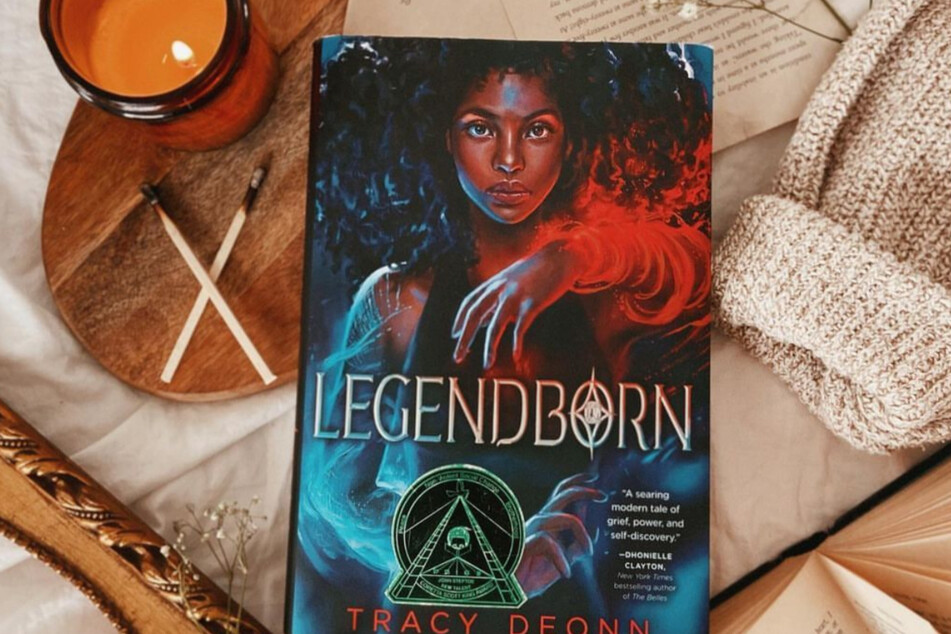 The latest BookTok fantasy obsession is Legendborn by Tracy Deonn. This series follows Bree Matthews, a seemingly ordinary girl who witnesses a magical attack at school.
Bree soon learns to channel her own magic, as well as a mysterious family connection to other mages.
Praised for its complex portrayal of grief and trauma, this urban fantasy novel is not afraid to tackle darker and more complex themes despite its YA label.
Legendborn will twist your expectations for fantasy novels as it balances an epic and fast-paced adventure with a classic coming-of-age tale.

Throne of Glass by Sarah J. Maas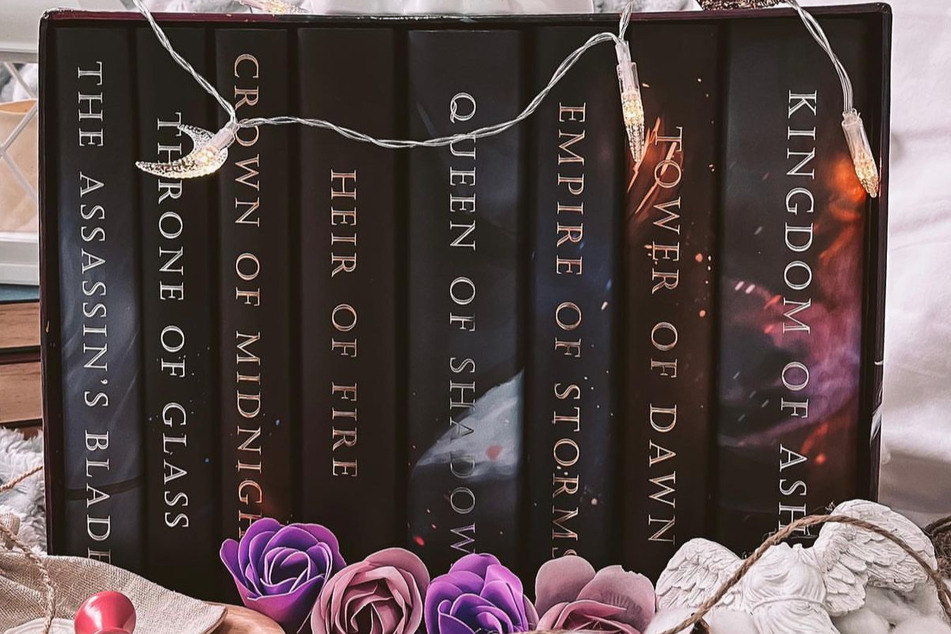 We'd can't end without mentioning the reigning queen of fantasy on BookTok, Sarah J. Maas.
Her Throne of Glass series, which first began in 2012, experienced a massive revitalization thanks to its popularity on the platform.
The series follows Celaena, a young assassin who must fight to survive in a corrupt kingdom.
Another fantasy series by Maas, A Court of Thorns and Roses, is also a huge hit on BookTok.
Cover photo: Unsplash/@benwhitephotography